10 Best Spanish Restaurants in Singapore to Satisfy Your Cravings [2023]
Gorge yourself on Spanish cuisine our menu of the 10 Best Spanish Restaurants in Singapore that will leave you hankering for more.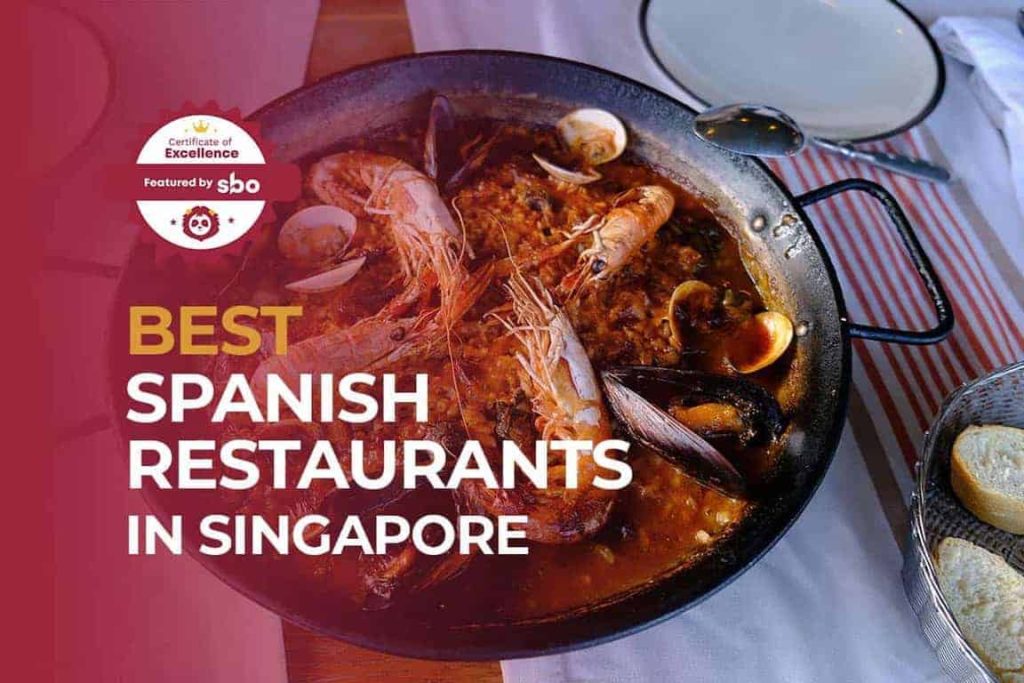 As Singaporeans, we pride ourselves as food-lovers, given the vibrant dining scene here. However, we're so spoilt for choice, it's hard to easily pick out a restaurant from the menu when we actually want to try out something new. Some of us tend to gravitate towards comfort food or food that is convenient for us to grab.
If you want to extend your palate, Spanish food is definitely a cuisine you want to try. Beyond the tasty tapas and crowd-sized pans of paella, Spanish cuisine is a melting pot of tantalizing flavours, spices, seafood, meats and veggies.
While Singapore isn't exactly overrun with Spanish restaurants, we have boiled down a list of the 10 best Spanish restaurants in Singapore for you to pile on your plate and try.
Hope you're hungry!
1. My Little Spanish Place (Bukit Timah)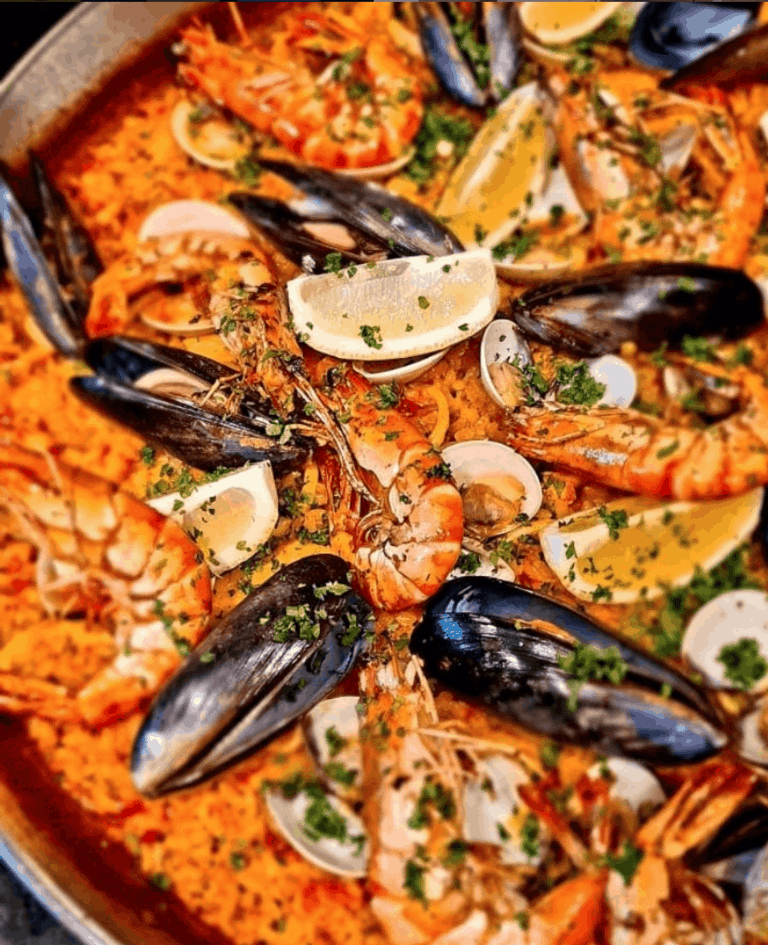 My Little Spanish Place boasts a full-fledged menu of Spanish dishes and desserts and definitely pays tribute to its Spanish roots. What's really unique is its cosy ambience – the restaurant architecture is inspired by the 'meson', a typical home-style restaurant often found in Spanish regions.
Their menus differ slightly accordingly to the outlets and timing, so do call them in advance to see what each outlet specialises in. A pro-tip is to accompany your choice of food with some great wine, and you can always ask the friendly staff for a wine recommendation to pair with your food.
2. Esquina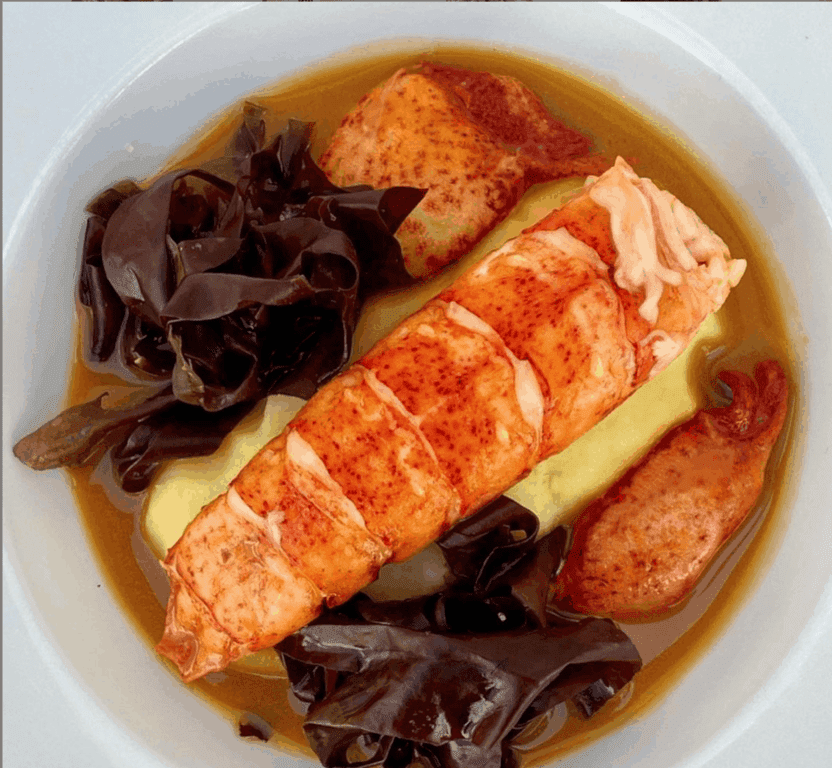 At Esquina, it's as if you have been transported right into the heart of Spain without a passport. Their cuisine showcases Spanish and Catalan flavours, helmed by Barcelona-born Head Chef Carlos Montobbio.
Reviews rave that eating at the chef counter makes the entire dining experience much more enjoyable. If you're planning to eat here, you can expect each meal to be wonderfully conceived and beautifully presented for the 'gram.
3. Pura Brasa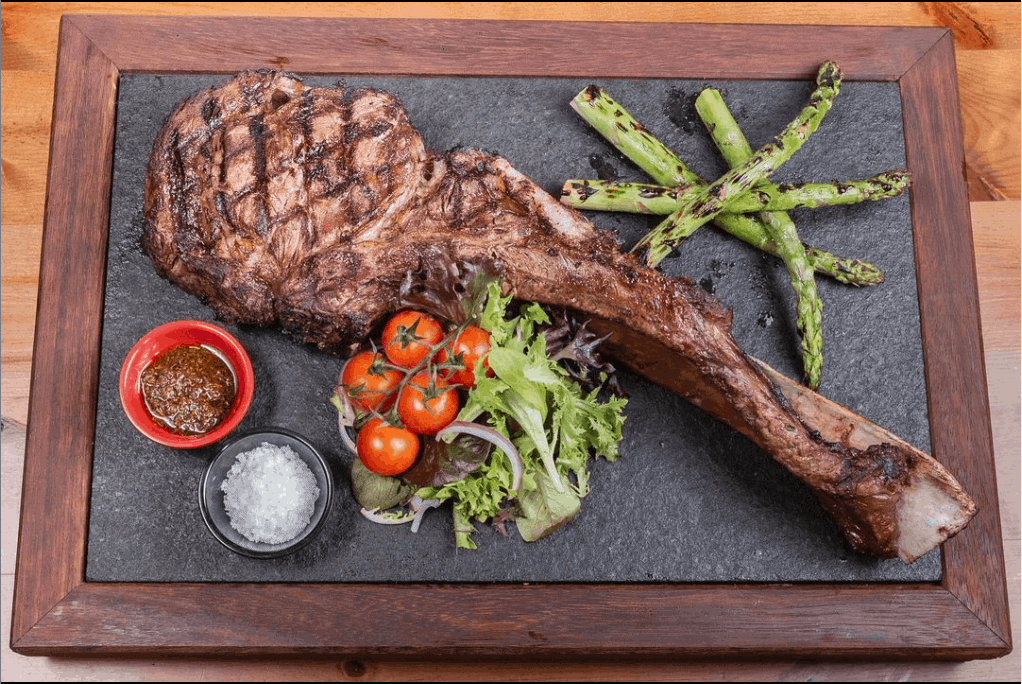 It's both a treat to the eyes and stomach at Pura Brasa. The place is pretty modern with an open kitchen concept for customers to savour a unique dining experience.
The menu showcases a wide, well-plated variety of dishes: from tapas to its burgers, they all come with a characteristic flavour from grilled cooking.
With prompt and friendly service from their staff, this is a fantastic place to dine in for both lunch and dinner.
4. Kulto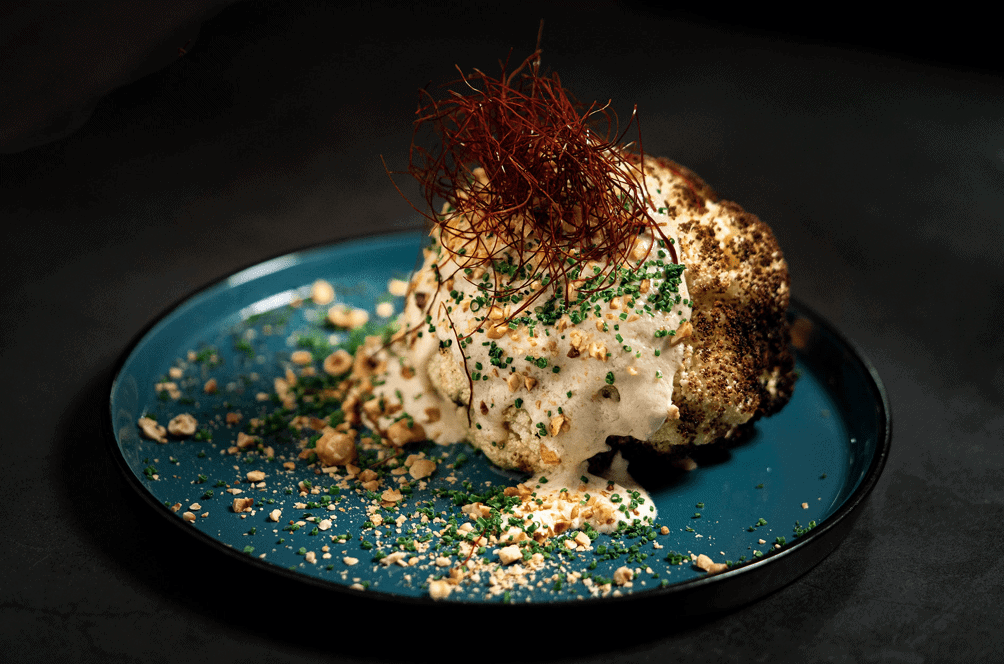 If you're looking for an elevated Spanish gastronomy experience at affordable pricing, Kulto is the place to dine in at. Born and bred in Rioja, Spain, Head Chef José Alonso brings his brand of culinary alchemy and heritage to Kulto.
His philosophy of having fresh produce and ingredients is very much reflected in the flavour of the food.
When you come to dine here, don trousers with an elasticated waistband because your tummy will absolutely need more room as you help yourself to those delicious extra servings.
5. La Tapería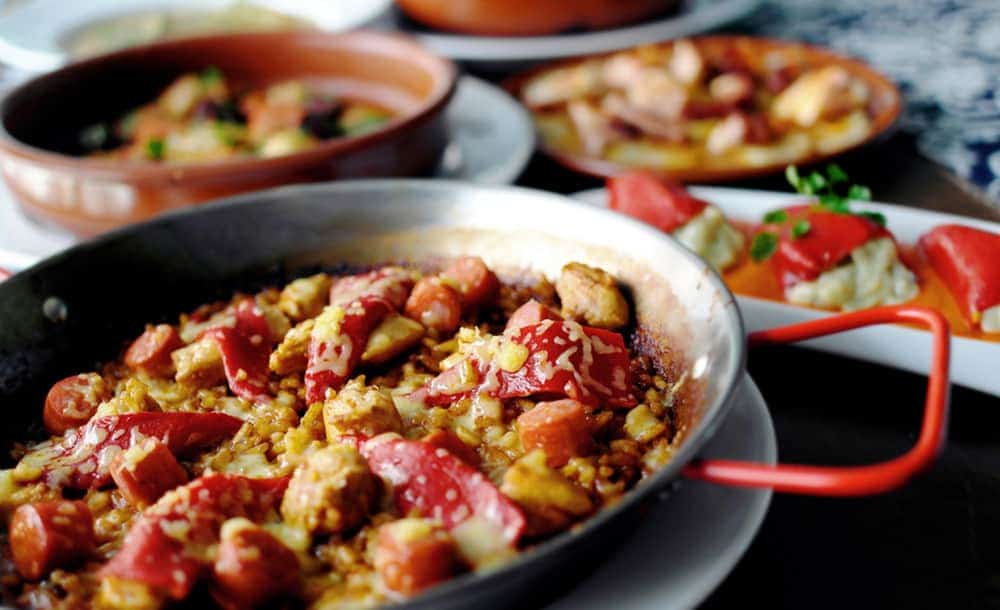 If you need a taste of Spain that is worth ticking off your bucket list, try La Tapería by the award-winning Les Amis Group in Shaw Centre.
Opened in October 2014, this Spanish establishment provides an intimate and holistic dining experience with its sizzling Spanish signatures, affordable drinks and spirited Spanish atmosphere.
The menu leans towards the classic dishes of Spain, but with a menu so enticing, we assume you're already booking a table.
6. UNA at The Alkaff Mansion
Be prepared to book ahead — UNA is the place to be if you want quintessential Spanish cuisine.
Their menu is innovative and contemporary, marrying authentic signature delicacies from the South of Spain and heartier fare from the North, extracting wholesome and robust flavours through modern cooking techniques.
Service is on point, and there's always something exciting on the menu, from tapas to paellas and Parilla specialities.
7. Binomio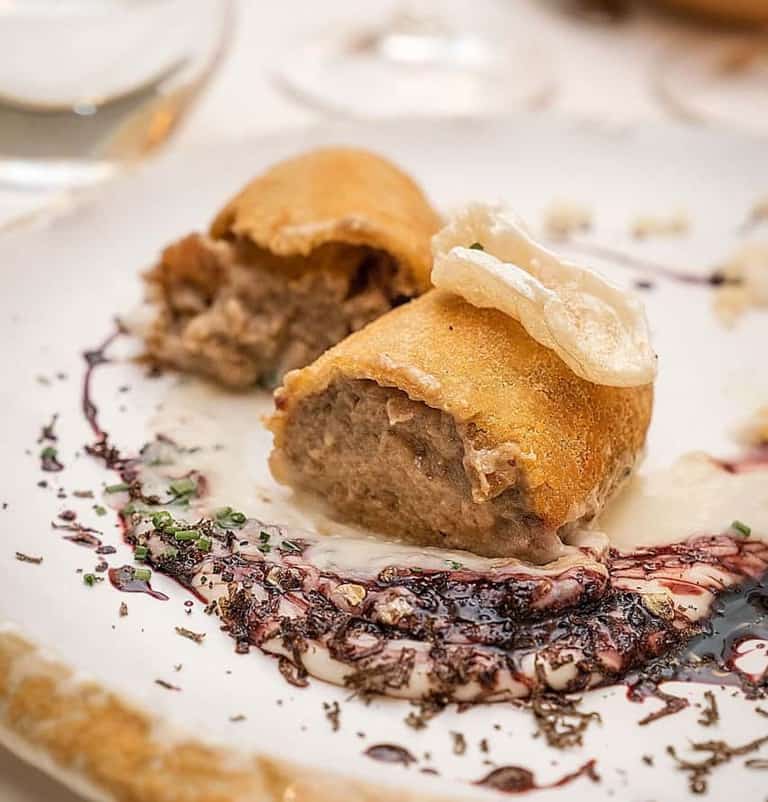 Like what its name suggests, Binomio Spanish Restaurante is comprised of both a casual Tapas Bar and a Fine Dining area. This duality makes it the ideal space for everyone and for every occasion – whether it be a formal or a more casual social gathering.
The menu includes popular, all-time Spanish favourites as well as personal dishes prepared by their executive chef, Gonzalo Landin. Balancing the taste, texture, appearance and colours of dishes, you will be left delighted to find that dishes are skillfully made and artfully presented.
8. FOC Sentosa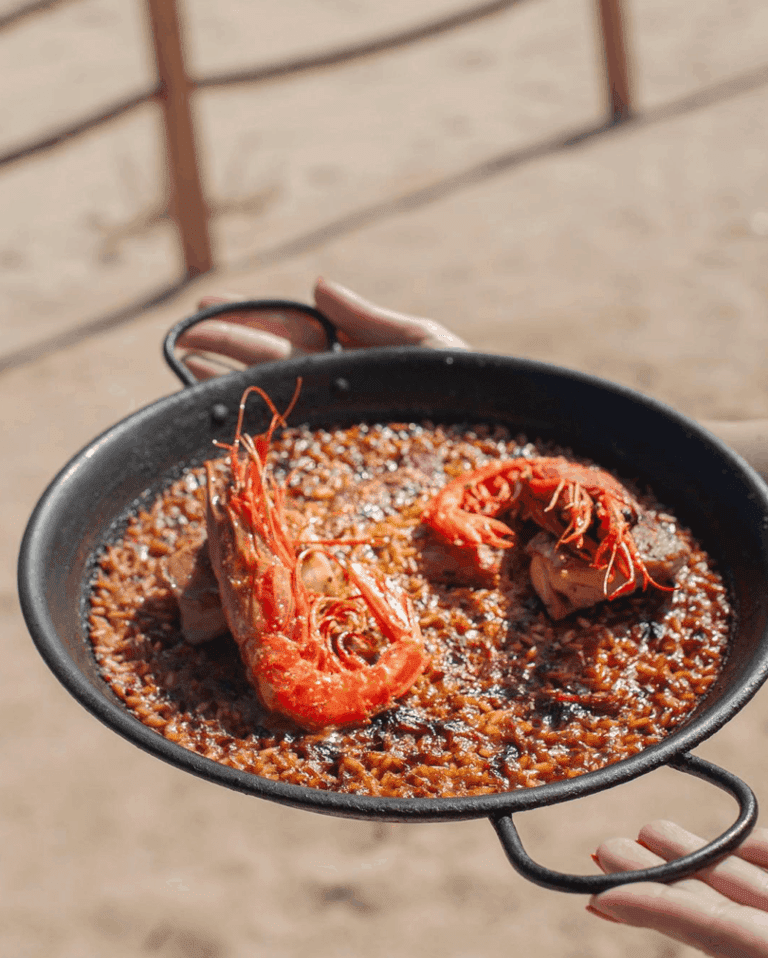 Located at the east end of the tranquil Palawan Beach, FOC Singapore is resplendent with bright interiors and panoramic views of the lagoon.
This place is for those who want a beach getaway and indulge in some delicious cuisine and summery cocktails! Bring along your friends – including furry friends (your pets) – to enjoy good vibes while you dine.
9. Tapas Club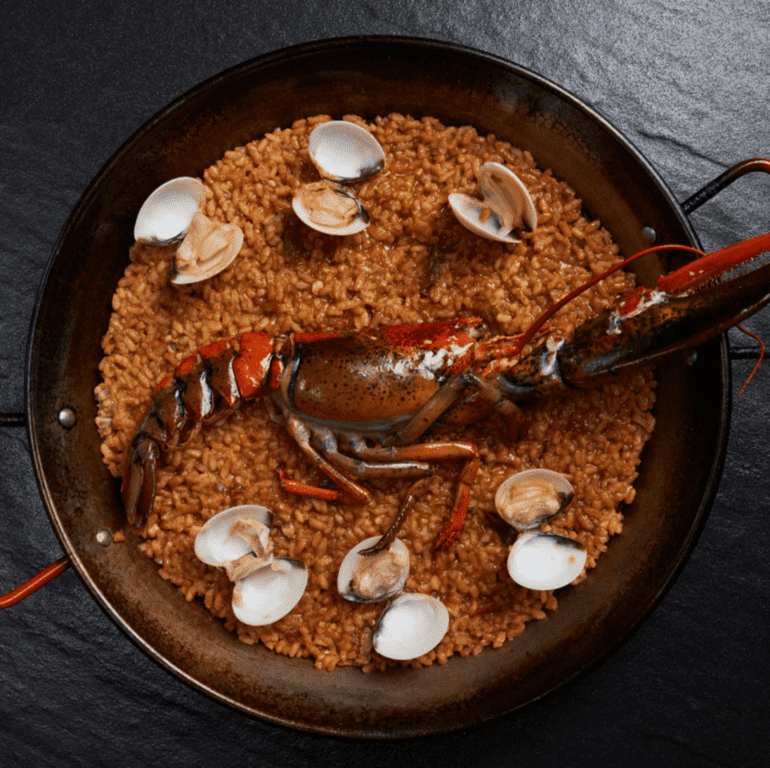 Not much is more exciting than a plate of bright and festive flavours of Spanish cuisine at Tapas Club. They are quite popular, having expanded to 3 outlets, with their impressive variety of Spanish favourites.
Don't leave without sampling any of their cold cut platters and cap your meal with their delicious desserts.
​10. Gaig Singapore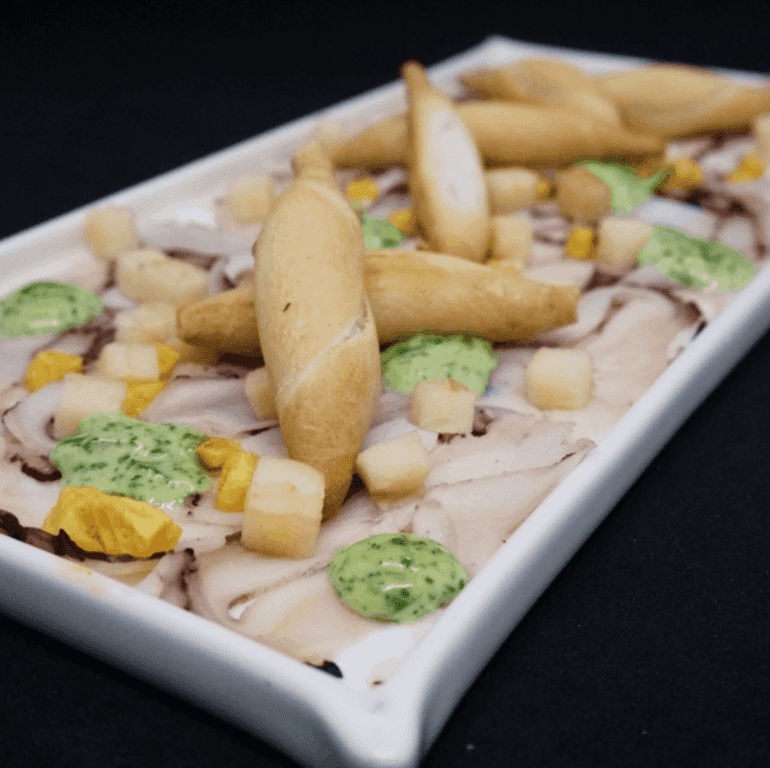 This restaurant brings age-old rich Spanish heritage to Singapore's shores. Chef Carles Gaig has been awarded a Michelin Star and many more accolades.
Their show-stopping meals are made up of fresh produce and recipes with an amalgamation of innovation and tradition. Satisfy your cravings for Spanish food when you dine at this sleek and sophisticated restaurant.
Conclusion
If you're the one in charge of deciding where to eat next, Spanish cuisine is right up your alley. You can always expect a pleasant surprise that satisfies your tastebuds.
From saffron-scented paella to rich, nutty jamón ibérico, there's a huge variety to explore. You definitely want a meal and a whole dining experience that is worth every dollar.
We hope that this guide to the 10 Best Spanish restaurants in Singapore offers you the right guide to food so authentic you'll feel like you have been whisked away to Spain.
While SBO is committed to supporting our local businesses, we welcome any feedback and anonymous sharing regarding your experience with our recommended 10 Best Spanish restaurants in Singapore.
Craving for other cuisines? Try sumptuous food from Italian restaurants in Singapore at an affordable price!
Featured Image by Young Shih on Unsplash
Explore More Content