10 Best Education Loan in Singapore That Will Make You Worry Less For Your Studies [2023]
Education can be expensive in Singapore. Here are the various education loans in Singapore for the best financing for your education.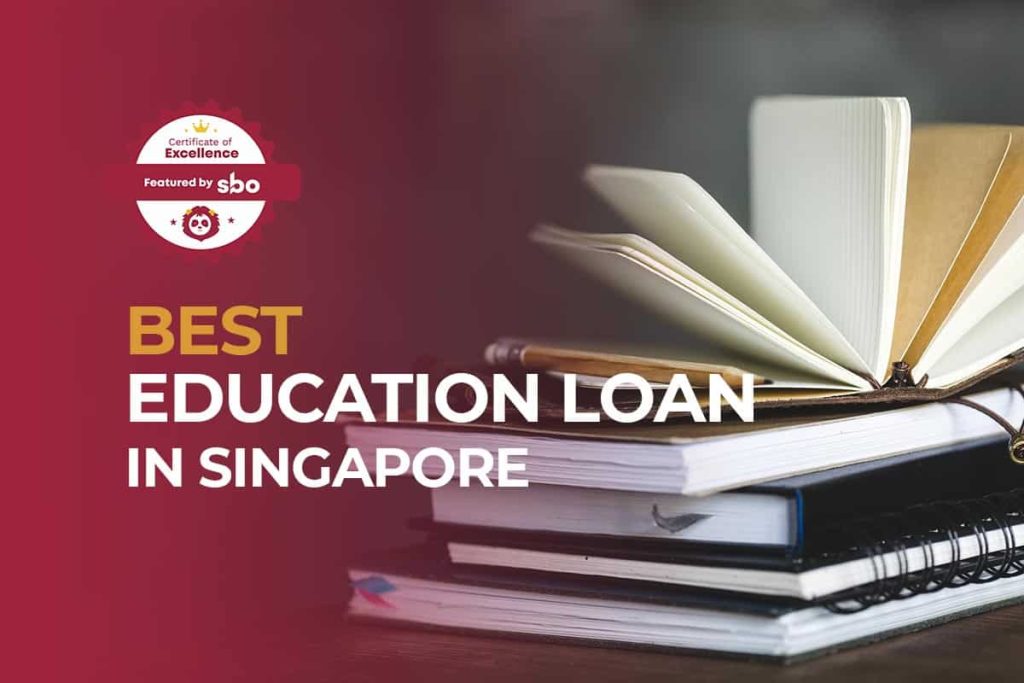 Education may be pricey for some students in Singapore, especially if they want to study in a university. As such, these students can opt to get an education loan in order to pay for university and obtain a degree. However, there are so many different banks in Singapore that offer an education loan so how do we know which to choose?
To make things easier for you, we have put together 10 best education loan in Singapore. Now, you can easily compare the different education loan to better plan out the best education loan for your studies!
1. OCBC FRANK Education Loan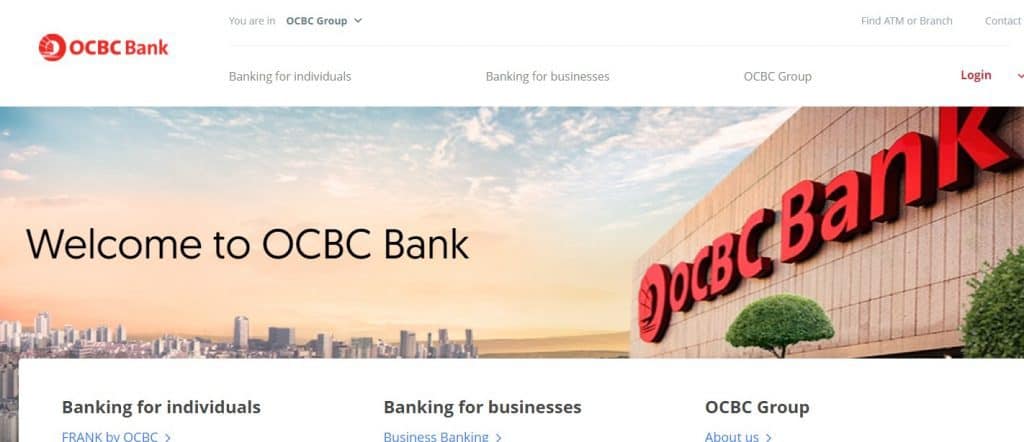 OCBC FRANK Education Loan in Singapore is an excellent option for students that require financing to make their educational dreams a reality. It has one of the lowest interest rate you can find, at 4.5% and hence is excellent for students seeking local studies and overseas studies.
However, it may not be desirable for students seeking the largest possible education loan. Apart from that, OCBC FRANK Education Loan also has a flexible Loan Size of around S$1,000 to S$150,000 or 10x monthly income, with a tenure anywhere between 1 to 8 years.
2. Maybank Monthly Rest Education Loan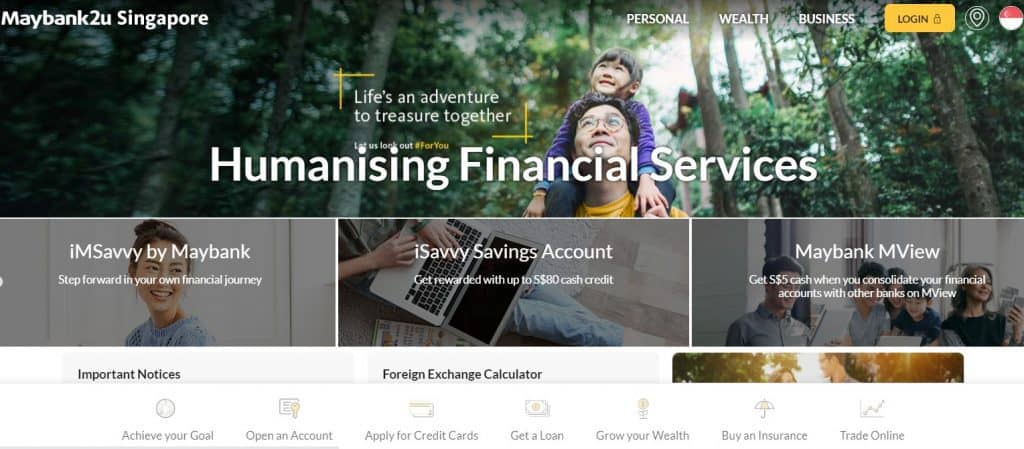 Maybank Monthly Rest Education Loan's promotion, of 4.45% interest rate p.a. & 2% processing fee, is one of the cheapest option for most students looking to study study locally or abroad. Loans offered can be as large as S$200,000 and Maybank also provides loans to part-time students with annual incomes as low as S$18,000.
If you are seeking to attend very expensive universities or one of Maybank's selected institutions, this bank's education loan would be perfect for you because it offers the largest education loans, with principals of up to S$200,000. That being said, Maybank is currently having a promotion – Get S$100 eCapitaVouchers (minimum loan amount S$15,000 for at least 3 years).
3. CIMB Monthly Rest Education Loan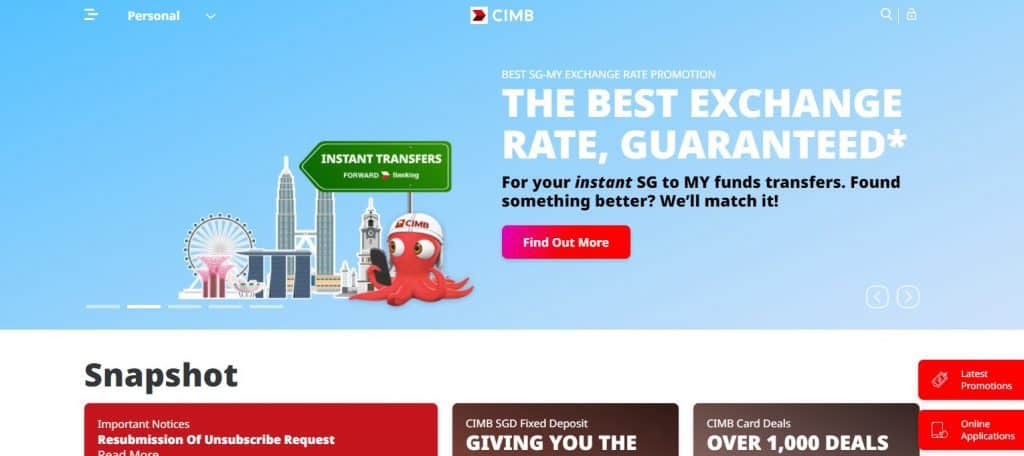 CIMB's Education Loan's interest rates of 5.39% – 5.99% are higher than other banks in Singapore. As such, it is one of more expensive loans as compared than those of other lenders. However, CIMB's Education Loan charges a low processing fee of 2% and offer student loans as large as S$200,000. Therefore, CIMB's Education Loan would be a decent backup option for students that are unable to obtain cheaper study loans in Singapore.
4. POSB Further Study Assist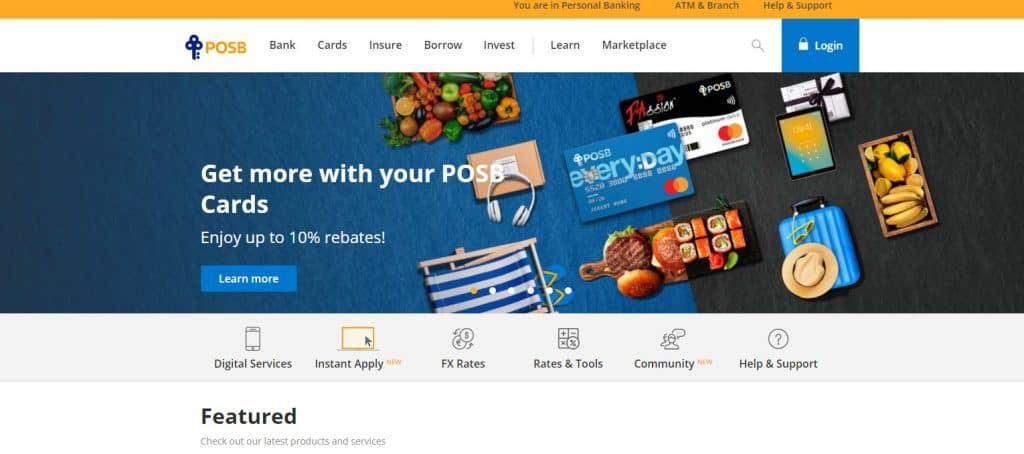 POSB Further Study Assist Education Loan in Singapore has a relatively High-Interest Rates of 5.88%. However, if you plan to attend one of POSB's preferred institutions, you may find POSB as a good source for educational financing as it offers a competitive rate for students attending their Preferred Institutions at 4.38%. It has a processing fee of 2% – 3% and has a low minimum income requirement of S$24,000. It also charges the lowest late payment fee of $30, which benefits students that may occasionally struggle to make on-time payments.
5. DBS Study Loan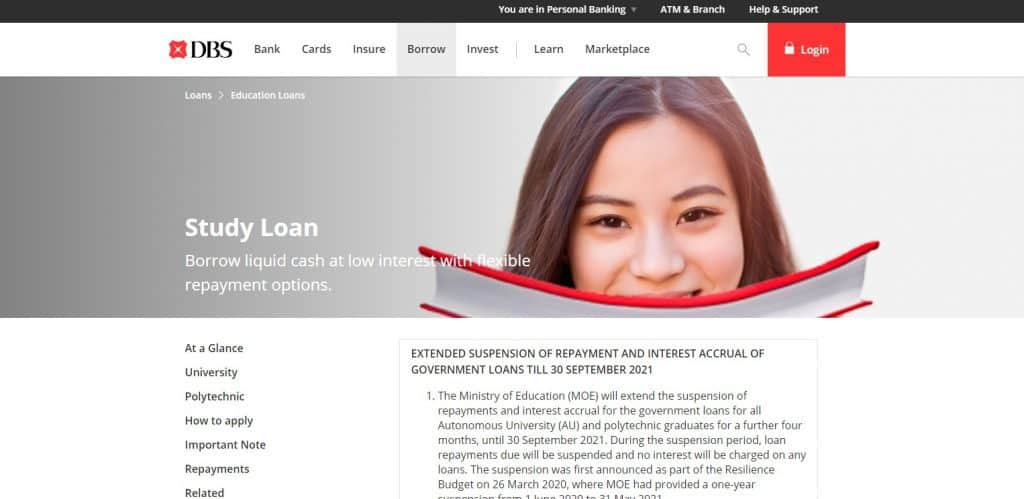 DBS Study Loan provides up to 20% of the subsidized tuition fees payable by Singapore student and or up to S$3,600 annual living allowance. It charges zero interest during the course of study. If applicable, the interest rate for this study loan is charged at an average prime rate of DBS, OCBC, and UOB after graduation.
You can have up to 20 years repayment period for interest bearing loan, and up to 5 years for interest free loan with repayment commencing after course completion. The minimum monthly repayment of $100.
6. CPF Education Loan Scheme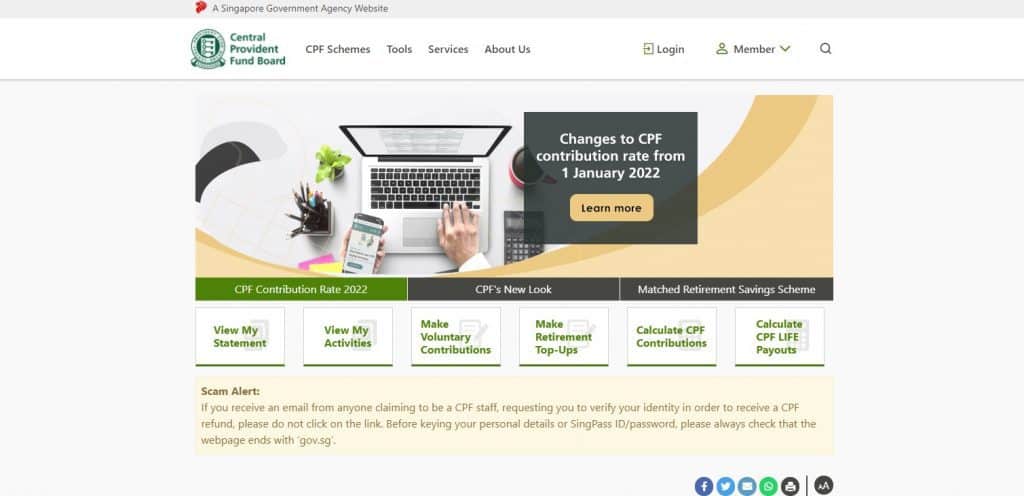 The CPF Education Loan Scheme is a loan scheme which allows one to use your Ordinary Account (OA) savings to pay for your own, children's or spouse's subsidised tuition fees. You will only be covered under this scheme if you are a full-time subsidised diploma​​/degree courses at Approved Educational Institutions (AEIs).
If eligible, you would be required to start repaying the principal amount withdrawn plus the accrued interest in cash to your CPF account, one year after graduation or termination of studies whichever is earlier. Applications to use CPF savings to pay for your sibling's or relative's subsidised tuition fees will be assessed on a case-by-case basis.
7. MOE Study Loan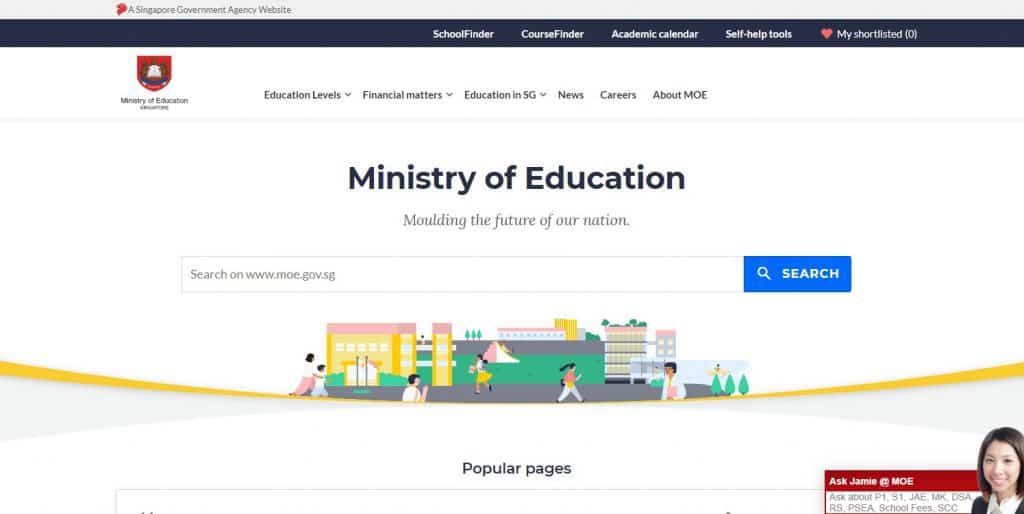 MOE Study Loan covers up to 25% of subsidized fees payable and a living allowance loan of $2,000 per year for polytechnic students, and up to 10% of the subsidized Singapore Citizen fees payable and a living allowance loan of $3,600 per year for university students. The loan is tenable for the entire course duration.
For students with monthly household per capita income of $950 or less, the loan is interest-free. For students with monthly household per capita income between $951 and $2,700, the loan is only interest-free during the course of study, with interest only commencing upon graduation.
8. TCC Local Education Loan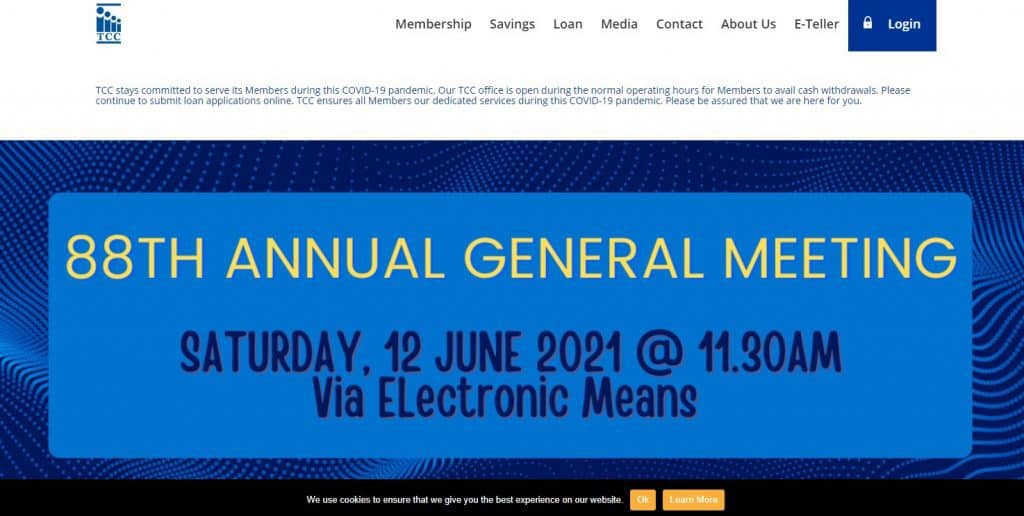 TCC Credit Co-operative Education Loan in Singapore offers low-interest education loan for students and parents to assist in paying high education costs. The maximum loan amount is up to 100% of the course fees. The amount will be disbursed on a semester basis.
TCC Education loan has a repayment period of 24 months in addition to the remaining course duration. It has an interest rate of 2.2% p.a. flat rate for loans having a repayment period stated above. An additional 0.5% p.a. will be added to the interest for every 12 months extension repayment period, subjected to TCC Ltd's approval.
9. MENDAKI Study Loan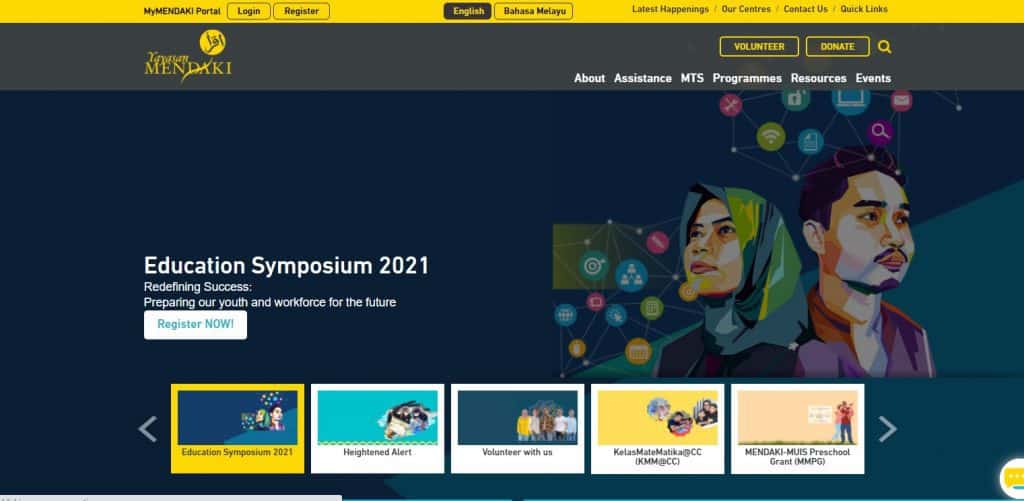 The MENDAKI Study Loan Full-Time Scheme is aimed at uplifting the educational performance of the Muslim Community by providing interest-free loans to needy Muslim students. It is an interest-free loans that are available for all Muslim students.
The repayment quantum is kept low and increases with time in keeping with the graduate's improvement in his/her earnings as his/her career advances. This loan is meant to part-finance students pursuing a full-time diploma and degree course, both at government or accredited private tertiary institutions.
10. Lendela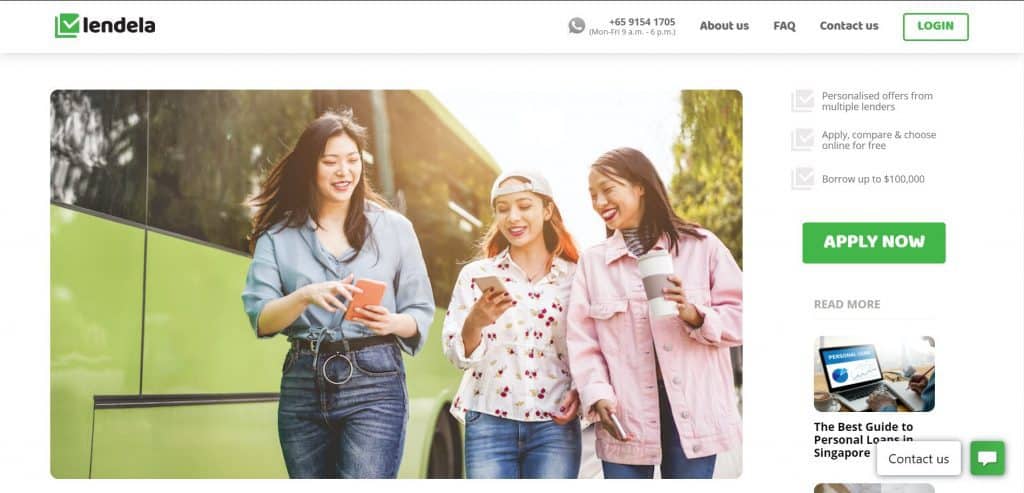 With so many education loans in Singapore, you may find it tough to compare and choose the best education loan for you. To help you solve this major pain point, Lendela is happy to help. All you have to do is to fill out their simple and fast application form and Lendela will send your student loan application to all the banks and lenders that we work with, simultaneously. Simple, isn't it?
When each bank and lender has assessed your application, they will return with a pre-approved student loan offer based on your personal conditions, which you will be able to view in your Lendela account. Now, all you need to do is to compare the various offers and select the best for you.
Conclusion
Do you have any reviews and comments to share regarding our choices for the best education loan in Singapore?
While SBO is committed to supporting our local businesses, we welcome any feedback and anonymous sharing regarding your experience with the listed outdoor furniture in Singapore.
We hope that this guide will be useful in helping you to make an informed decision when it comes to finding the best education loan in Singapore.
Explore More Content