10 Best Debt Consolidation Loans in Singapore to Work Towards Your Debt-Free Goal [2023]
Work towards your debt-free goal with the best debt consolidation loans in Singapore.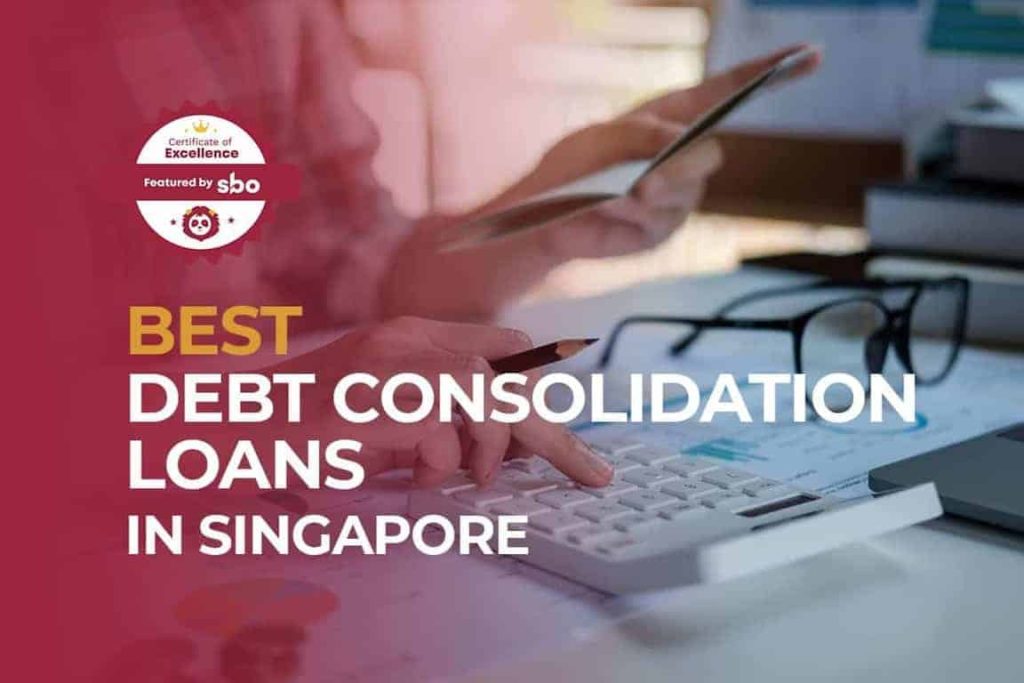 Not to worry if it is your first time coming across debt consolidation loans in Singapore. This is a relatively new thing in Singapore and it essentially means is consolidating all your debt into a single loan and get to enjoy a much lower interest rate than paying off the loans individually.
Here are our top 10 debt consolidation loans in Singapore to help you work towards your debt-free goal.
1. Credit Hub Capital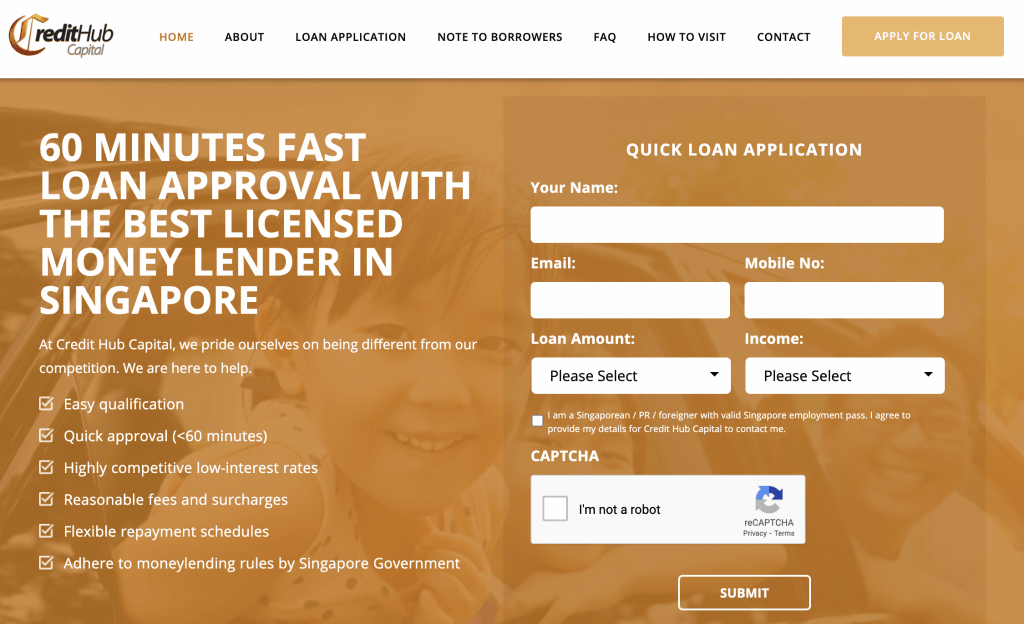 Credit Hub Capital is a reliable debt consolidation loan provider in Singapore that provides personalized recommendations on your loan needs and lifestyle habits, creating loan repayment plans that are unique to each individual.
The creation of a lump sum debt allows you to easily track the interest rate as well as the total amount you owe the lenders. Also, the loan approval times only takes up to an hour, allowing you to settle everything quickly and efficiently.
2. Standard Chartered Debt Consolidation Plan
Through the Standard Chartered debt consolidation plan, it allows you to consolidate all your eligible unsecured outstanding balances into one simple account.
Loan tenures span from 3 to 10 years, allowing you more flexibility with these repayment terms. The interest rate offered differs from each individual's credit profile and may differ for each borrower.
3. OCBC Debt Consolidation Plan

The Debt Consolidation Loan amount will include an additional 5% on top of your total outstanding balances to cover any additional interest, fees or charges incurred.
The additional 5% only applies to your first approved Debt Consolidation Loan.
4. HL Bank Debt Consolidation Plan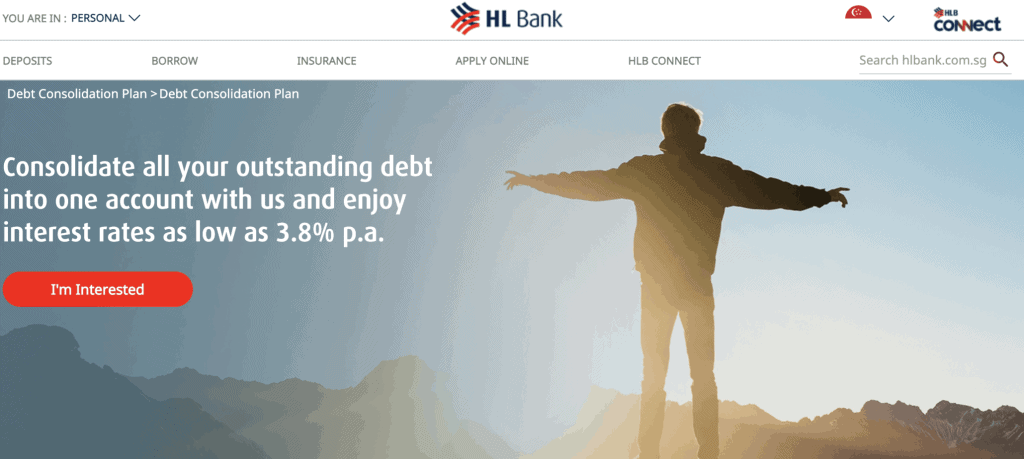 Consolidate all your outstanding debt from credit cards, lines of credit and/or any personal loans across all financial institutions or refinance your existing Debt Consolidation Plan with attractive rates.
With effective Interest Rates (EIR) starting from 6.78% p.a.+, work towards being 1 step closer to being debt-free today!
5. Citibank Debt Consolidation Plan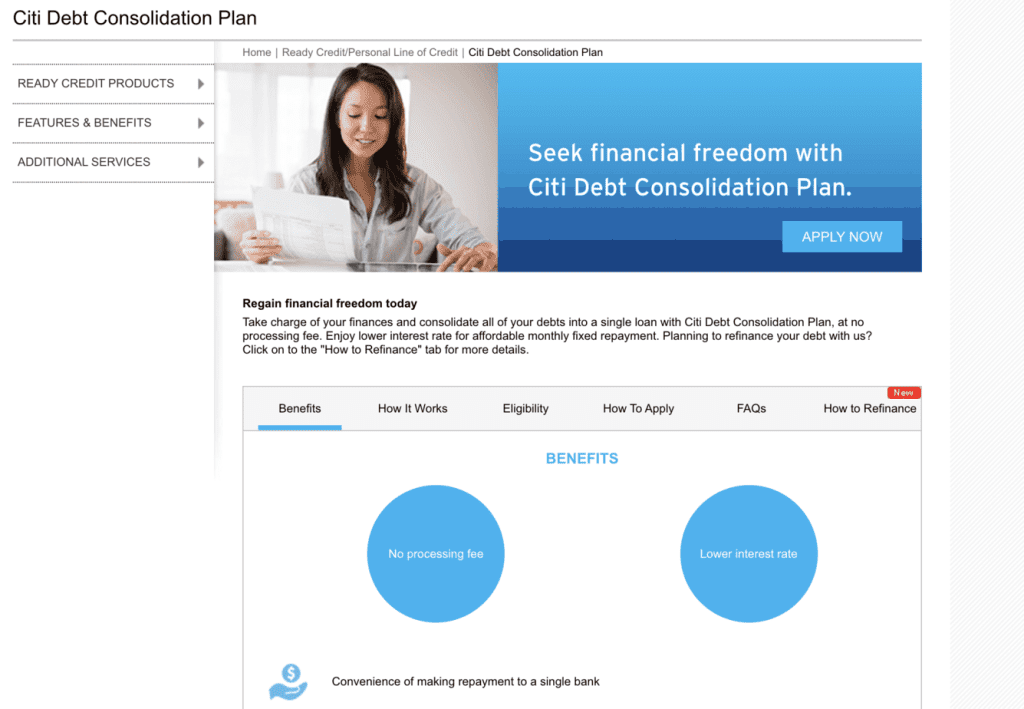 Take charge of your finances and consolidate all of your debts into a single loan with Citi Debt Consolidation Plan, at no processing fee.
With the added convenience of making repayment to a single bank, one can pay down their debts over time with lower interest and through fixed monthly payments.
The interest savings generated allows one to better manage their living expenses and financial commitments.
Unsecured credit facilities will be closed or suspended once your DCP application is approved. However, one is still able to use the 1x revolving credit facility.
What we like about the Citi Debt Consolidation plan is that there are many options of applying for it – via the online application form, call or through SMS.
6. HSBC Debt Consolidation Plan

When it comes to debt consolidation, you get to consolidate the outstanding balance from all your existing unsecured credit facilities into a term loan with fixed monthly repayment. With HSBC, manage your daily financial needs with HSBC Visa Platinum credit card which gives you more savings.
Another thing we like about the HSBC debt consolidation loan is its cashback feature, where you'll receive 5% cashback upon approval of your Debt Consolidation Plan refinancing!
7. TCC Credit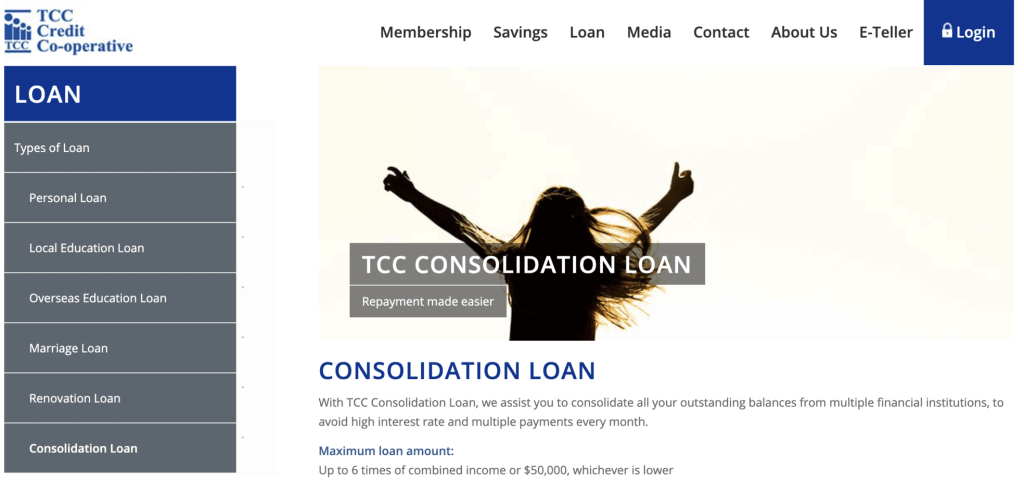 TCC Credit prides itself on being a family-oriented non-profit financial institution that aims to provide members with a safe repository for savings and access to credit at affordable interest rates.
With the TCC consolidation loan, they consolidate all outstanding balances from multiple financial institutions, to avoid high-interest rates and the need for multiple payments every month. Interest rates go at 6.99% p.a. flat rate basis
8. Capital Fund Investments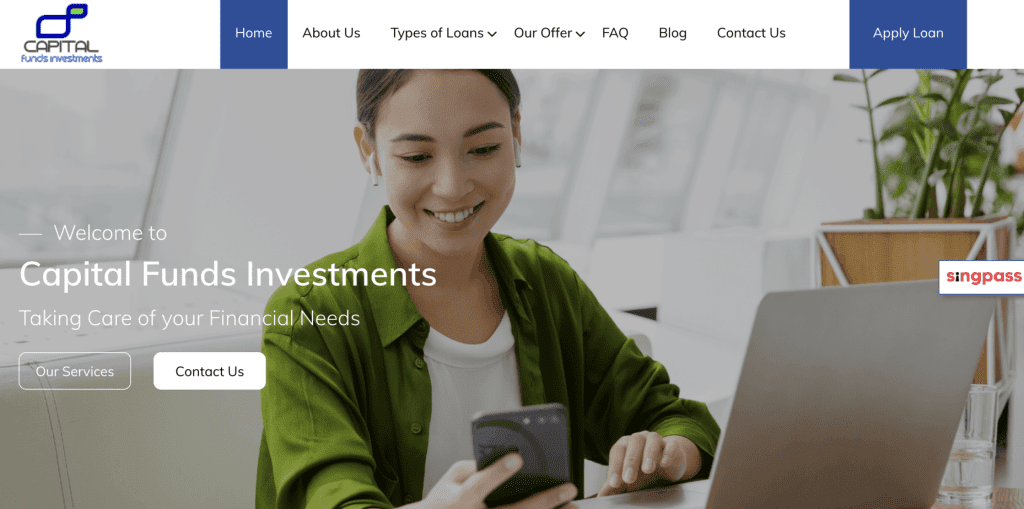 Capital Funds Investments is a trusted financial services provider licensed by Singapore's Ministry of Law. Their team of qualified financial service specialists who have the know-how on how to tailor a loan repayment plan that best suits your lifestyle needs and income can aid you in achieving your financial goals.
Capital Funds Investments' debt consolidation programme boasts some of the most competitive terms in the market with an interest rate of no more than 3.9% per month.
9. Orange Credit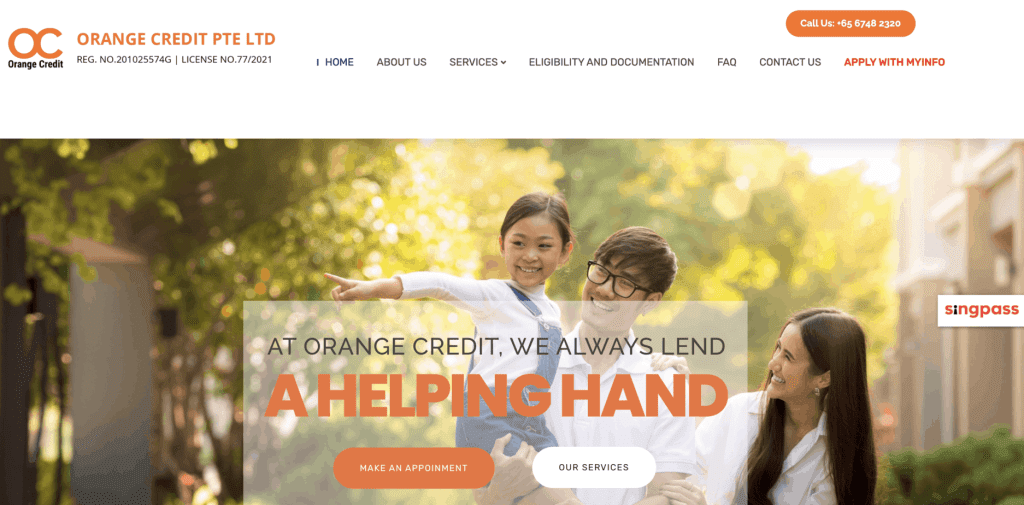 At Orange Credit, we provide debt consolidation services that can potentially help you to get out of the debt cycle. By focussing on servicing a single loan with a fixed tenure, this new loan can help to clear off all outstanding loans and debt alongside more favourable payoff terms.
Their team of dedicated consultants would provide advice on managing spending, finding ways to help you increase your income and also working out realistic repayment plans so that you can repay your debts.
10. Galaxy Credit Singapore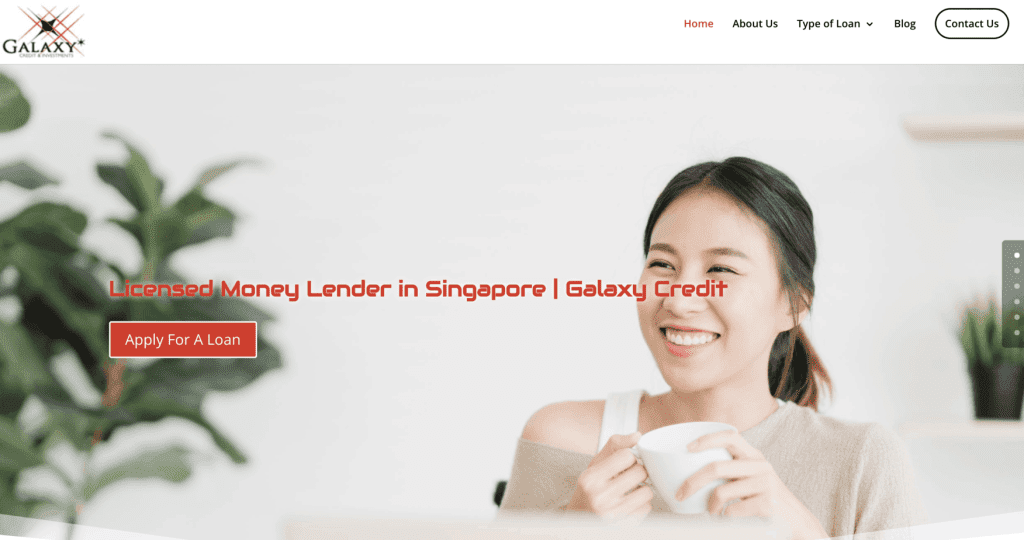 Galaxy Credit and Investments Pte Ltd. is a personal loan money lender in Singapore with a variety of reliable loan solutions in Singapore.
At Galaxy Credit, they offer unsecured debt consolidation loans with lower interest rates and up to 6x your monthly salary.
Conclusion
Do you have any reviews and comments to share regarding our choices for the best debt consolidation loan in Singapore?
While SBO is committed to supporting our local businesses, we welcome any feedback and anonymous sharing regarding your experience with the above-listed best debt consolidation loans in Singapore.
We hope that this guide will be useful in helping you to make a better decision when it comes to finding the best debt consolidation loans in Singapore.
Explore More Content