Is it Safe to Borrow From a Licensed Moneylender in Singapore?
Are they legit, or just glorified loan sharks?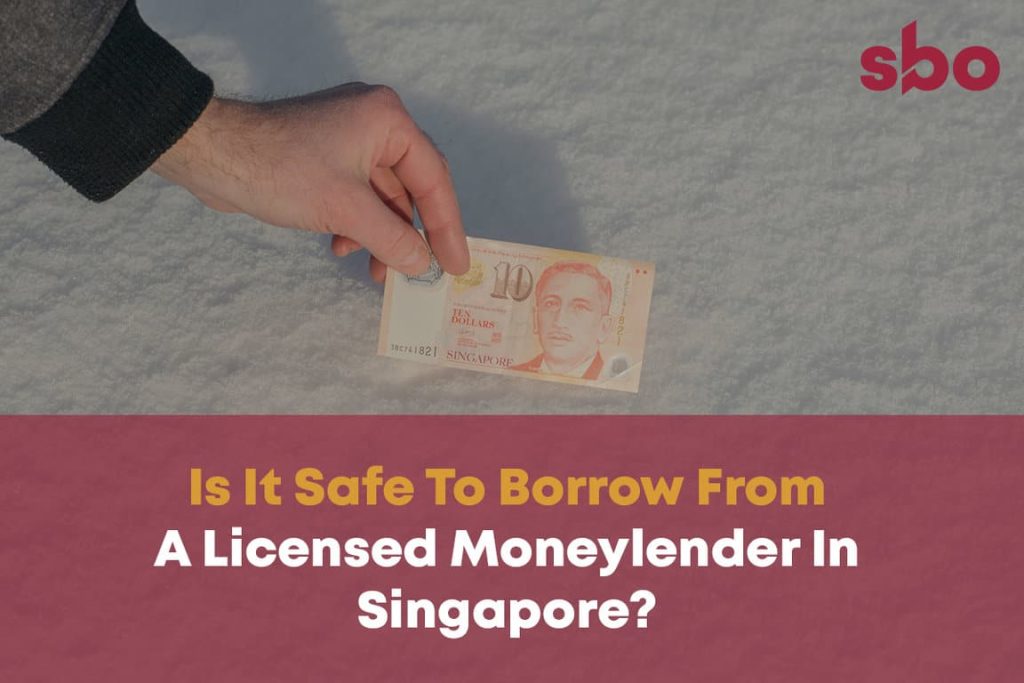 "Trust us, we're licensed money lenders."
What comes to mind if you hear this?
Few things good, one suspects. This is hardly surprising, though, given the aggressive police campaigns against illegal money lending and borrowing in Singapore (a.k.a. ah longs).
But is borrowing from a licensed money lender actually as "shady" as one might conceive?
If you are considering taking a loan from a licensed money lender, we've compiled a list of the most important things to know before approaching any of them.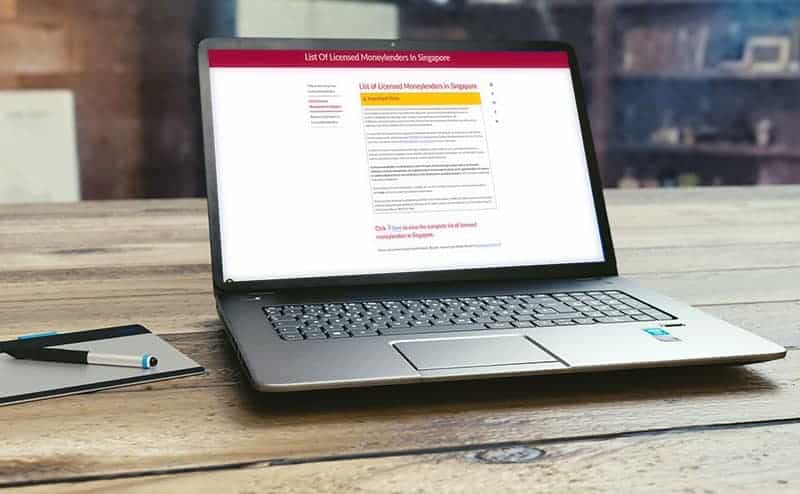 1. They are governed by law
Note that the operative word here is "licensed," meaning these smaller financial institutions are not only legitimate—they are also heavily governed by the law in everything that they do.
In a nutshell, licensed money lenders in Singapore are governed by the Moneylenders Act.
What is the Moneylenders Act?
Enacted in 2008, the Act not only supervises the establishment and conduct of permitted loan givers; it also protects borrowers. Moreover, the Act stipulates limits for unsecured loans, regulates advertisements, and provides an avenue for borrowers to easily check on legitimacy.
Under the Act, all licensed moneylenders are listed in a resource managed by the Ministry of Law. Each entry also contains an all-important license number, business name and address, and key contact information.
In addition, strict regulations further assist interested borrowers in identifying unlicensed (i.e. illegal lenders). For example, advertisement via SMSes or emails is strictly disallowed. Flyers, brochures, talks and online ads are also not permitted.
How does the Moneylenders Act protect me as a borrower?
Most importantly, in the interest of protecting borrowers, the Act explicitly forbids several practices. These include:
The use of threatening or abusive actions and language.
Requesting SingPass ID and password details.
Withholding of important personal ID documentations and belongings such as NRIC, ATM cards, or passports.
Requesting for blank or incomplete Note of Contracts to be signed.
Approving a loan without first obtaining and examining important supporting documents.
Issuing a loan without explicit explanation of terms and conditions involved. These include normal and late interest rates, other payable fees, and repayment schedule.
Issuing a loan without a copy of the loan contract.
Withholding any portion of the principal loan amount.
Any violation of the above can be directly reported to the Ministry of Law.
Government-approved with SingPass via MyInfo API
To further reinforce the legitimacy of licensed money lenders, loan applications can now even be monitored and tracked under Singpass via MyInfo API.
Not all licensed money lenders have implemented MyInfo API with their platforms as of yet, but borrowers can expect to look forward to its full integration over time.
Are foreigners permitted to borrow?
In short, yes—the Moneylenders Act allows foreigners residing in Singapore to take up loans with licensed money lenders. However, additional documents such as tenancy agreements and employer's appointment letters might be required.
For unsecured loans, foreigners earning no more than SGD 10,000 are also permitted to borrow no more than SGD 1,500.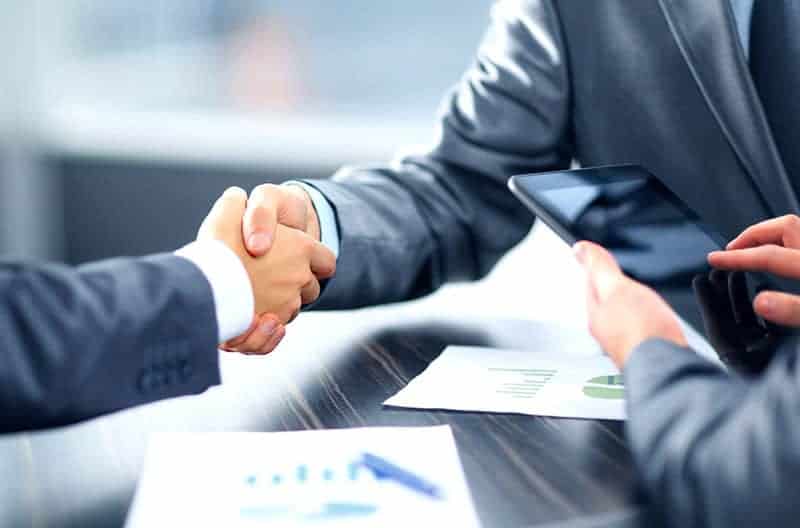 2. They offer a wide variety of products
It may come as a shock to many, but with a vast variety of financial products intended for both individuals and businesses, licensed money lenders do not only serve the destitute and debt-ridden; they are intended as quick and safe cash solutions for a variety of projected and unexpected needs.
For individuals, there are loans for several different purposes such as education, renovation and medical needs. Businesses can look at obtaining working capital loans and other forms of short-term or micro loans.
What about unsecured loans?
By definition, unsecured loans are amounts lent in the absence of claimable assets. In other words, no assets such as property or investments have been pledged by the borrower to protect the loaner's interest, in the event of defaults on repayment.
In the case of unsecured loans, the Moneylenders Act caps the amount at SGD 3,000, or six times the borrower's monthly income, depending on the borrower's established annual income.
There are no legal limits for secured loans.
Regardless of the borrower's needs or background, though, all assessments for approval are done professionally and in accordance to the law, with attention to confidentiality. The latter is itself governed by Singaporean confidentiality laws as well as promoted by the Moneylenders Credit Bureau (MLCB), a society in which all legitimate lenders are members of.
Are unsecured loans dangerous?
Because of their riskier nature, unsecured loans inevitably carry higher interest rates and more stringent repayment schedules.
Such loans are not necessarily bad or dangerous, though. For a start, a borrower's other assets are unaffected by defaults on repayments. They could also be faster to process, as well as provide a quick financial solution for individuals or entities with low credit scores.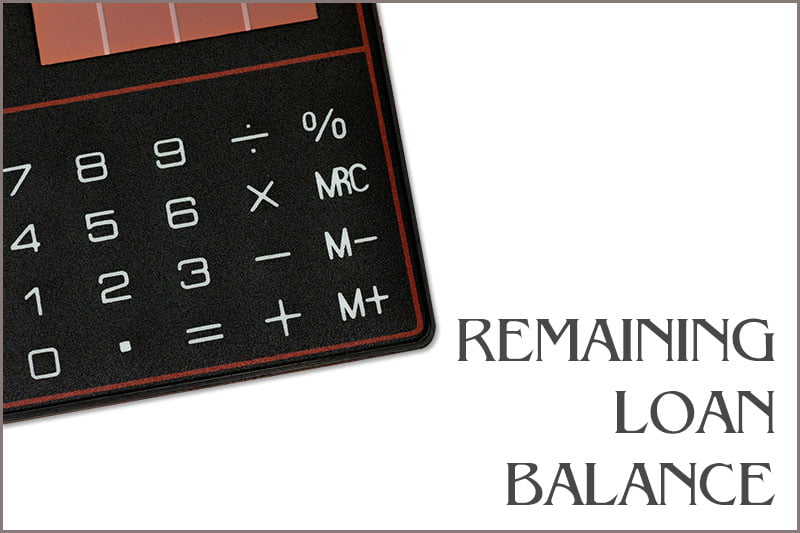 3. Interest is calculated using the remaining balance, not original principal
Importantly, from 1 October 2015, legal money lenders in Singapore are permitted to charge no more than 4% interest per month on unrepaid amounts.
The actual amount calculated must also be based on the remaining loan balance that is due, and not the original principal. This is a vast difference from scams and ah longs (i.e. loan sharks) who demand exorbitant interests calculated using the original principal.
Additional fees to know about
Apart from interest, the Moneylenders Act only permits the following fees (reduced from eight to three types from October 2015) whether when issuing a loan or when repayment is late.
A fee of up to 10% of the principal when a loan is granted
A fee not exceeding SGD 60 for each month of late payment
Any legal costs incurred in the event of a successful court claim for unrepaid amounts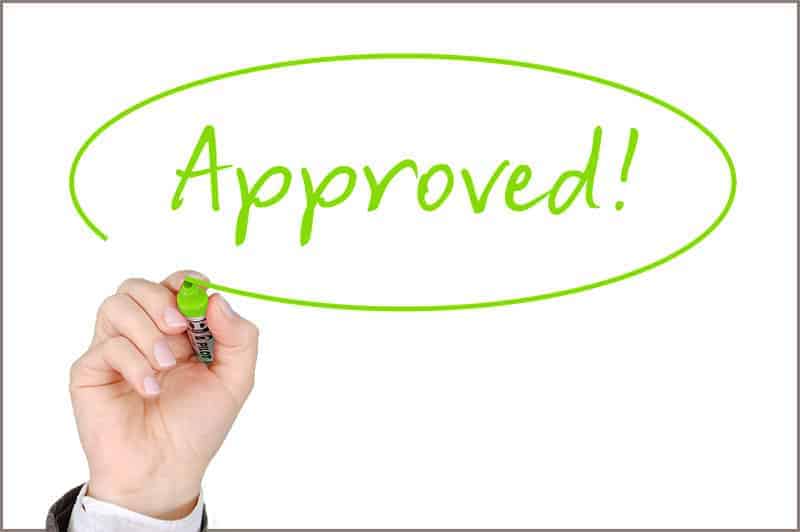 4. Approval procedures are simplified and quick
As professionally managed financial institutions handling (typically) smaller amounts, licensed money lenders can provide faster approvals with minimal hassle as compared to larger establishments such as banks.
Naturally, the intense competition between these money lenders pushes them to offer low and attractive interest rates and flexible repayment schedules.
That being said, one should not expect no assessment at all during applications. For businesses, the ability to provide the latest copies of company registration and accounting information is a basic requisite for approval.
How fast is the loan approval process?
In short, if one comes prepared with the necessary basic documents, loans could be approved within a day.
For businesses facing a sudden need for cash, application procedures could also be significantly less tedious and time-consuming than bank loans (where business owners typically need to provide extensive write-ups on the intended use of funds).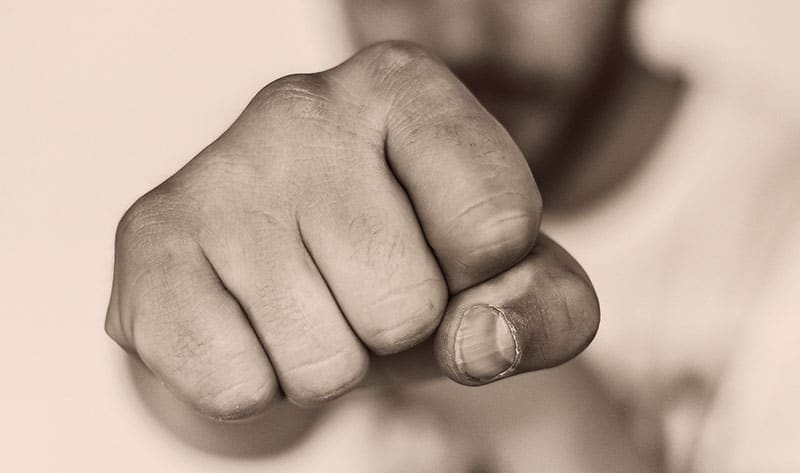 5. Collection procedures are also governed by the law
Essentially, licensed money lenders are not loan sharks or scams. As legitimate entities, they do not employ harassment tactics the likes of intimidation or vandalism.
Instead, defaulted repayments are assigned to professional debt collectors when court proceedings are not considered. Such collectors usually oblige by the standards set by the Credit Collection Association of Singapore (CCAS), a society established in 2013 to promote professionalism and legal compliance during collection procedures.
With or without the CCAS, it is still illegal for debt collectors to resort to violence, excessive harassment, or intimidation. This is a key and crucial difference between legal money lenders and loan sharks.
Any violations can be reported to the police, or to the Registry of Moneylenders at 1800-2255-529.
6. What happens if I truly cannot repay a loan?
In the case of being unable to repay your loan, there are a few options you can pursue:
Renegotiate repayment schedules and terms with lender
File for bankruptcy
The Debt Repayment Scheme
Renegotiating terms with lender
Borrowers could attempt to renegotiate repayment schedules and terms with the lender. However, this is subject to the agreement of the lender, and it might also incur additional fees.
Filing for bankruptcy
For borrowers unable to repay amounts of at least SGD 15,000, filing for bankruptcy could be an option. If successful, interest charges are halted and the lender will be unable to commence legal proceedings until the borrower is discharged from bankruptcy.
The Debt Repayment Scheme
Lastly, the Debt Repayment Scheme is an alternative to consider when total outstanding amounts are no more than SGD 150,000. Administered by the Ministry of Law, an Official Assignee steps in to mediate negotiations between the borrower and lender.
The ultimate aim of the negotiations is to achieve a mutually-acceptable repayment schedule that lasts no more than five years.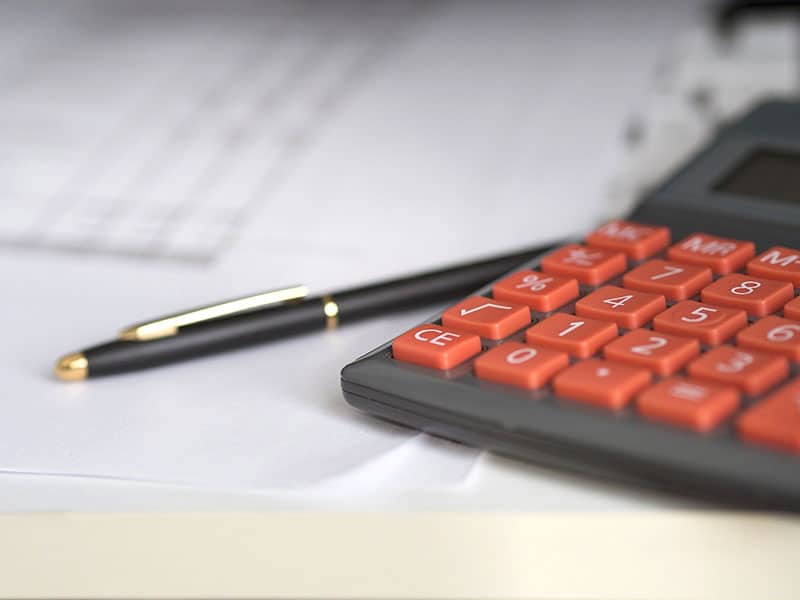 7. Other areas for borrowers to take note of
Apart from clearly understanding all terms and conditions of the loan contract, borrowers should also be fastidious in keeping track of important documents to protect themselves.
Keep the following documents safely:
A copy of the contract throughout the repayment period
Receipts for all repayments made
Originals or copies of all other documents pertaining to the loan
Do note that the above-mentioned documents should be issued without borrowers needing to prompt a licensed money lender. Any lender that fails to do so should be reported to the Registry of Moneylenders.
Research thoroughly before taking a loan
Whether your business anticipates an increased need for capital or is suddenly burdened by unexpected expenditures, an established and licensed money lender could be your solution for the day.
An informal discussion with a potential lender could also help you to explore your future options for improving liquidity.
Still, be sure to conduct thorough research and ask the important questions before taking a loan to avoid being scammed by illegal money lenders or borrowing more than you can afford to pay back.
Explore More Content