10 Best Capsule Hotel in Singapore For Your Next Little Snooze [2023]
Shuttle yourself to a simple fun getaway with the best capsule hotel in Singapore!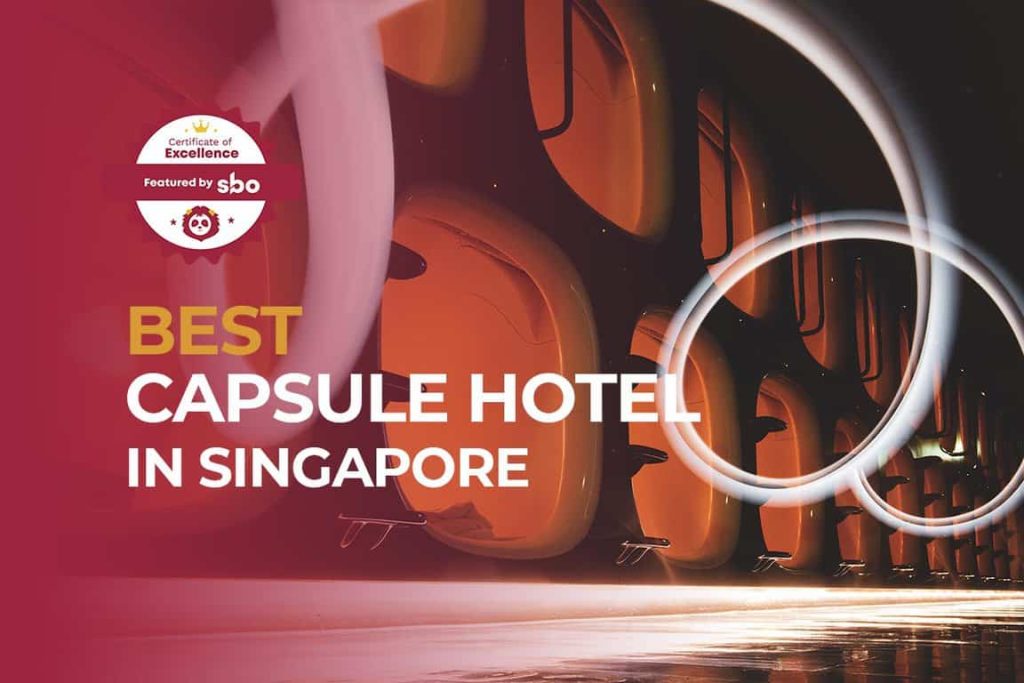 If you're looking for a quick staycation to recharge or simply want to take a quick snooze before heading home, blowing most of your budget on a room is likely not an ideal option.
Preserve the well-being of your wallet without giving up comfort at the best capsule hotel in Singapore!
1. CapsulePod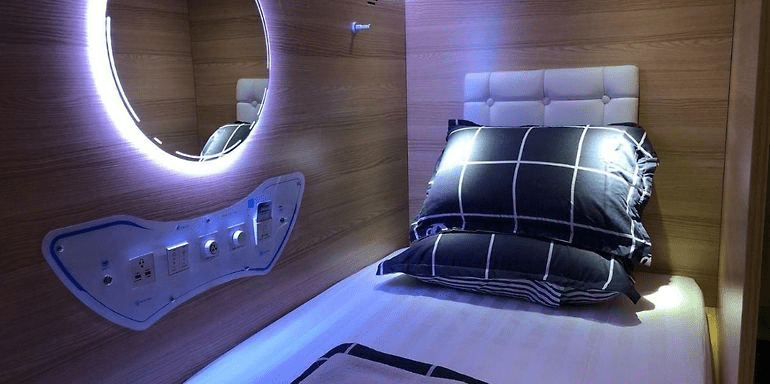 This capsule hotel offers great accessibility, which means that you won't have to choose between getting a cab and walking a really long distance to both get there and leave. With lockers fitted in your sleeping quarters, here you won't have to worry about storing your luggage away from you.
Their reading lights also mean that if you have trouble sleeping you can always find something to do without waking up the neighbours.
2. The Pod Boutique Capsule Hotel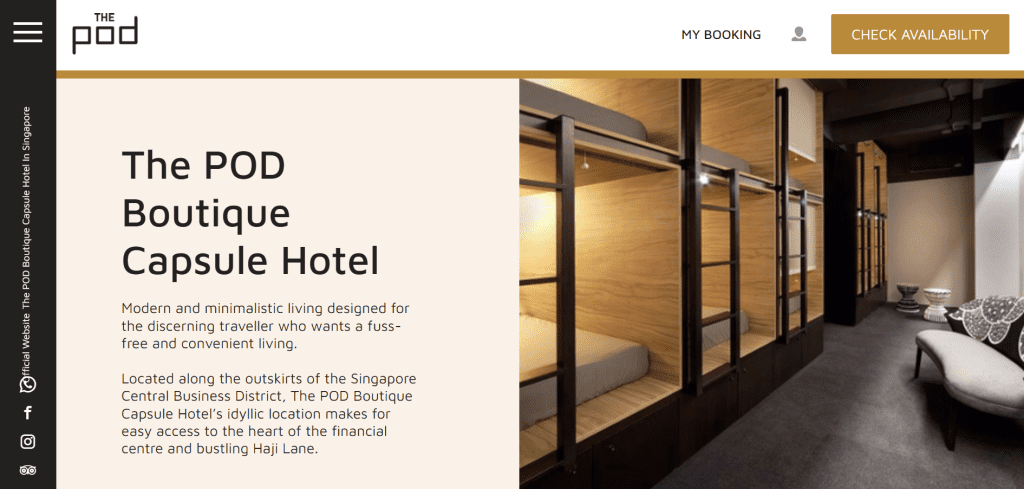 Regardless of whether you're taking a solo soul-searching trip or carving out some time to spend with another, this capsule hotel has got you covered with their pods of varying sizes.
Here you also won't have to worry about hunting for food in the early hours of the morning since breakfast is provided!
3. MET A Space Pod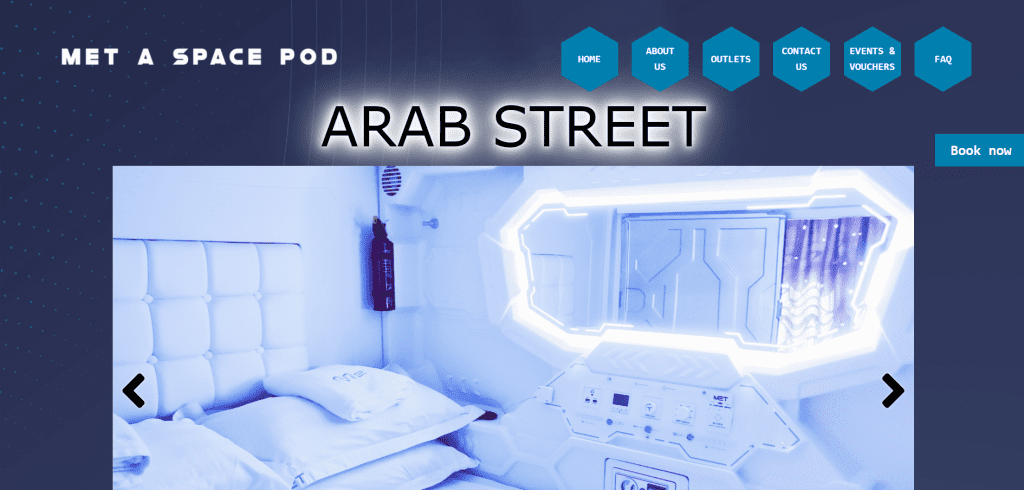 At this capsule hotel, you get to be right at the centre of all the action, with its close proximity to a wide range of attractions such as Haji Lane and the Sultan Mosque.
Go alone or bring a friend! Either way, you'll be comfortably accommodated in their Single Space Pods and Double Space Pods.
4. BOND Boutique Capsule Hotel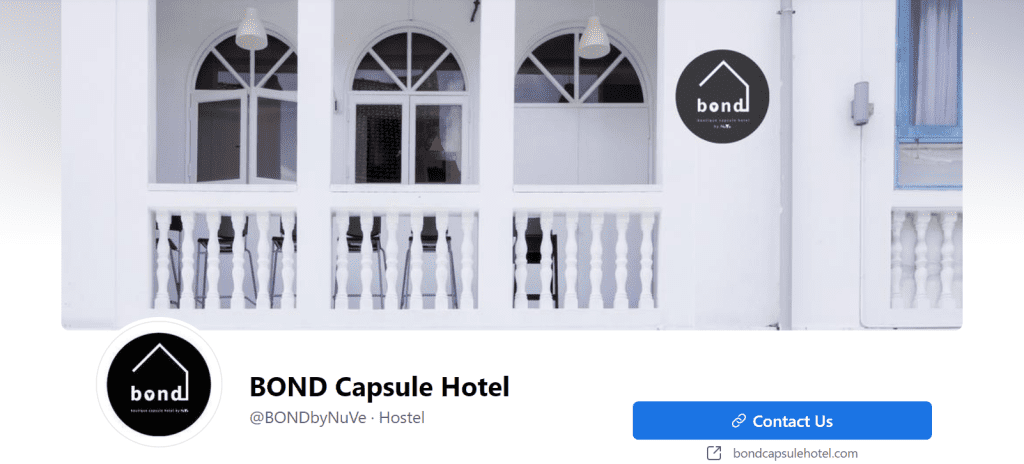 With its stunning modern interior decor and simple yet aesthetic façade, this capsule hotel offers both comfort and a visually-pleasing treat for the eyes.
Maximize its close proximity to a wide range of eateries and attractions and take yourself café-hopping or exploring. Wait till after you've had your complimentary breakfast though!
5. KINN Capsule Hotel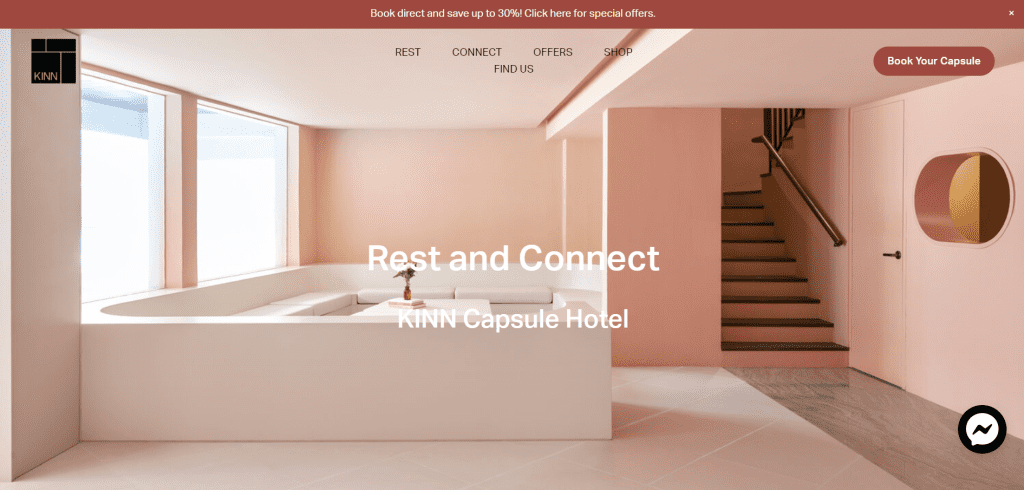 At this capsule hotel, you not only get the comforts and pretty aesthetics of a modern boutique hotel but also a sense of community and camaraderie.
Express your inner artistic soul with like-minded free spirits in the common areas provided here. If you're planning to hang around for a little longer, check out their extended-stay package discounts!
6. Chic Capsule Otel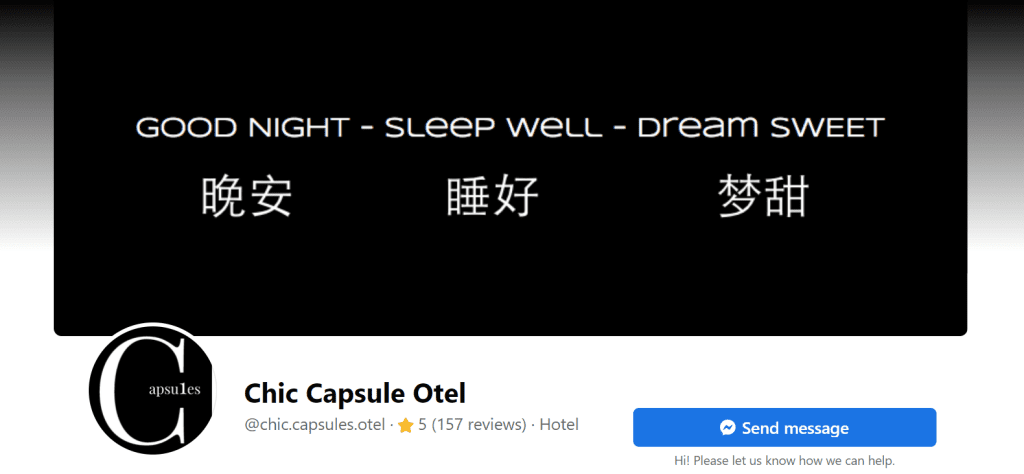 While vacations are great so long as there is something on your itinerary, there will always be moments between activities that may leave you a little bored and unengaged.
At this capsule hotel, you won't have to worry about such moments as you can seek out the filler entertainment you need on their smart TVs.
7. BEAT. Capsule Hotel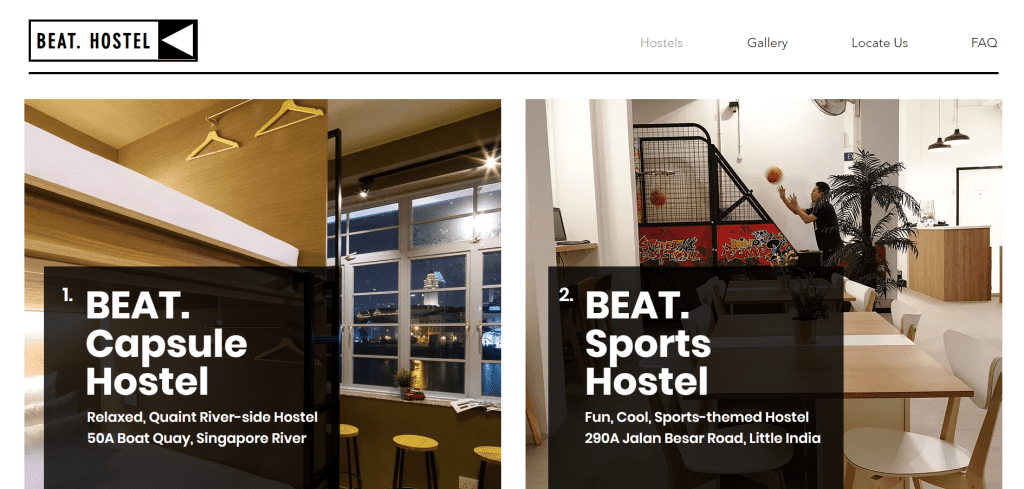 Few sights in Singapore beat Clarke Quay at night. At this capsule hotel, the riverside and all its nightly lighted glamour will be within walking distance so you can get your rest right after you've had your fun.
Plan your trip without having to worry about the little things here as they'll provide for most of your basic needs, from breakfast to laundry facilities.
8. Circular House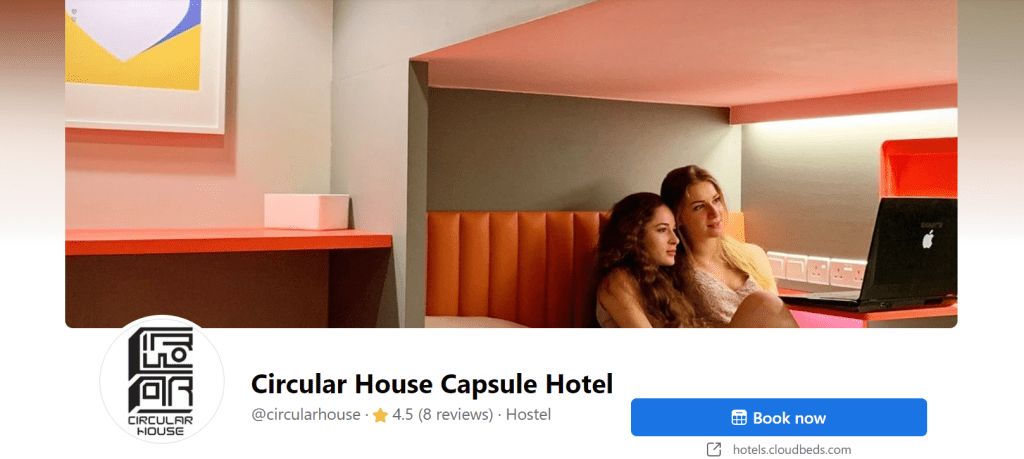 While many capsule hotels are fun because of their novelty, this excitement often comes at the cost of privacy, with a single sheet separating you from your fellow sleeper.
At this capsule hotel, you won't have to worry about prying eyes with their private and fully lockable single and double pods, so you can get the me-time you need.
9. Capsule Pod
While some capsule hotel pods may leave you feeling rather claustrophobic, the beds at this capsule hotel have been designed to be compact but wide enough so you don't feel cramped.
Enjoy all the space and comfort you want while maximizing their various amenities including free refreshments like juice!
10. 7 Wonders Capsule Hostel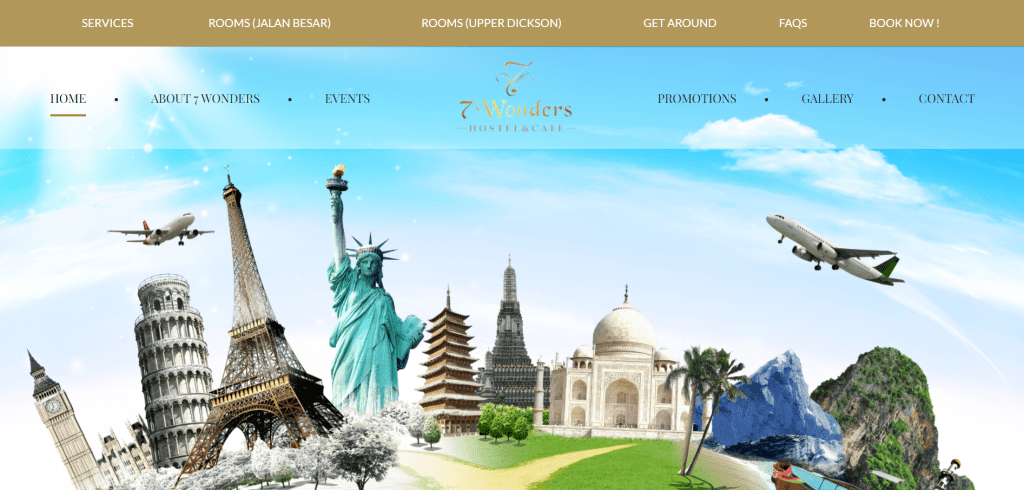 At this capsule hotel, cleanliness is a given so you can really focus on enjoying yourself instead of obsessing over the visitor before you and what they may have left behind.
Their spacious beds also mean that you can chill without being ill at ease over cramped spaces. With an in-house café, free breakfast and Wi-Fi, you may not have to leave the comfort of the hotel at all!
Conclusion
Do you have any reviews and comments to share regarding our choices for the best Capsule Hotel in Singapore?
While SBO is committed to supporting our local businesses, we welcome any feedback and anonymous sharing regarding your experience with Capsule Hotel in Singapore.
We hope that this guide will be useful in helping you to make an informed decision when it comes to finding the best Capsule Hotel in Singapore.
Featured Image by Denys Nevozhai on Unsplash
Explore More Content