10 Best Nyatoh Door in Singapore to Make Your Home Look Fresh [2023]
Shake up the first impression your home gives with the best nyatoh door in Singapore!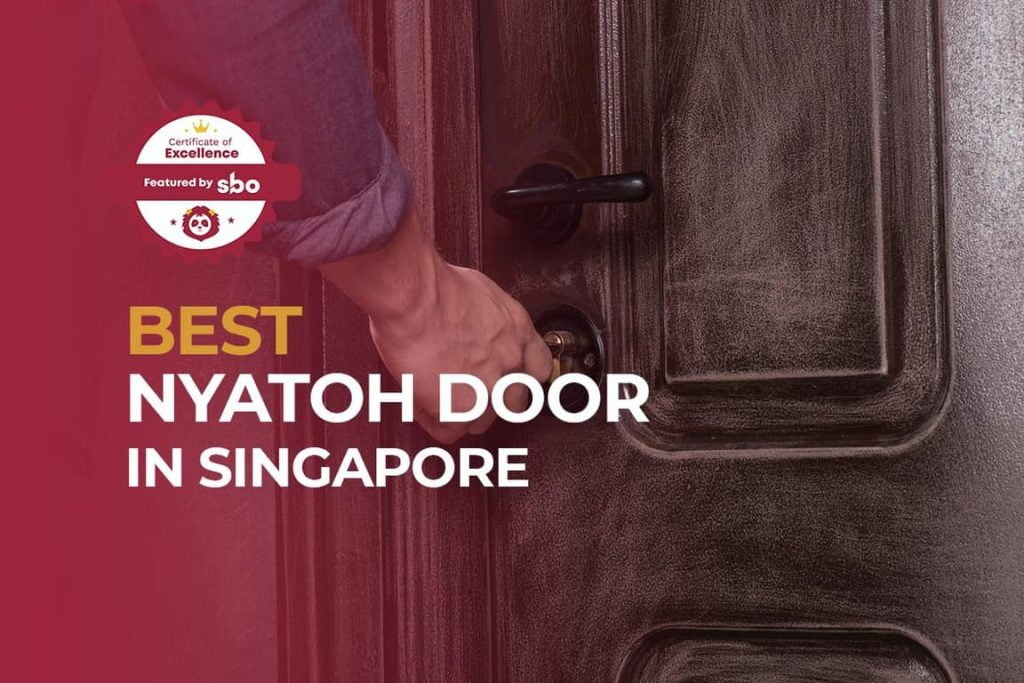 Wooden furniture often adds an irreplaceable gravitas to your home. The appeal of high-quality wood like teak is, however, often not enough to offset the immense cost of the wood.
What if we told you that you could have doors that give your home the same class but at much more affordable rates Now you can have that with nyatoh timber!
With decent durability and a hardness level higher than teak, it can be found in rainforests around the region, so the light hardwood is value for money. Check out our list of best nyatoh door in Singapore!
1. Yong Fang Wood Products Pte Ltd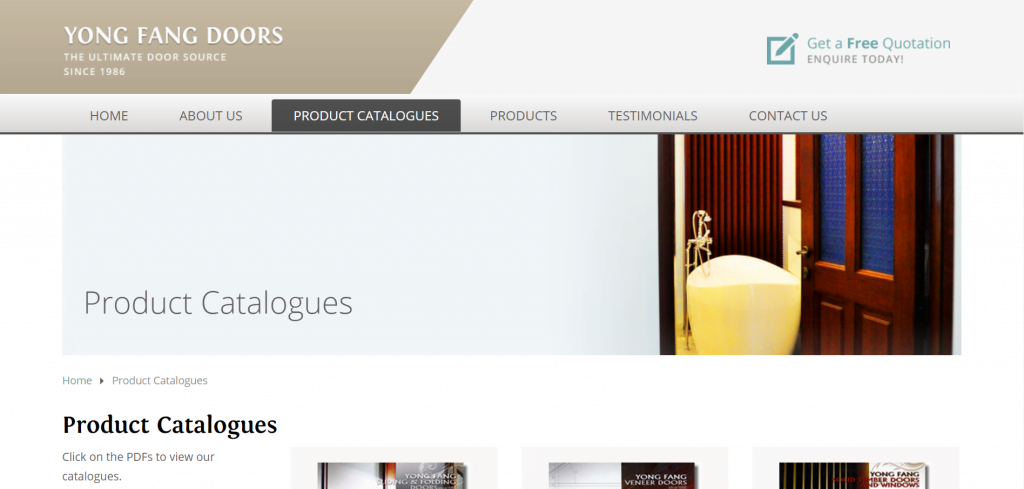 This store gives you the flexibility to customise your nyatoh door with a wide variety of stains. From honeypine to dark walnut, bring your picture of an ideal home to life!
2. Goodhill Enterprise (S) Pte Ltd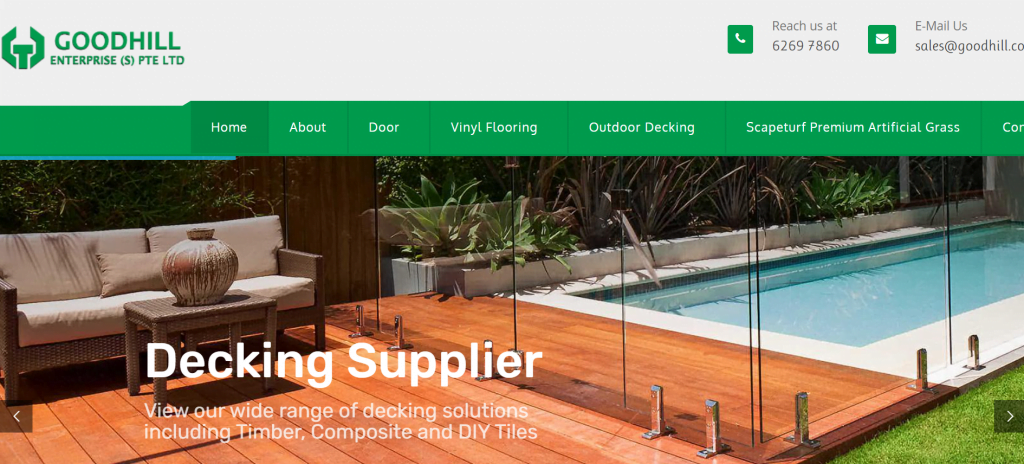 Homes should feel both comfortable and safe. This store provides you with the ability to not only pick a nyatoh door that fits your taste, but also allows you to select varying degrees of fire-rated doors so you can rest easy knowing that you've got a reliable shield installed.
3. Yontat Doors & Hardware Pte Ltd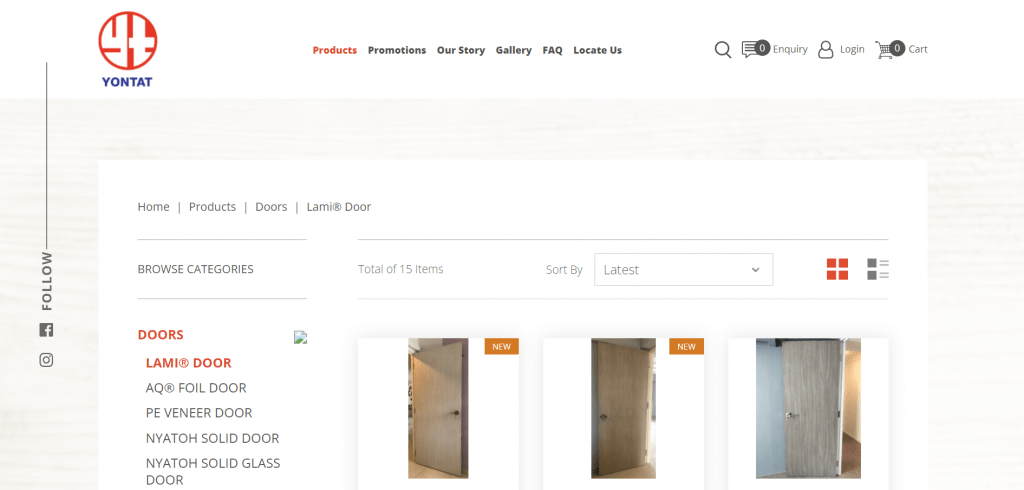 This store recognises that while you might like the heaviness of a solid nyatoh door, sometimes you might want to mix up your home aesthetic with a fancier look.
Here you can acquire just that with this store's nyatoh glass door options.
4. Solid Door Construction Pte Ltd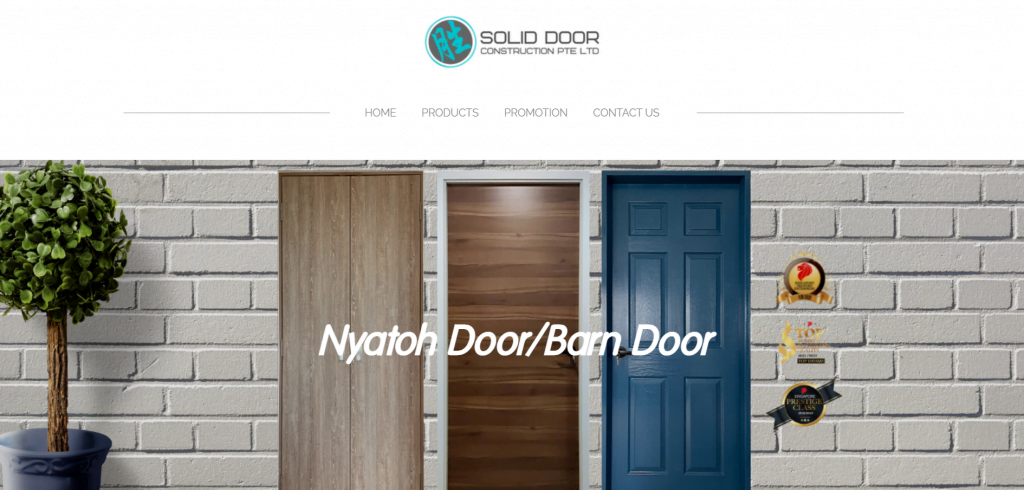 Sometimes you get excited about new furniture but the mood gets quickly dampened by logistical difficulties like where you should put your old items.
This store keeps your spirits high with your new nyatoh door by also providing dismantling and disposal services for your old door!
5. HDDoor Pte Ltd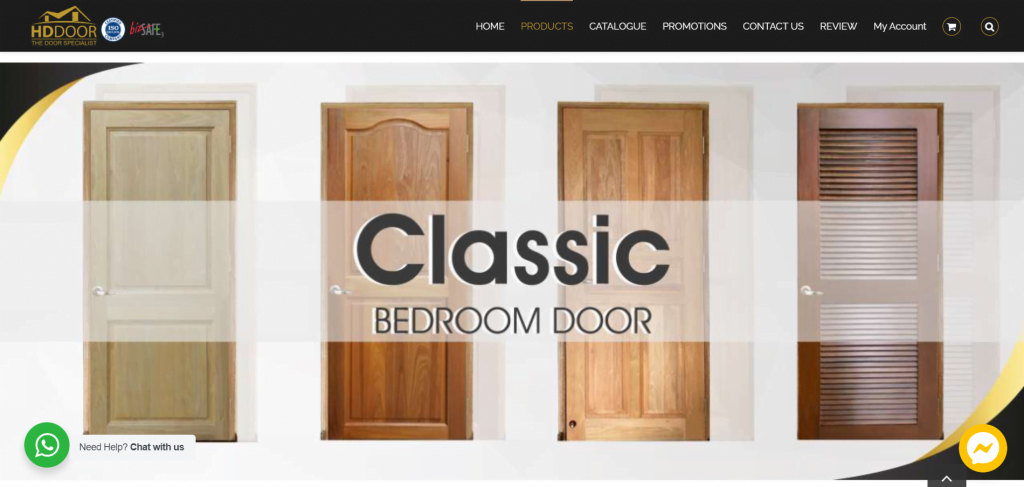 This store allows you to pick a nyatoh door even for rooms that need more ventilation with their louver storeroom door option.
Why pick practicality over aesthetics when you can have both?
6. Laminate Door Pte Ltd
This store allows you to pick your favourite nyatoh door from a whole range of options that all fit the good-old-days vibe you might be going for.
All options come with painting or lacquer services so you won't have to go through the trouble of handling that yourself!
7. Grilles N Glass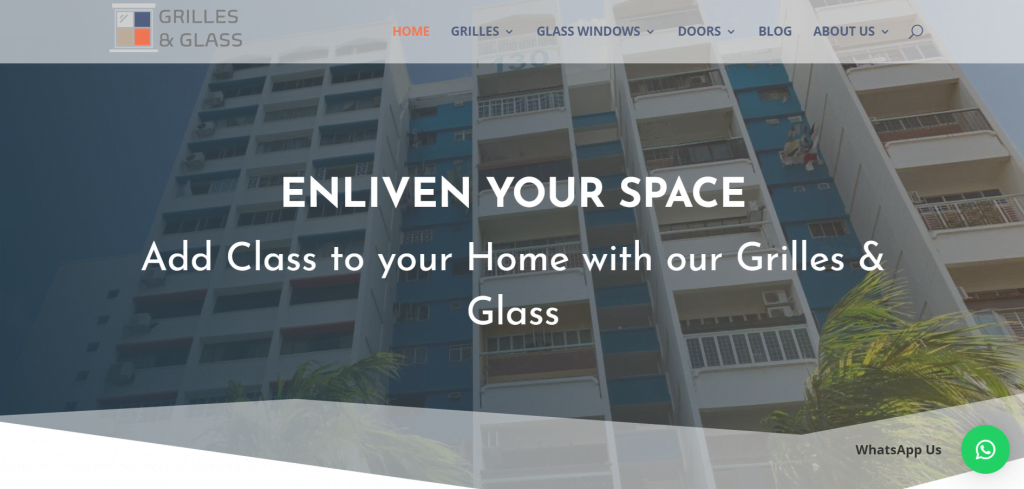 This store fulfills pretty much every home-opening need you could have, with their catalogue of not just doors but windows and grills as well.
When decorating your home, cohesiveness is key. Why not increase the probability of achieving that by getting everything at the same place? Your decor pieces will quite literally be made for each other.
8. Renovaid Team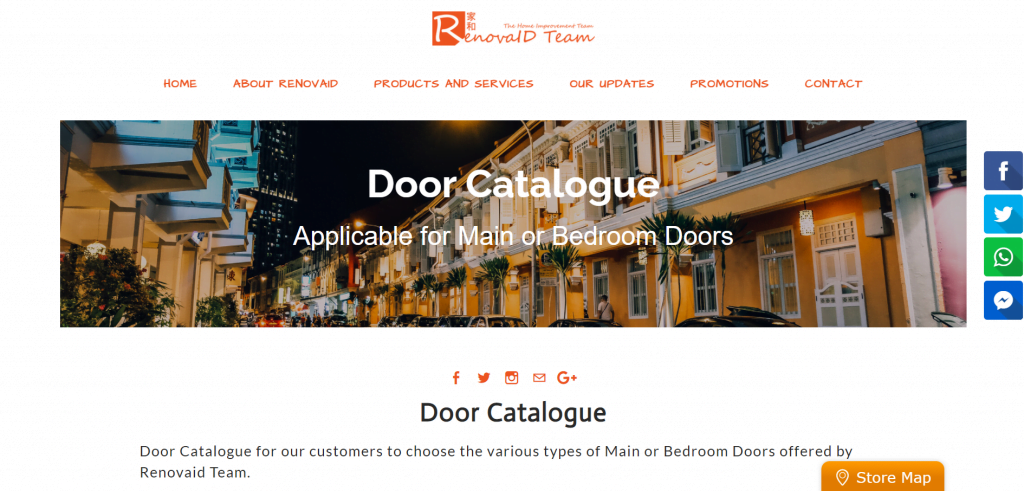 This store lives up to its name by helping you make your house over with the range of options it offers so that you'll most likely find the nyatoh door you're looking for in the exact shade you like.
With a selection that caters to both main doors and bedroom doors, you can liven your home both inside and out!
9. Good Wood Doors & Joinery Works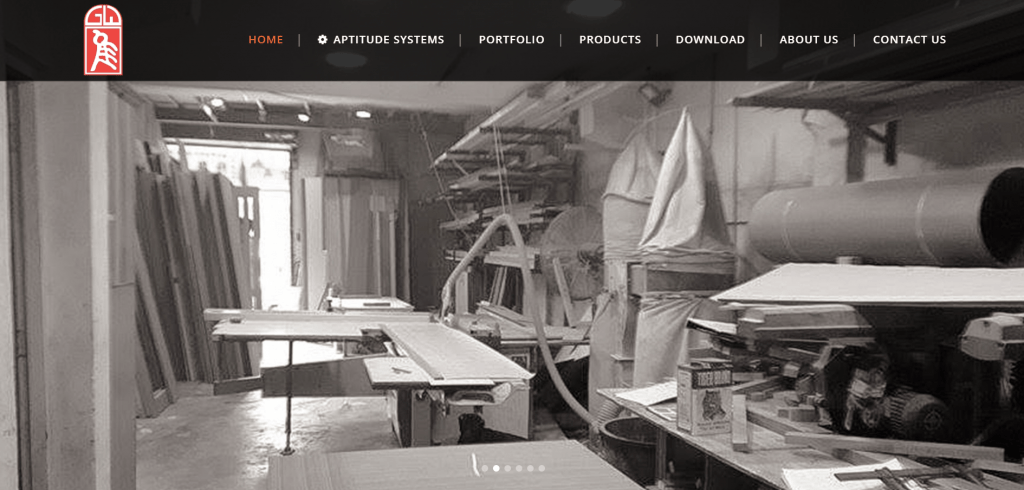 This store grants you the agency to pick between a nyatoh door that is solid and one constructed from plywood. Customise your dream door even further with their other options including stainless steel inlay for a more modern look.
10. Maicador (S) Trading Pte Ltd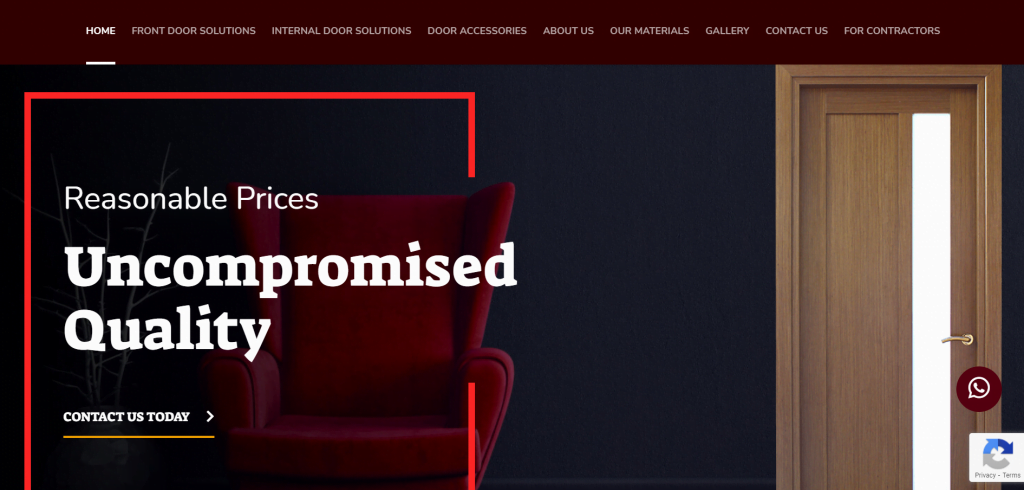 This store provides even more customisation options for your desired nyatoh door by allowing you to consider a stainless steel inlay as well as a glass view.
Feel confident in testing out your options with this store which promises to replace your product at no additional cost if the original one does not meet your needs!
Conclusion
Do you have any reviews and comments to share regarding our choices for the best nyatoh door in Singapore?
While SBO is committed to supporting our local businesses, we welcome any feedback and anonymous sharing regarding your experience with the listed nyatoh door in Singapore.
We hope that this guide will be useful in helping you to make an informed decision when it comes to finding the best nyatoh door in Singapore.
Explore More Content