How to dress for work at your new job: Slaying that first impression
Even Miranda Priestly would approve.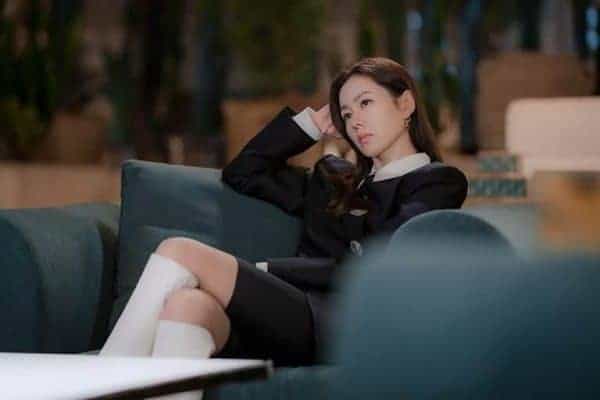 With fashion trends changing every other day in our fast-paced society, your first day at a new job can be extremely anxiety-inducing if you're unsure of how to dress for work.
After all, the first impression counts—you wouldn't want your boss or colleagues to label you as old-fashioned or dressing inappropriately for work.
Here are some tips on nailing that professional, classy (but not overly formal) look.
1. Go neutral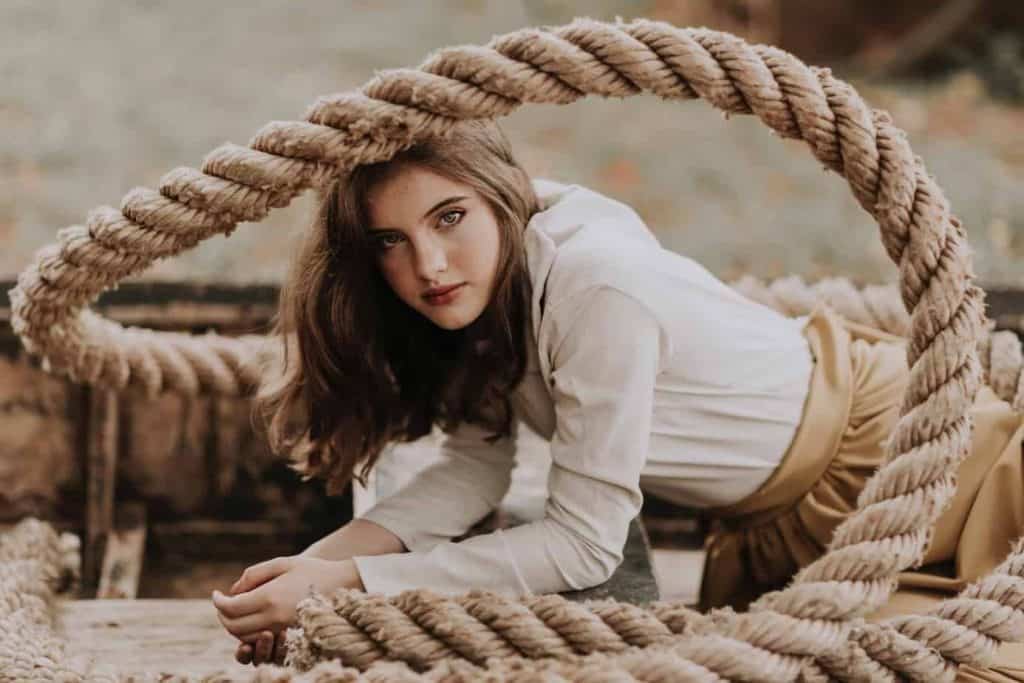 While neutral colours may appear a little lacklustre, this palette can make your outfit look effortlessly chic when paired the right way.
Some neutral colours include:
Neutral colours are perfect for a minimalistic look, allowing you to stand out subtly without seeming like you're "trying too hard".
These colours are foolproof options regardless of your work environment, so you don't have to worry about dressing inappropriately on the first day of your new hustle.
Try contrasting your tops and bottoms by pairing darker and softer shades together to create a perfect balance to your overall outfit without appearing too dull.
2. Keep it minimal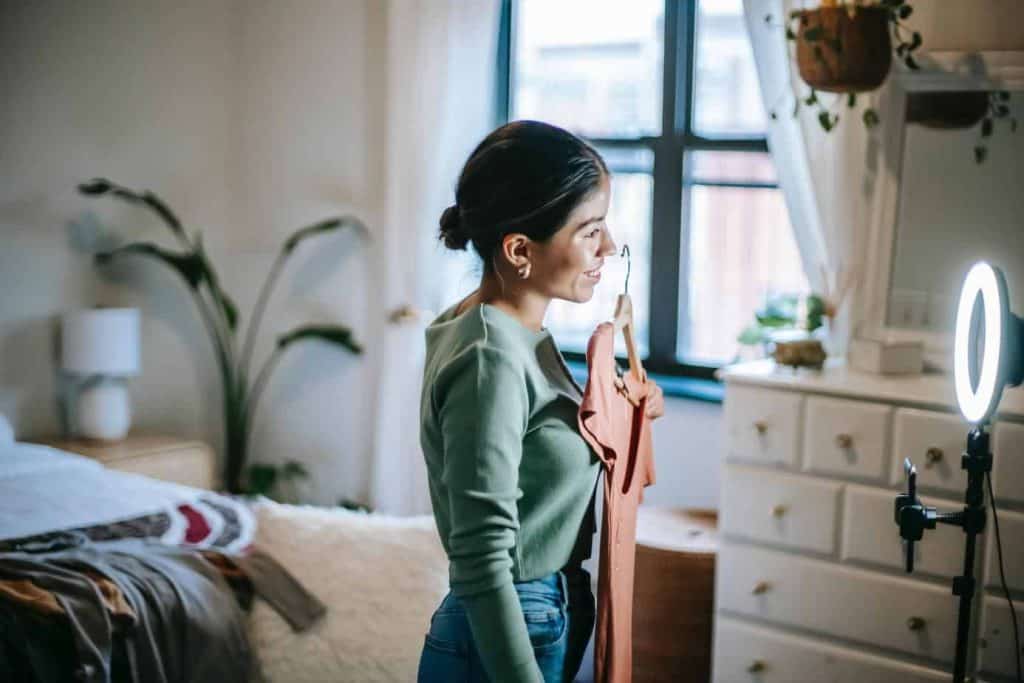 Best thing about minimalist dressing? It never gets out of trend.
In short, minimalist dressing is all about keeping it as simple as you can. Think versatile shapes, less colours and no prints.
Investing in a few timeless pieces can really help you in terms of the practical aspects. Tip: Hunt for pieces that have a slightly unique cutting or neckline to set yourself apart from everyone else.
When it comes to minimalism, you may want to put aside the bright red lipstick, eyeshadow and eyelash extensions for the day. Instead, opt for a natural lipstick shade and a soft mascara for that sleek look.
3. Layer, layer, layer
When in doubt, throw on some outerwear.
Layering is an amazing way to add personality to your style because of the variety of options you have. Depending on which outerwear you pick for the day, your vibe can change from relaxed to swanky fashionista.
Thankfully, most offices in Singapore are furnished with air conditioning, making layering a simple way to kick your style up by a few notches.
Don a casual blazer or kimono piece with a neutral top to freshen up your look without straying too far from a work-appropriate outfit.
It's also always wise to invest in a versatile, timeless and classic jacket from a boutique store, whether it's for a meeting or presentation.
Think of it as killing two birds with one stone—you get to keep warm in a freezing office and add an interesting twist to your look at the same time.
4. Comfort is key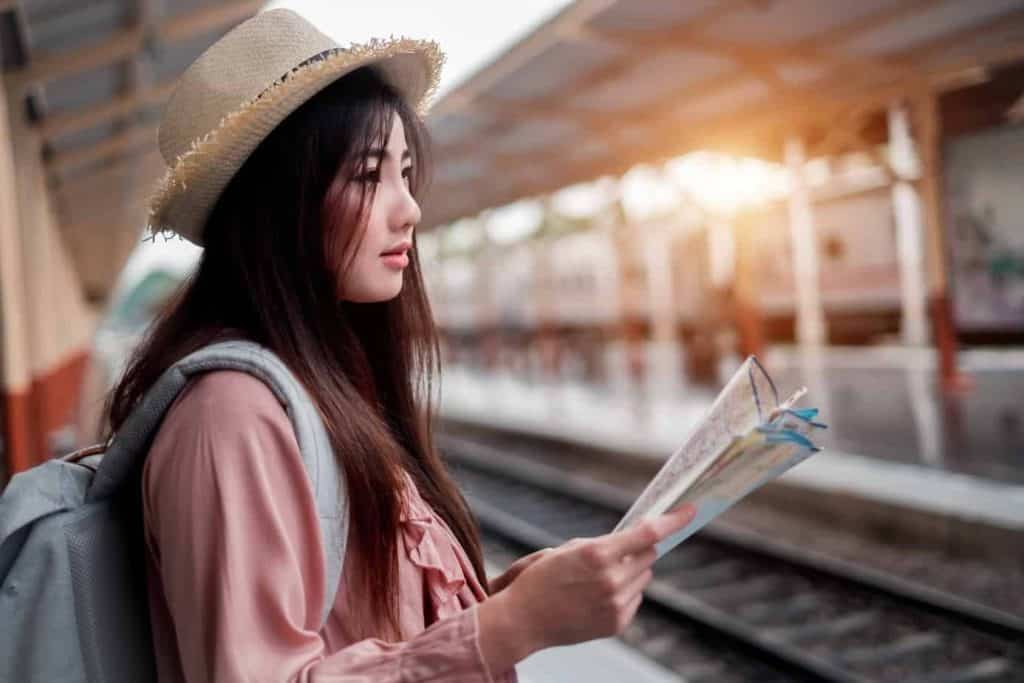 When you're completely comfortable in your outfit, it's much easier to move around with confidence, and it shows.
Choosing 5-inch heels over flats might make you look "classier", but if you aren't used to wearing them, you might end up sprawled across the floor and too embarrassed to look your colleagues in the eyes ever again.
Whatever you choose to wear, make sure you're not squirming in discomfort half the time.
There's absolutely nothing wrong with going for an outfit that you've worn before and feel extremely confident in. In fact, this will only give you that extra boost to conquer your first day at work.
5. You do you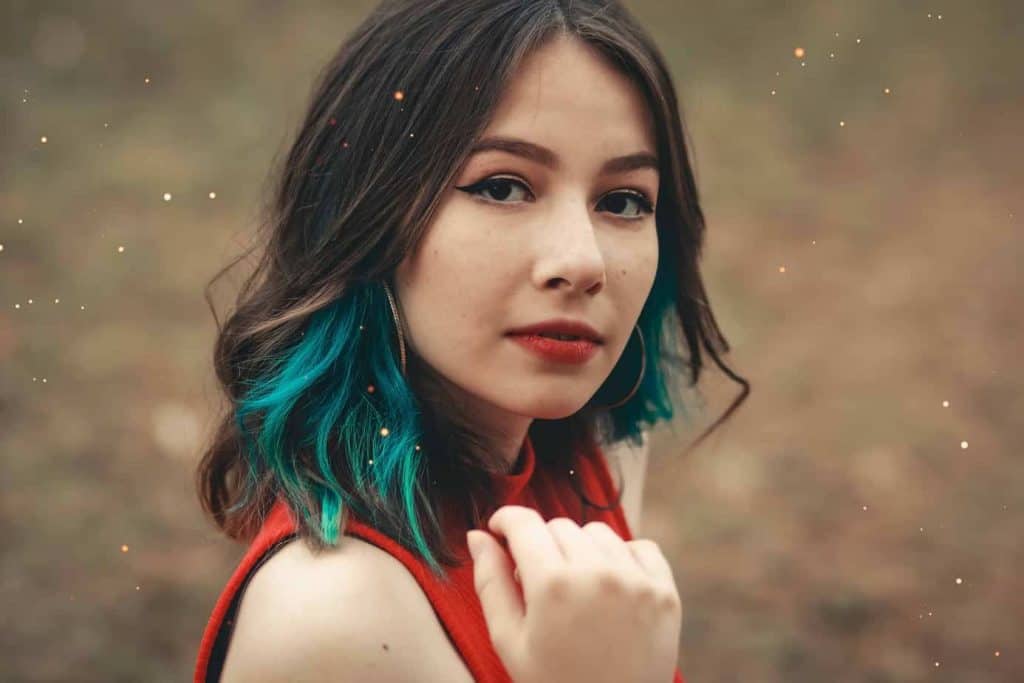 We often look our best when we feel like we can just be ourselves. This applies to every aspect of our lives, including our sense of style.
If you've already gotten a sense of what you prefer wearing over the years, there's no need to look like someone else.
Emulating a celebrity or your favourite Instagram influencer by dressing up exactly like them might not suit you, so keep experimenting and observing what best represents you and makes you feel good.
At the end of the day, your real friends and family love you for who you truly are, so why try to be someone else?
Featured image credits: Netflix
Explore More Content