TNC Productions
Studio rental for green screen videography, livestream, and podcast
As videographers themselves, TNC Productions used to find it challenging to find the right space to rent for their green screen projects. When the opportunity came about for them to renovate their own space, they gathered pain points from past projects and identified that one of the main annoyances is exterior sound leaking from outside typical studios.
Designed by an experienced acoustician specialising in recording studios, the video / audio recording suite is well-isolated to exterior noise within a busy open office. Acoustics field tests were conducted to ensure the construction meets the design target.
The result is a sound-isolated green screen studio space also suited for high quality livestreaming and podcasts. Even with the air-conditioning running, it is still quiet enough to record comfortably in close-miking setups.
Brands looking to do product/service videos for social media can also tap onto the videography expertise of TNC Productions! Share your requirements in your enquiry and they'd be able to recommend suitable solutions.
TLDR: Need a studio space for your green screen, photography, videography, and podcast needs? Need videography support as well? Check with TNC Productions on availability and rates!
Featured Products / Services
40786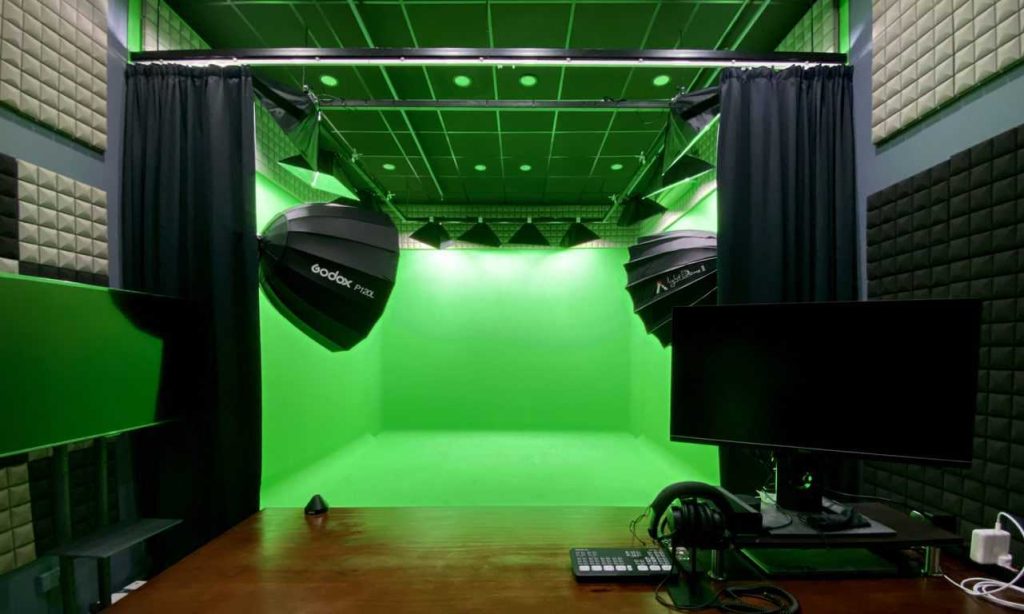 Green Screen Studio Rental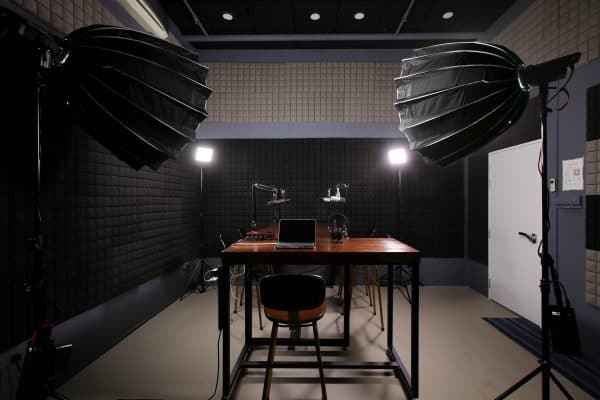 Podcast Studio Rental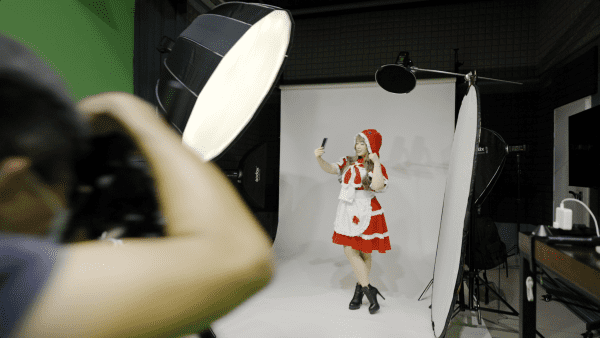 Photography Studio Rental