The Equinox Showcase
create the impression
Founded in 2013, Equinox Showcase is a creative design agency based in Singapore. Our team of design experts focus on website design, web development, and branding. We provide top-notch design services that help businesses launch and establish their online presence.
We pride ourselves on always being happy and honest with our clients. Client satisfaction is our top priority, and is something that we take very seriously.
By fostering a collaborative working relationship, we ensure all our clients' expectations are met, so that they can have the Equinox Showcase experience!
Featured Products / Services
73988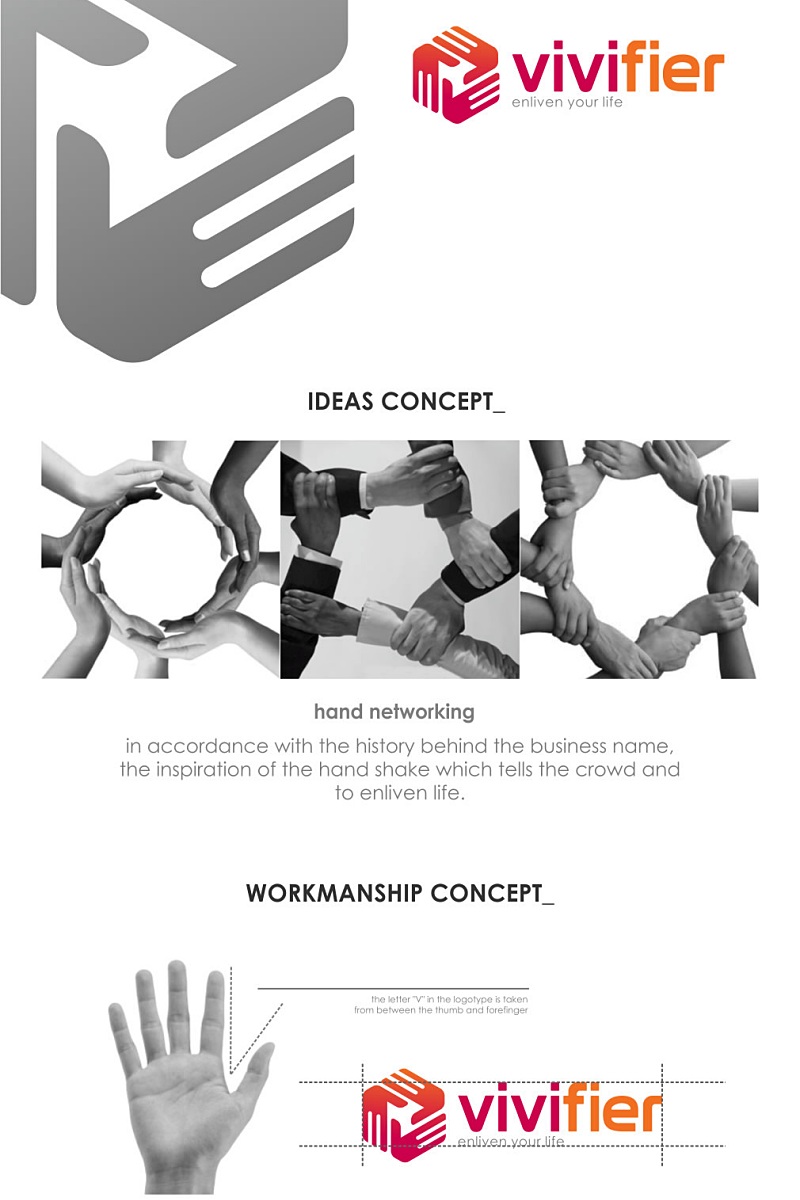 Branding Design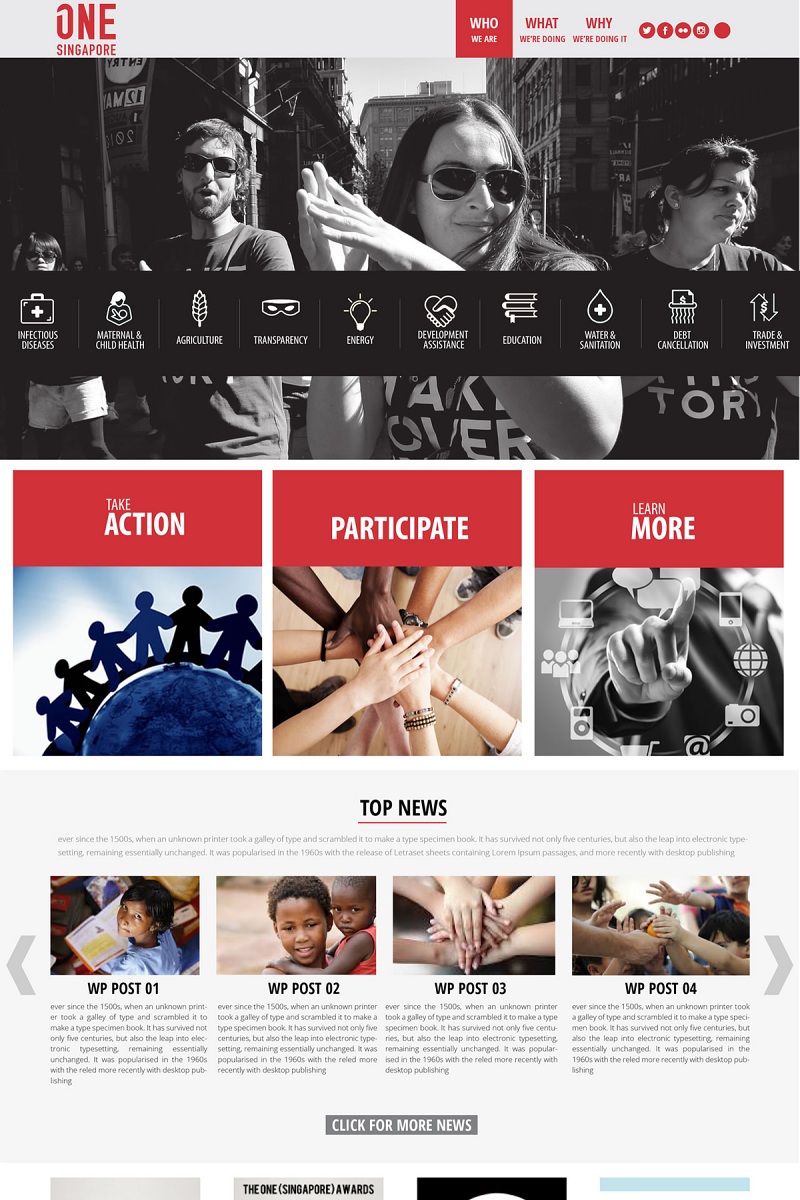 Web Design and Development