Makeup Works
Beauty and makeup services
Makeup Works was rebranded in 2020 with an amazing team of experienced co-makeup artists, specialising in bridal squad and events.
With over 20 years of makeup experience, Sophia and her team understands all the flavours of a girl in seeking the best beauty experience. She also keep up with the latest fashion trends by challenging herself to compete in various makeup competitions with podium finishes!
Beauty with style is no longer just a luxurious imagination. It can be created with our brush of perfection that has elegance in every stroke.
So, believe us – THIS is where beauty and style meets!
Featured Products / Services
41627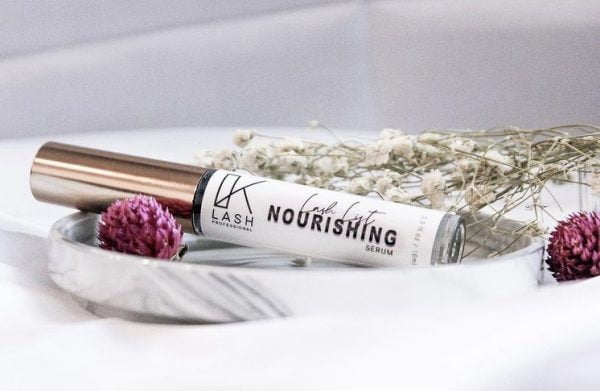 Lash Lift Serum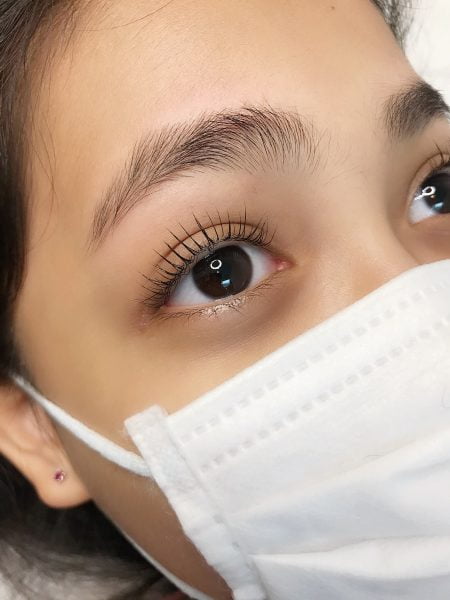 Filler Lash Lift