Sterra Wave Mattress Review
5 reasons why you should buy Singapore's most affordable 5-Star Hotel grade mattress!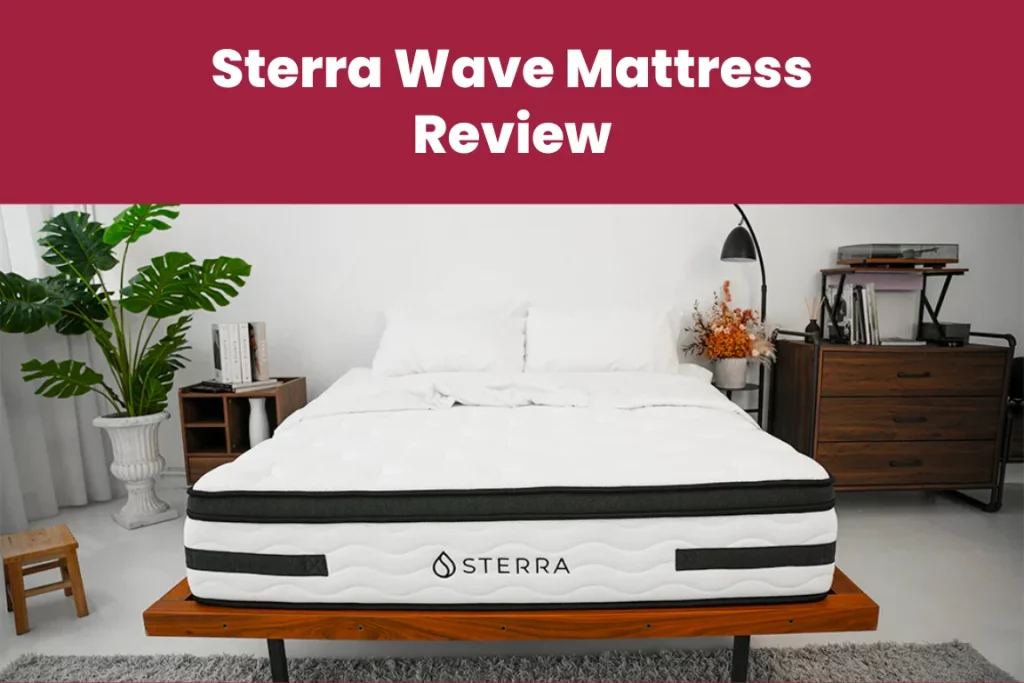 Many of you might be familiar with homegrown brand Sterra, known for their water and air purifiers. What you might not know of is their newly launched collection of bed mattresses (Sterra Wave), also known as Singapore's ONLY 5-Star Hotel grade mattress at value prices. Thoughtfully designed for a cooler, more comfortable and better night's sleep, the mattress is available in three different sizes and firmness. Here is our Sterra Wave Mattress Review highlighting 5 reasons why we highly recommend it: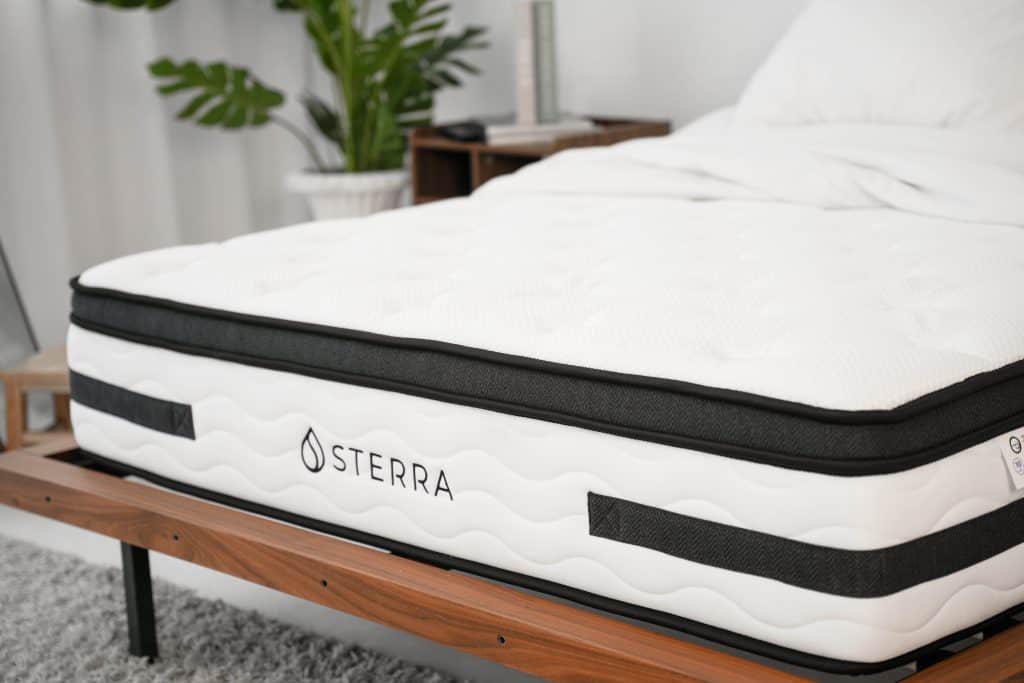 1. Posture Perfect
The Sterra Wave 5-Zone Spring Technology consists of sturdy, silent springs that give your body targeted amounts of support for different areas of your body, for perfect posture and spine alignment. This supportive system not only adjusts to support your head, shoulder, lumbar, hip/thigh and leg, it conforms to your body's natural curves and pressure points, making it especially ideal for those with chronic pains and bad backs. Designed and tested for all side sleepers, back sleepers, stomach sleepers, with or without chronic pain, Sterra Wave Mattresses will bring back the relaxing feeling for a deeper, more therapeutic sleep.
2. Triple Cooling System
With the Triple Cooling System of the Sterra Wave, you don't have to worry about waking up all sweaty and feeling hot, especially in Singapore's hot and humid weather. This state-of-the-art mattress' gel memory foam lessens trapped heat by increasing airflow. Made with ice silk fabric, cooling gel-infused memory foam, and individually-wrapped pocket springs, you'd surely be kept incredibly cool and comfortable when sleeping.
3. Swiss Anti-Bacterial Technology
In case you don't already know, our beds are a perfect breeding ground for bacteria, and your bed probably isn't as clean as it seems, unless it is a Sterra Wave Mattress. Sterra Wave Mattress not only gives you comfortable sleep, but also a clean, healthy bed with its anti-microbial cotton from Dacron. Together with the anti-dust mite ice fabric which is equipped with the Swiss Anti-Bacterial Technology, the Sterra Wave Mattress kills up to 99% of bacteria in your bed to keep your dust allergies at bay.
4. Motion Proof System
If you are a light sleeper and the slightest movements wake you up, you will absolutely love this motion proof Sterra Wave Mattress. Each spring in the aforementioned 5-Zone Spring System is individually wrapped in a non-woven bag so they won't get affected by the movement of another spring. With this minimized motion transfer, you can now enjoy uninterrupted sleep throughout the night regardless of your partner's tosses and turns.
5. Quality & Durability
Sterra Wave Mattresses go through intensive lab tests to ensure highest product safety, quality and customer confidence. Every thread of Sterra Wave has been tested for harmful substances by one of the world's best-known—OEKO-Tex® Standard 100 – and is found to be safe for human health. A weighted mattress roller is also rolled over each mattress for 100,000 cycles to stimulate 10 years of use, ensuring excellent quality and durability. Enclosed with wearproof knitted fabric at the bottom, Sterra Wave Mattress is designed to last for ages.
There are many ways to improve your sleep, and one of them you should definitely consider is investing in a right mattress like Sterra Wave. 5-Star Hotel quality, materials, aesthetics, and comfort at value prices, it's no wonder why Sterra Wave Mattress is recognised as one of Singapore's top mattress brands.
Sounds too good to be true? Try it out for yourself before you buy! You may visit their Flagship Store located at UB One, #01-22 Ubi Ave 4 Singapore 408830, open daily from 10am-7pm.
You can also visit their website for more information.
Explore More Content