How To Register A Company In Singapore: A Quick Guide
Learn how to register a company in Singapore with this quick guide. Understand the step-by-step process and ensure a successful business setup in the city-state.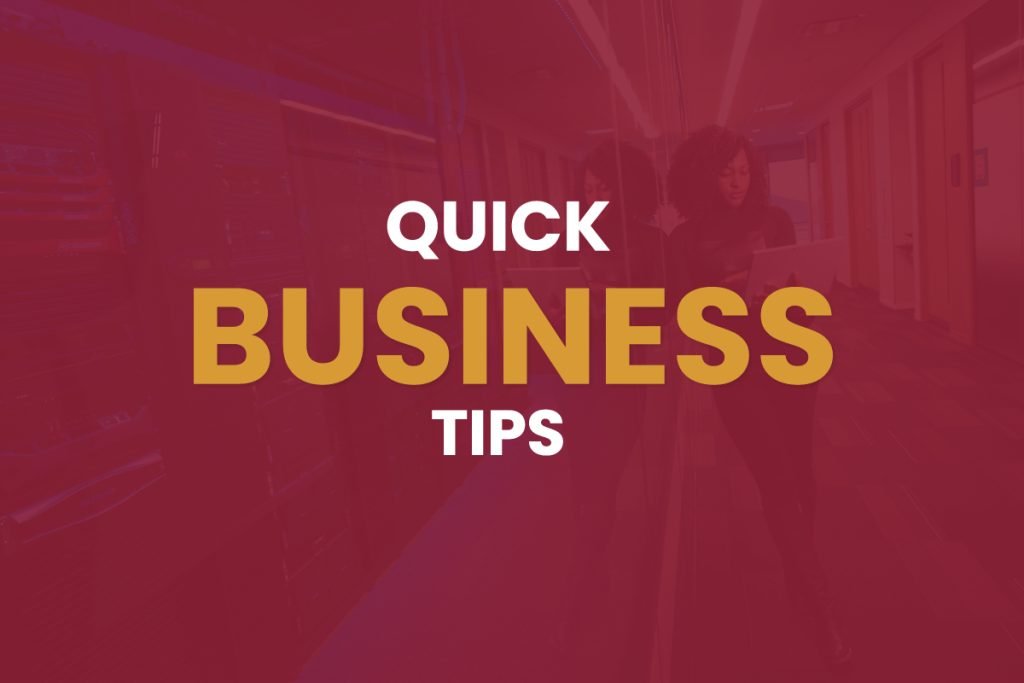 Setting up a company in Singapore is an attractive prospect for entrepreneurs and businesses looking to expand in Asia. This guide will walk you through the essential steps of registering a company in Singapore, ensuring a smooth and successful process.
Step 1: Determine The Company Structure
Choose the most suitable company structure for your business, such as sole proprietorship, partnership, limited liability partnership (LLP), or private limited company (Pte Ltd). Consider your business goals and requirements before making a decision.
Step 2: Choose A Company Name
Select a unique and compliant company name that aligns with the guidelines set by the Accounting and Corporate Regulatory Authority (ACRA). Ensure it is not identical to any existing names and does not infringe on trademarks. You can visit ACRA website for more information.
Step 3: Prepare The Required Documents
Gather the necessary documents, including the Memorandum and Articles of Association (MAA), identification documents of directors, shareholders, and company secretary, registered office address, and share capital details.
Step 4: Engage A Corporate Service Provider (CSP)
Consider engaging a Corporate Service Provider (CSP) to ensure compliance with legal and regulatory requirements. A CSP can assist with the incorporation process, handle documentation, and provide valuable advice on corporate governance matters.
Step 5: File The Application With ACRA
Submit your application online through the ACRA BizFile+ portal, providing all the required information such as company name, registered office address, details of directors and shareholders, and the company's principal activities.
Step 6: Pay The Registration Fees
Pay the registration fees promptly to avoid delays in the registration process. The fees vary depending on the chosen company structure.
Step 7: Await Approval & Certificate Of Incorporation
After submitting your application and paying the fees, ACRA will review your application. Upon approval, you will receive a Certificate of Incorporation (COI) with important details such as your Unique Entity Number (UEN) and the date of incorporation.
Step 8: Open A Corporate Bank Account
Open a corporate bank account to facilitate financial transactions and separate personal and business funds. Prepare the required documents, including the COI, identification documents, and proof of address, and visit the chosen bank to initiate the account opening process.
Step 9: Register For Taxes
Register for taxes, such as Goods and Services Tax (GST) or Central Provident Fund (CPF), depending on your business activities. Visit the Inland Revenue Authority of Singapore (IRAS) website to understand the registration guidelines and comply with tax regulations.
Step 10: Obtain Necessary Licenses and Permits
Identify the licenses and permits required for your business activities. Research the specific regulatory requirements for industries such as food and beverage, healthcare, finance, and construction. Ensure timely application and compliance.
How To Register A Company In Singapore Conclusion
Registering a company in Singapore involves a straightforward process that can be accomplished by following these essential steps. Remember to carefully consider your company structure, choose a compliant name, gather the necessary documents, and engage professional assistance when needed.
By registering your company in Singapore, you open doors to a business-friendly environment with vast opportunities for growth and success.
Explore More Content