The Hearing Centre
Hearing Aid Providers in Singapore
The Hearing Centre provides the best hearing aids all over Singapore and other regions. Established in 2004, we've been assisting patients with hearing problems by providing quality hearing care services and cost-effective hearing aid solutions!
With a strong suit in hearing healthcare for almost two decades, The Hearing Centre recognises all the existing distress, fear, and worries that dwell in people who tend to suffer hearing loss themselves, or for their loved ones. Rest assured – our well-experienced team will guide patients through the entire process, from consultation, diagnosis, hearing aid fittings, and post-fitting care support.
Have a free consultation with the best hearing aid providers in Singapore. Call +65 64742216 for an appointment today!
Featured Products / Services
64459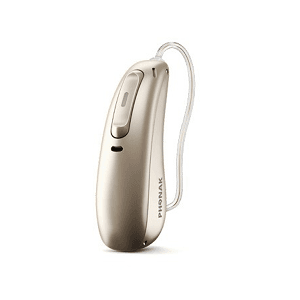 Phonak Hearing Aid - The Hearing Centre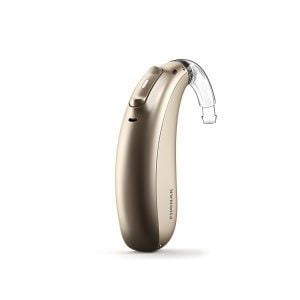 Phonak Naida - The Hearing Centre