Airmaxx Aircon
One-Stop Solution For Your All Aircon Servicing Needs
Airmaxx Aircon Pte Ltd is your one-stop solutions provider for all aircon services in Singapore. We provide aircon servicing, aircon cleaning, aircon repair service, aircon installation, and aircon chemical wash in Singapore. We take pleasure in providing clients with the greatest value for money and service available. We utilise high-quality components and seek to provide the greatest aircon system discounts for our customers.
All of our aircon servicing technicians are trained and qualified – over ten years of experience – to do all types of air conditioning servicing, as well as aircon maintenance services for both residential and commercial locations.
Our aircon specialists will always arrive on time and complete the task at hand. With a team of devoted experts and operations staff, you can be confident that maintaining your aircon system will be a simple and painless process!
Featured Products / Services
43761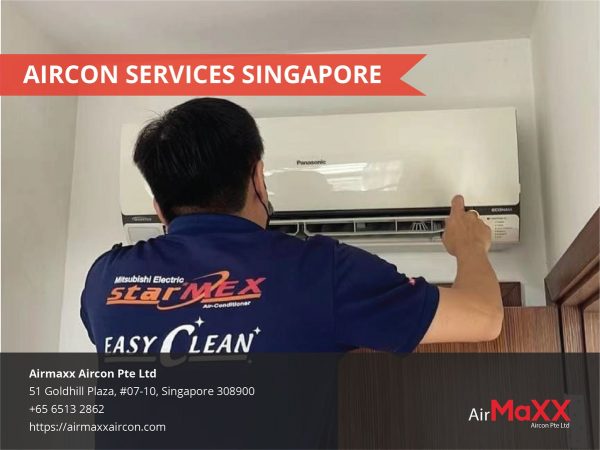 Aircon Servicing Singapore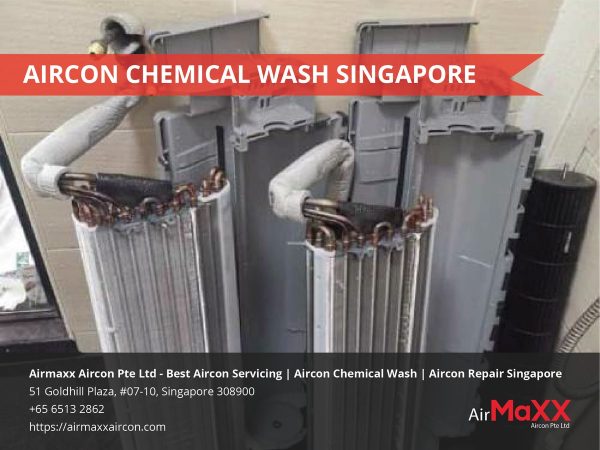 Aircon Chemical Wash Singapore