10 Best Pest Control in Singapore to Start Your Year on a Clean Slate [2022]
Protect the cleanliness of your favourite spaces with the best pest control in Singapore!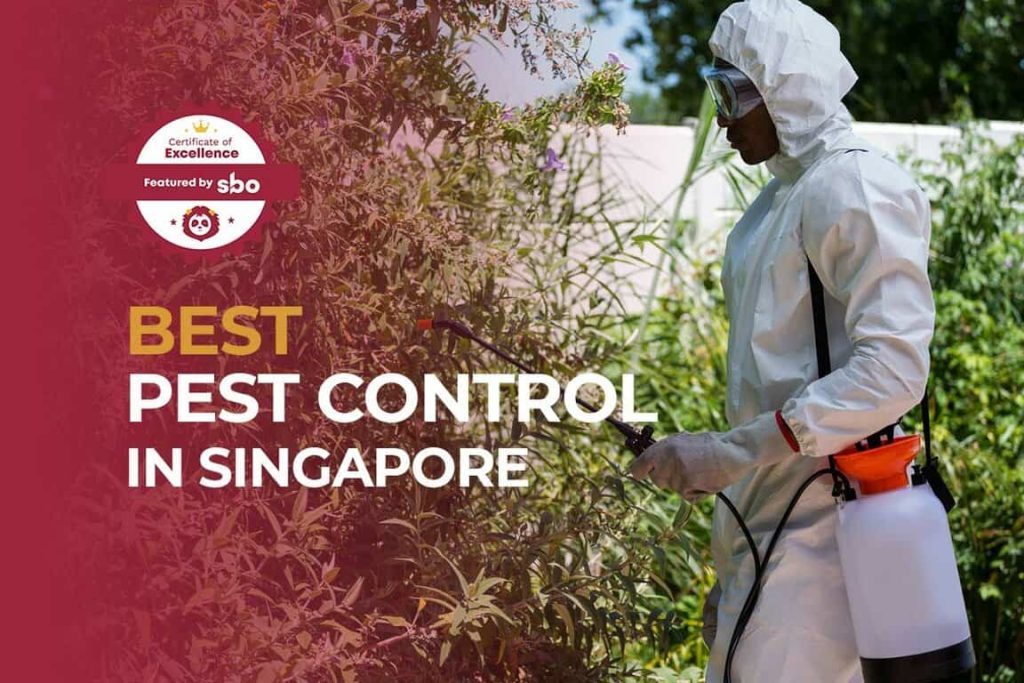 The home should be a sanctuary and source of comfort. Unfortunately, the cleanest ones sometimes fall victim to pest infestations.
Reclaim your most valued spaces with the best pest control in Singapore!
1. EcoSense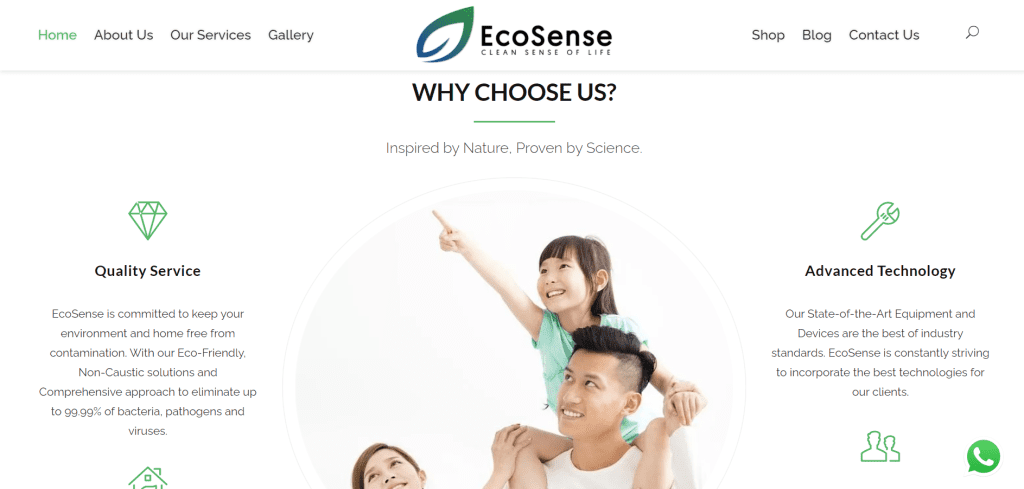 This pest control service offers treatments for a wide range of common household pests. Their services also deal with non-animal issues such as mold and mattress dirt.
Beyond offering solutions to existing problems, they also offer a variety of preemptive services that include anti mold painting to protect your home from future problems.
2. First Choice Pest Specialist Pte Ltd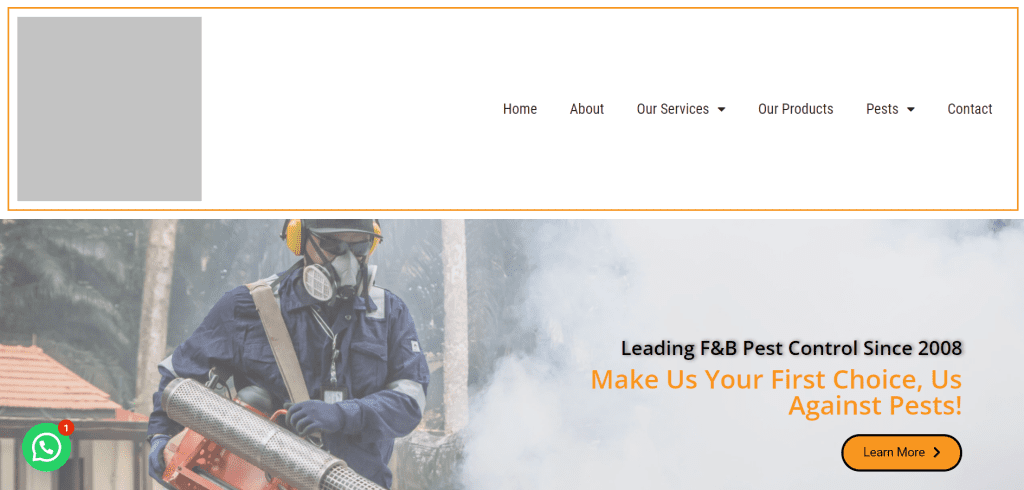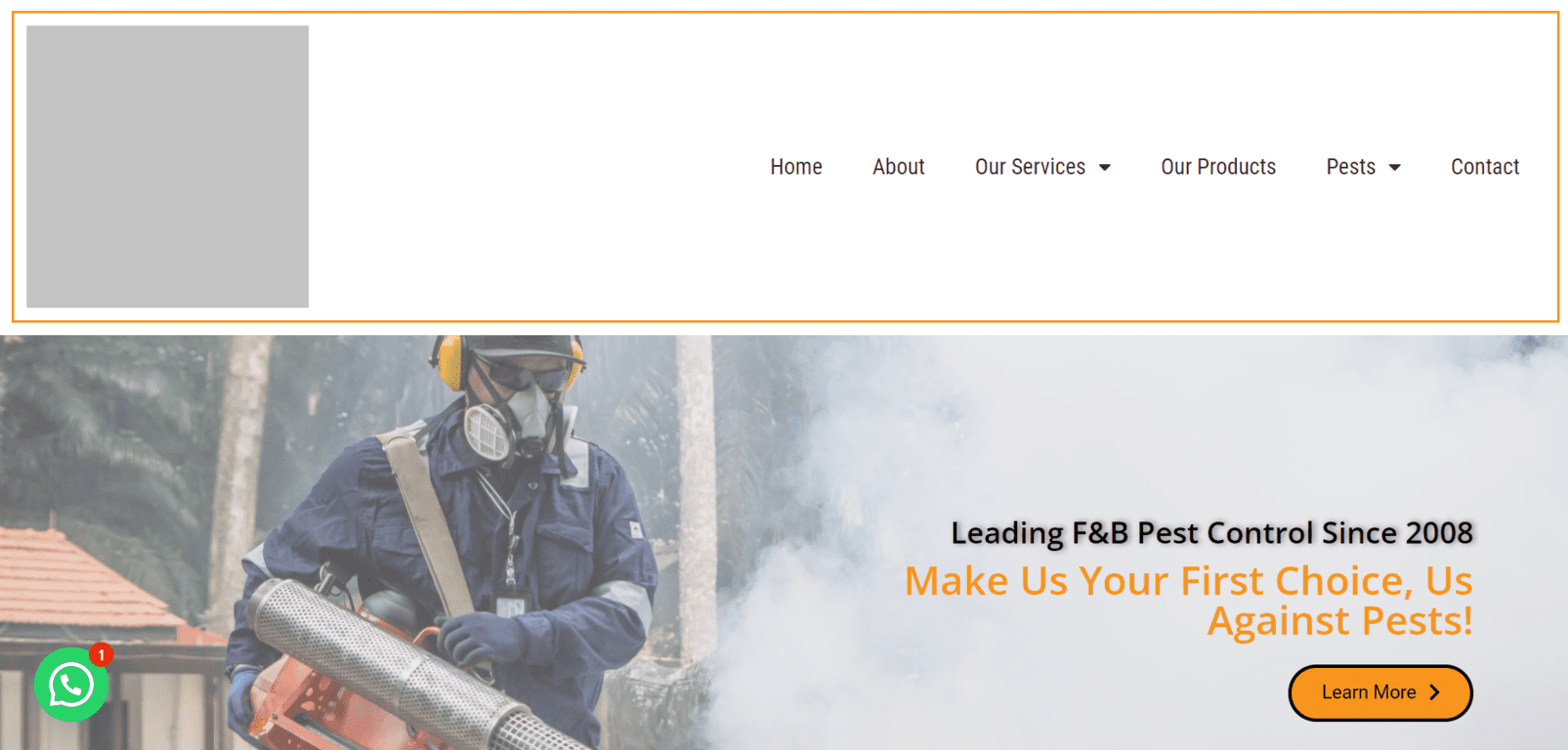 With this pest control, you won't be made to accept a one-size-fits-all solution. Instead, their thorough diagnostic investigations and service-tailoring will ensure that you receive what you need to best solve your specific infestation issue.
With their assortment of preventative products, this pest control will also offer you greater independence in maintaining the cleanliness of any space.
3. Fidz Pest Management Singapore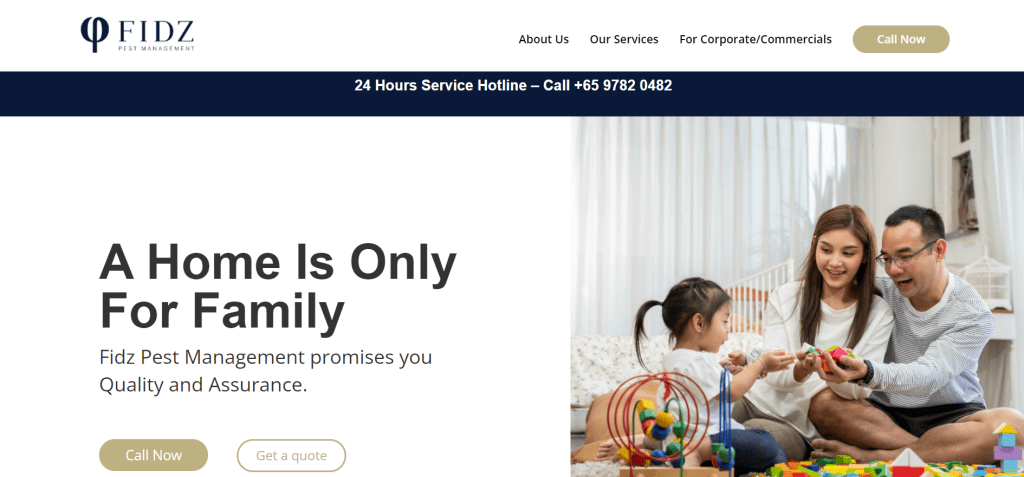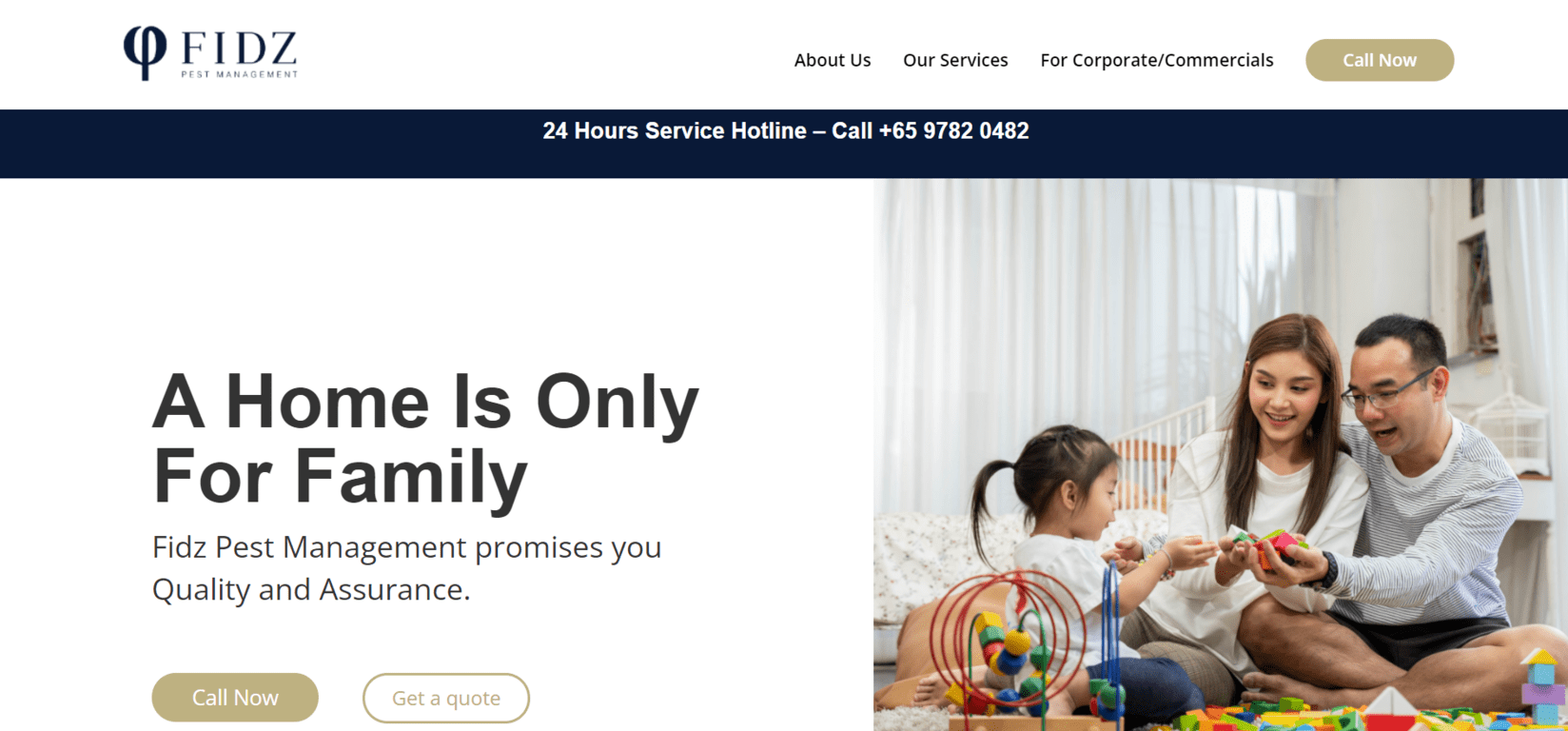 This pest control offers solutions to deal with infestation occurrences by more dangerous pests such as bees and wasps, beyond the regular range of animals. Their dog tick and cat flea treatments will also allow you to both prevent future infestations while ensuring that your furry family members get access to remedies that will rid them of their discomfort.
4. Simon Jr Pest Control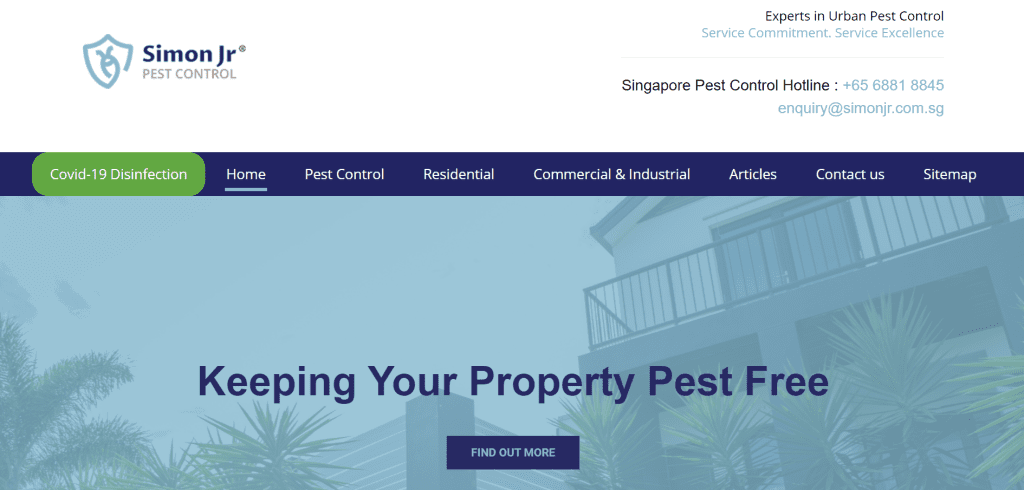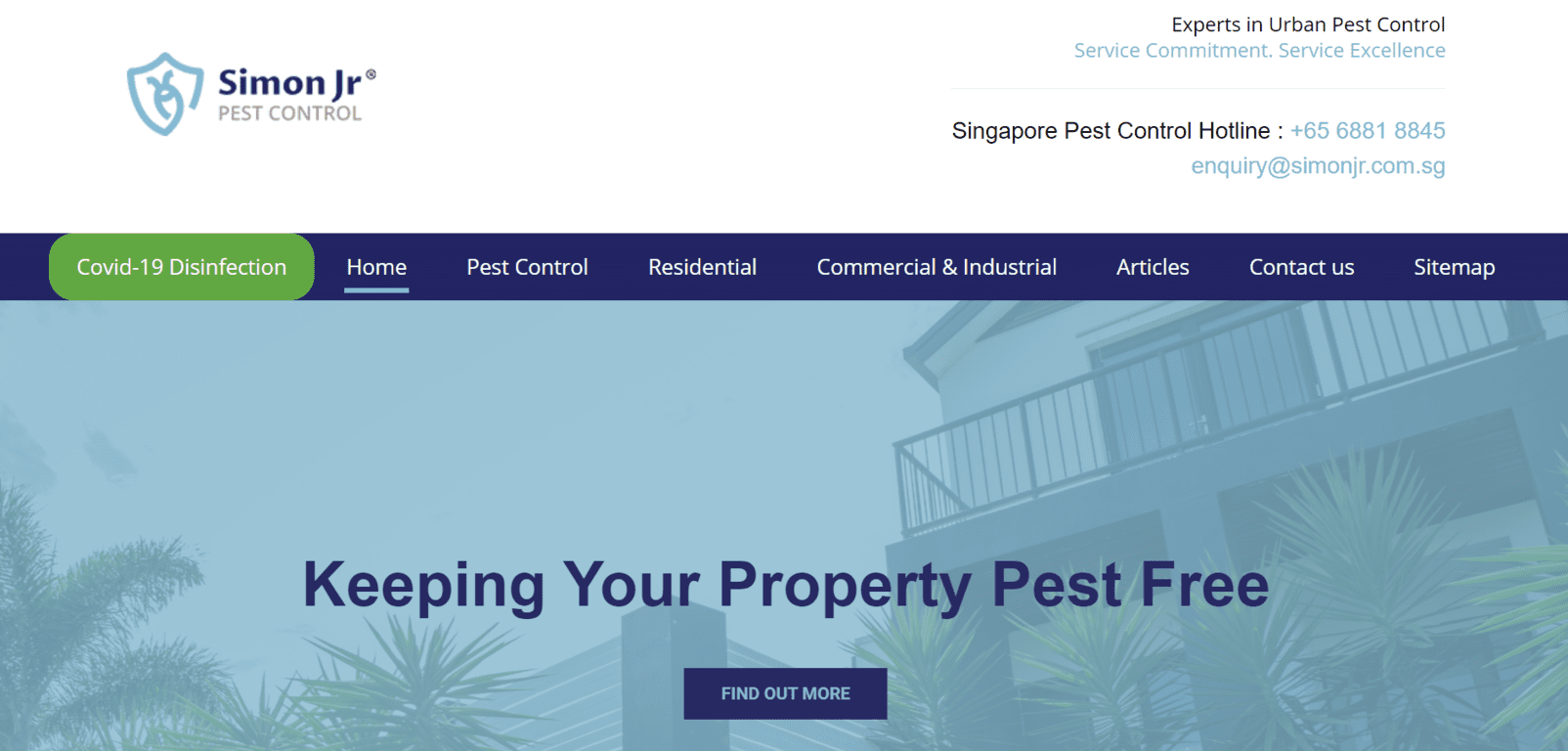 While most pest control companies tend only to cater to your domestic needs, this pest control's services extend beyond that and can be depended on to resolve commercial infestation issues as well.
With the pandemic still very much ongoing, their COVID-19 disinfection services will ensure that you won't have to worry about other non pest-related outbreaks either.
5. Ironman Pest Control Pte Ltd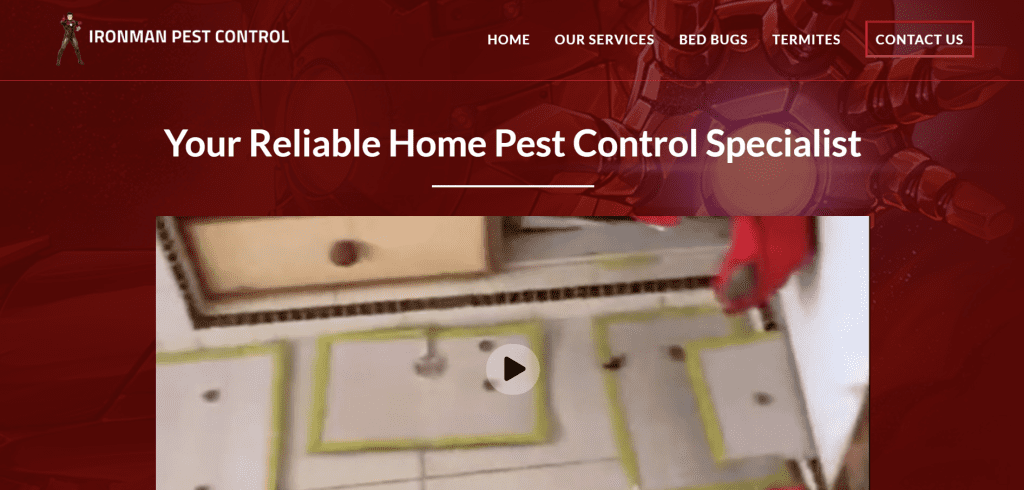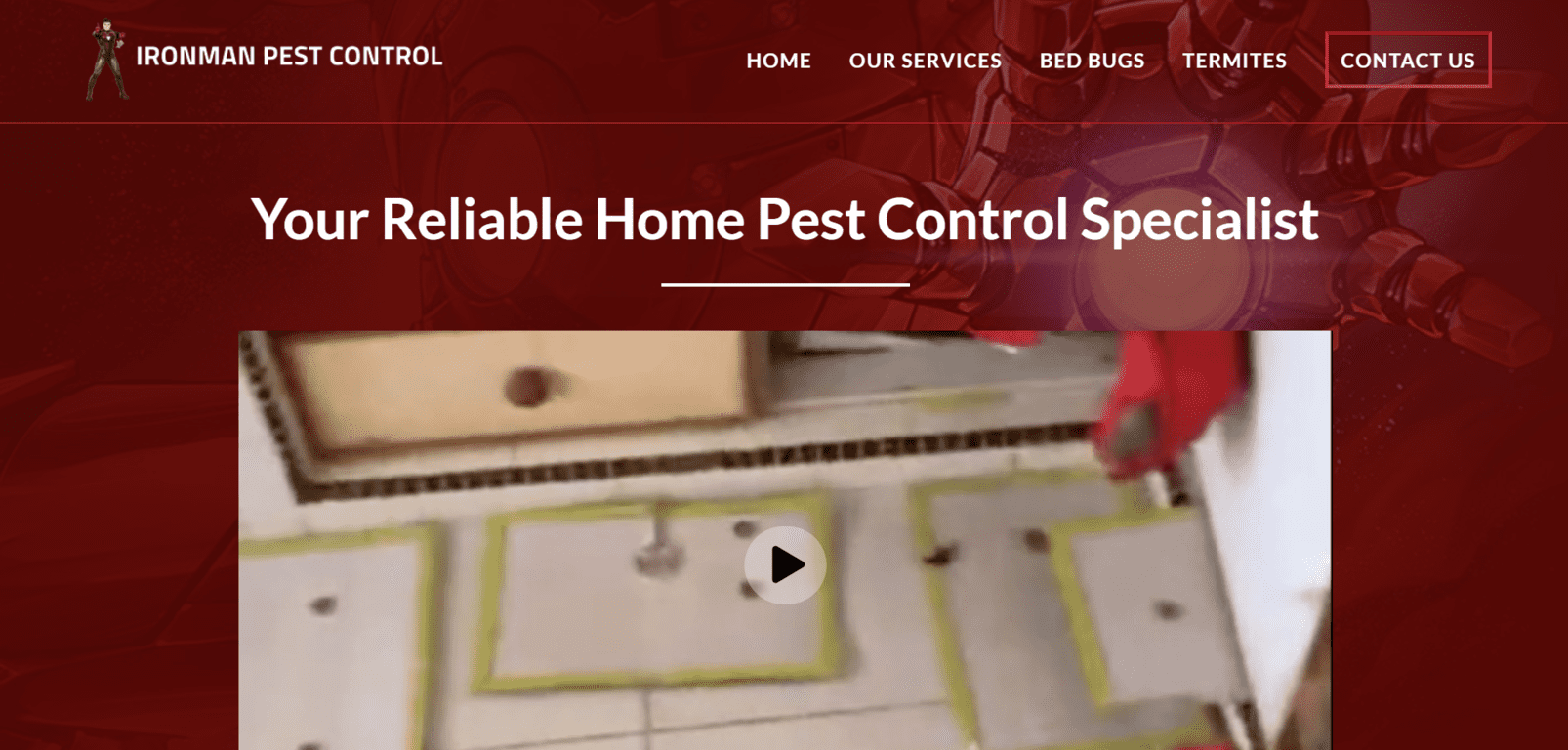 While many pest control companies often tend to keep you waiting and stuck with your infestation problems, this pest control ensures that you get quick and fast-acting solutions so you don't have to unnecessarily prolong your suffering.
With their services that also deal with deep-nesting issues, engaging them is likely to leave you with long-lasting results.
6. Protect Pest Control Singapore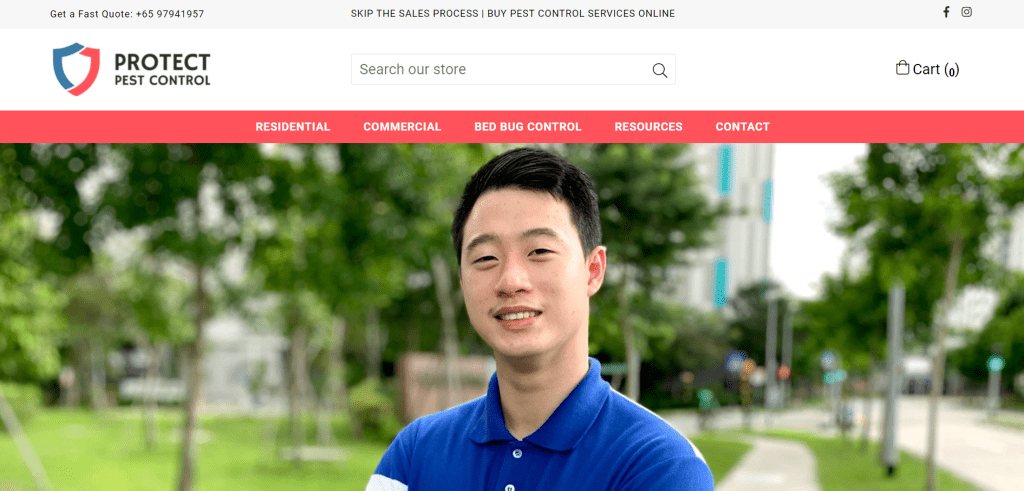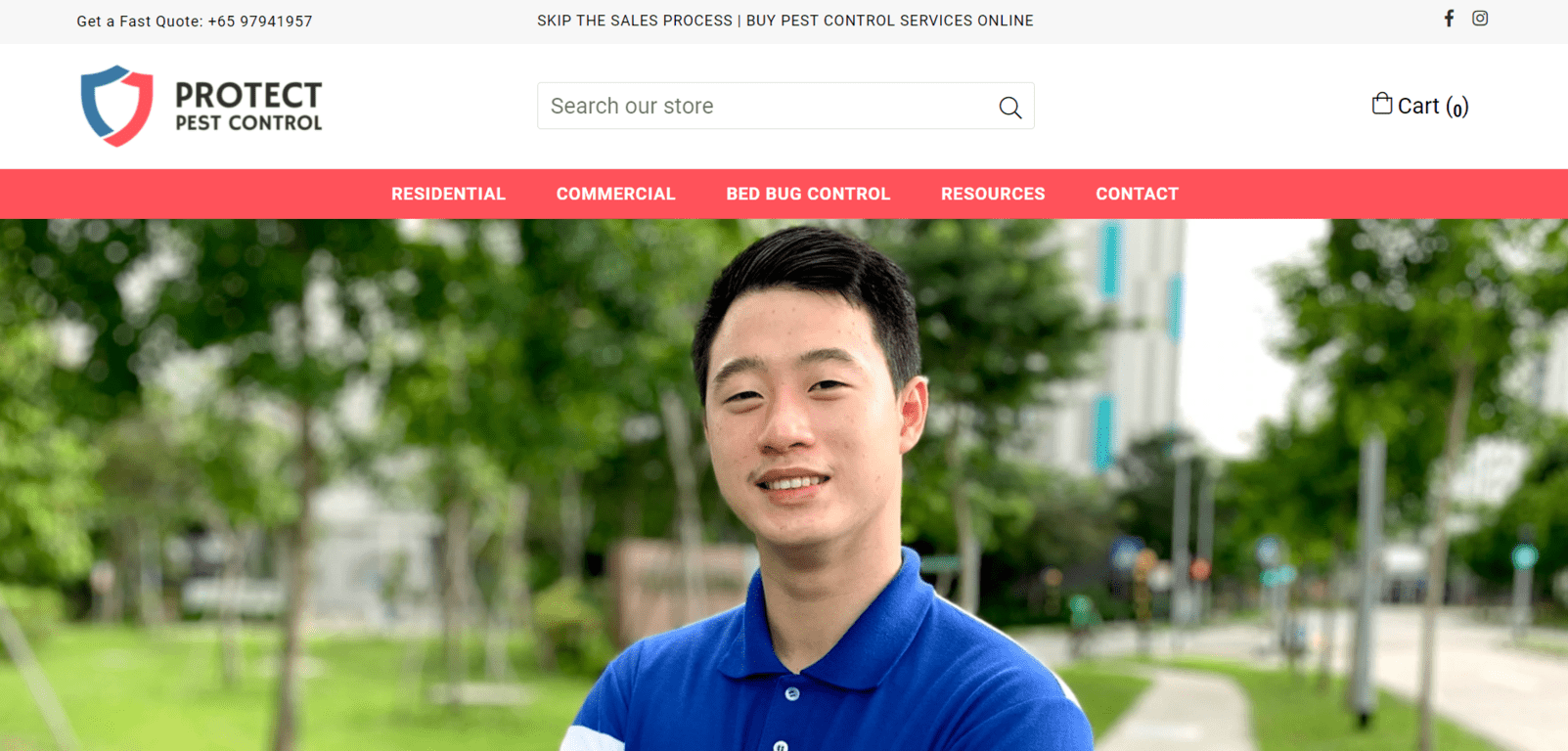 With options between one-time cleaning services and regular services of varying frequencies, this pest control will allow you to best dictate the extent of maintenance that you will need for your spaces.
Their warranty for bed bugs treatment will also leave you with the peace of mind you deserve that recurrences will be dealt with effectively with no extra charge.
7. Ridpest Pte Ltd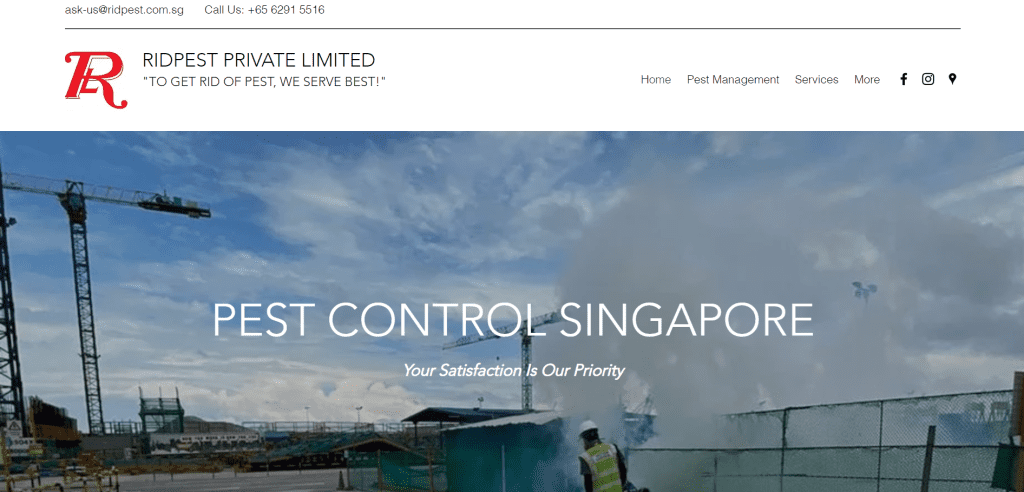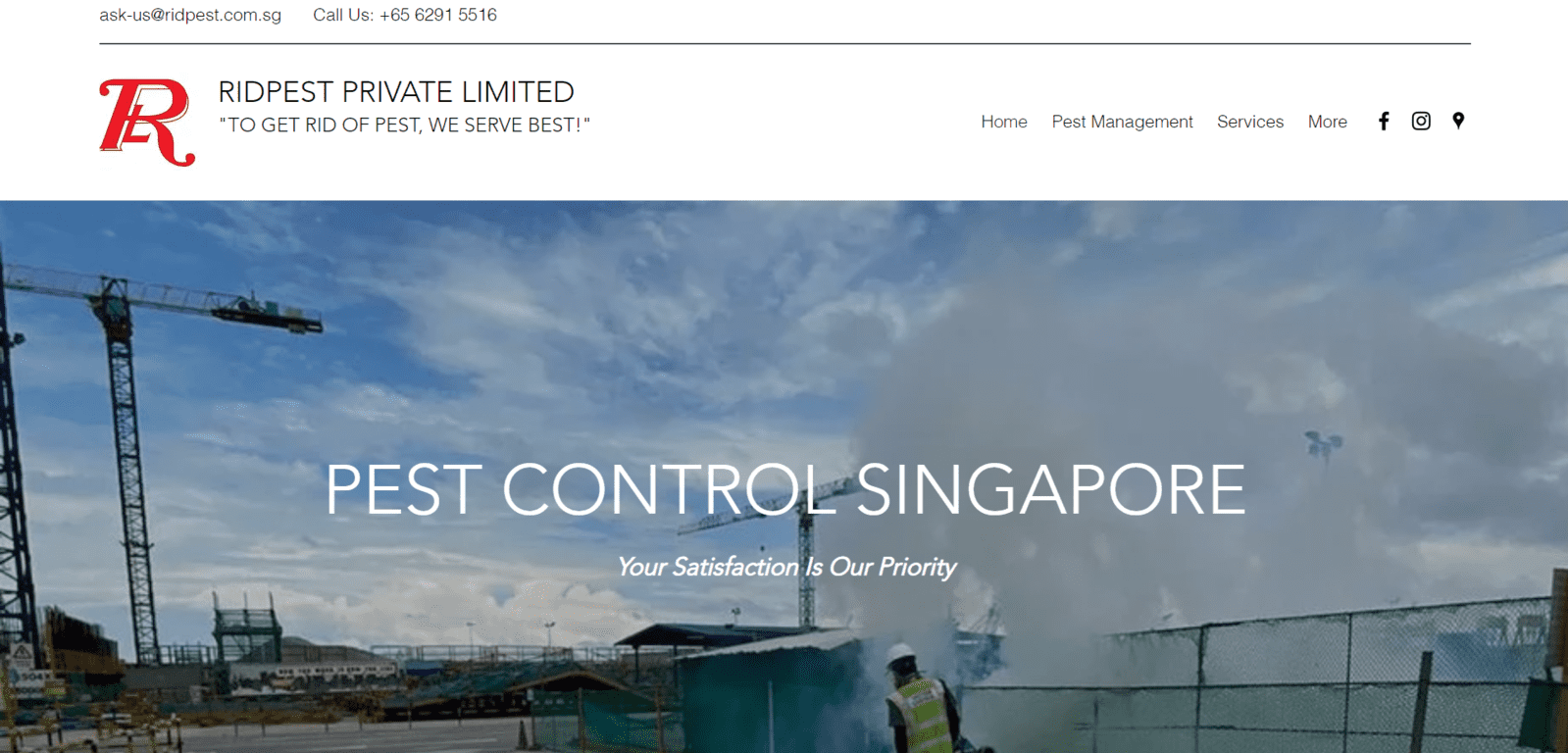 Besides roaches, rats and other commonly identified creepy crawlies, this pest control offers services that deal with less regular pests such as weevils and moths.
Their services also cater to more than just permanent spaces and include solutions catered to vehicles as well so that you can travel in guaranteed comfort and sanitation.
8. Topgrid Pest Specialist Pte Ltd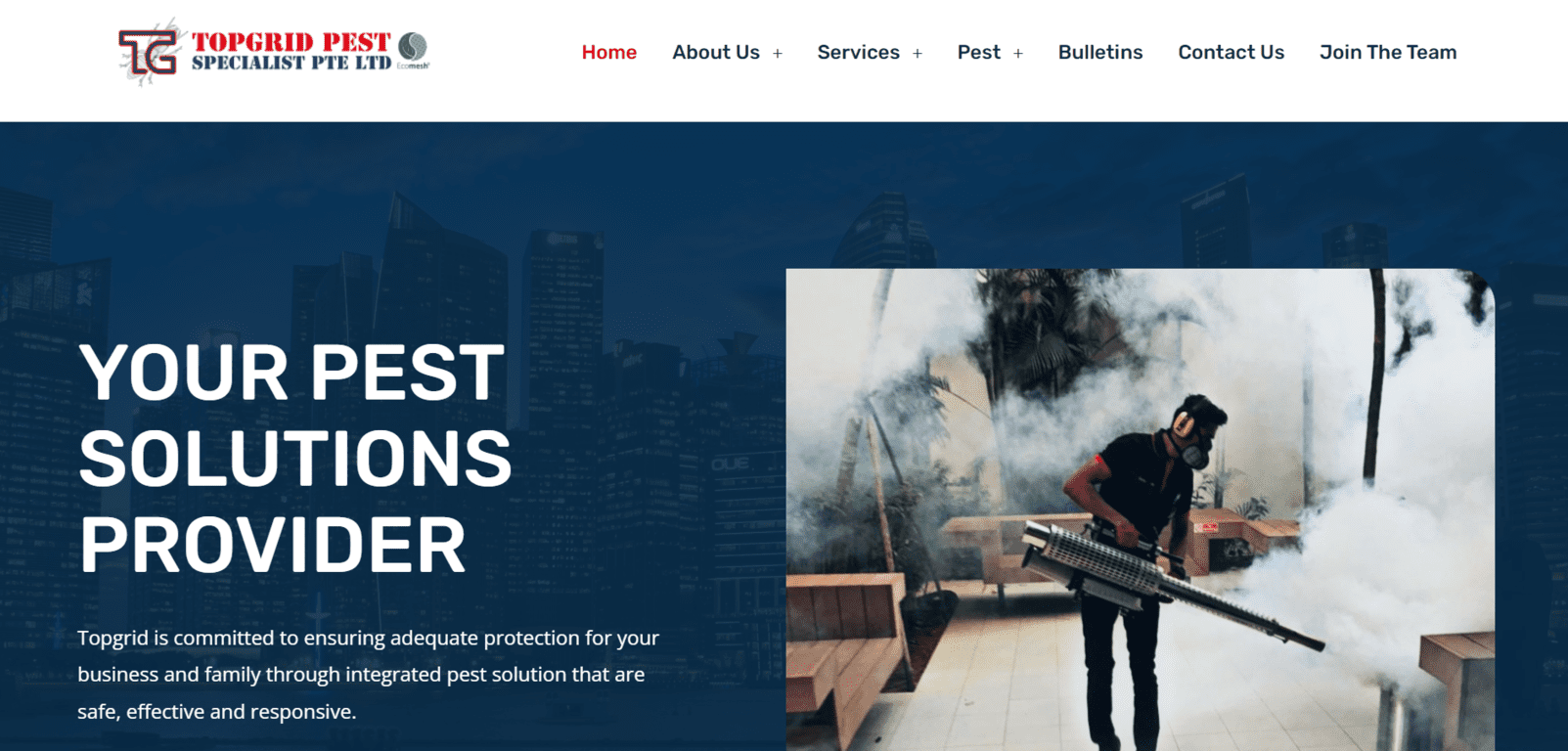 Storing large supplies of food and other perishables is a perfectly normal habit to display both at home and in the workplace. The last thing you would want then would be to find that your stash has become a breeding ground for unwelcome occupants.
With this pest control service, such problems need no longer be a source of stress, especially with their solutions that adhere to food safety requirements.
9. Top Pest Control Pte Ltd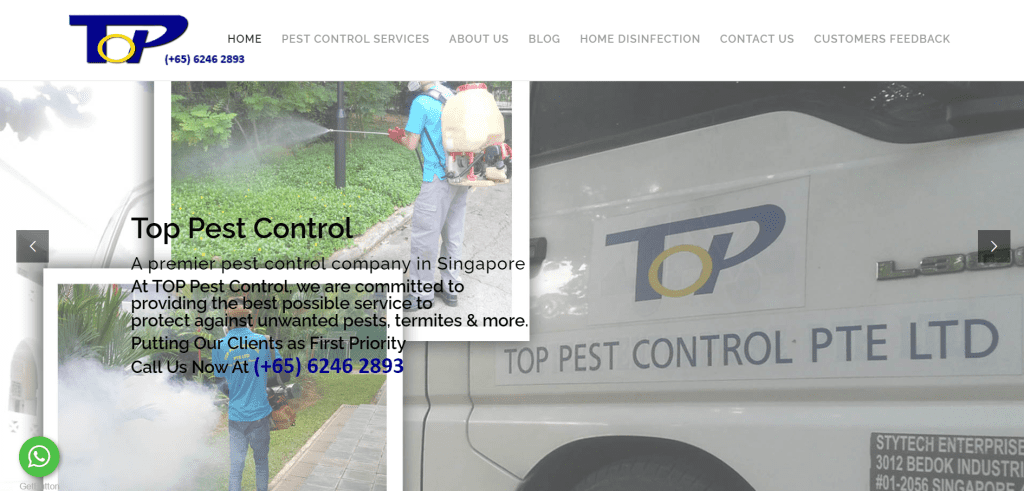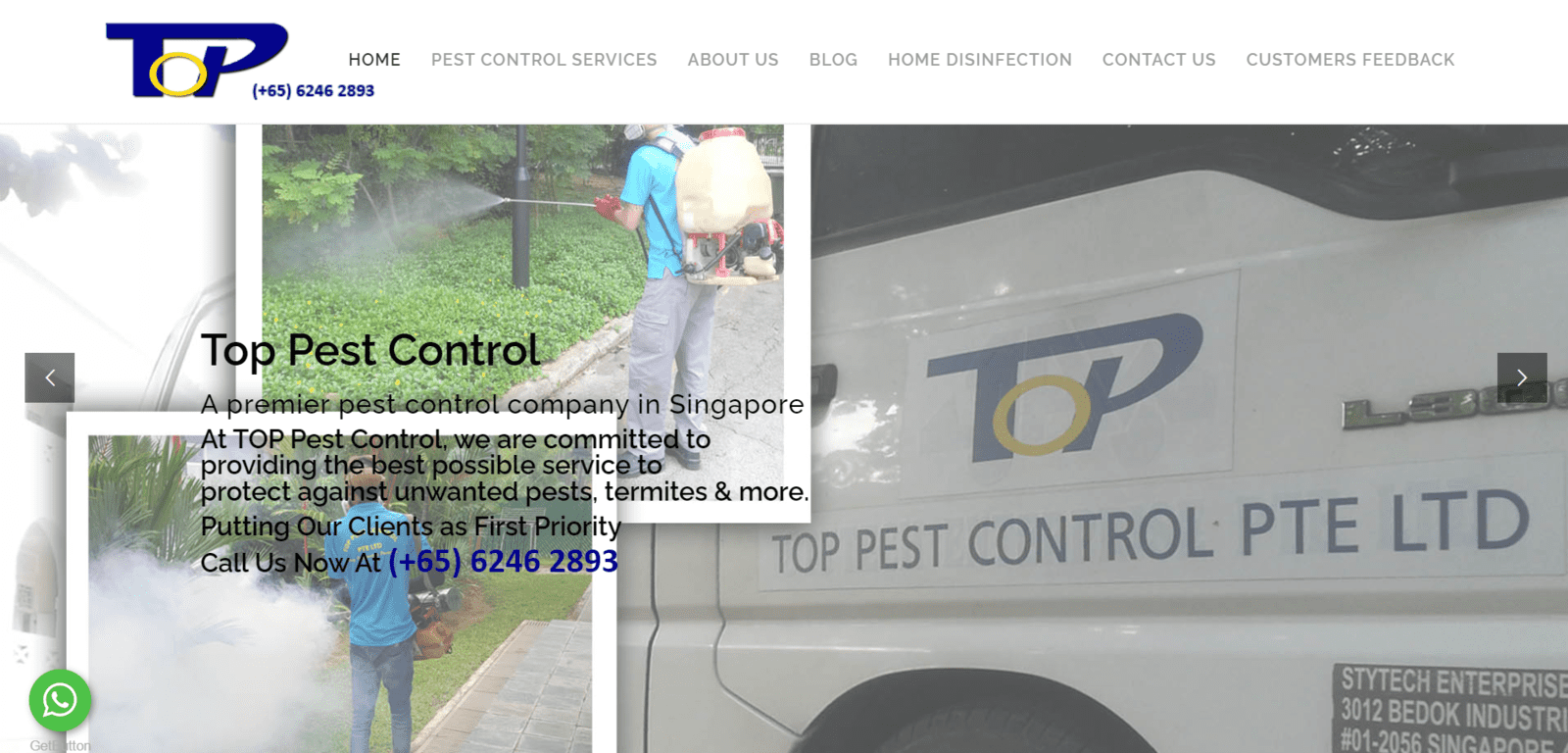 Reaching out to this pest control will not keep you anxiously waiting, as their quick responses and affordable rates will give you both quick peace of mind and not worry you by burning a huge hole in your pocket.
While many pest control services might offer solutions to regular pest problems, this service caters to more extraordinary issues as well, such as removing snakes from your home.
10. Pest Control Fast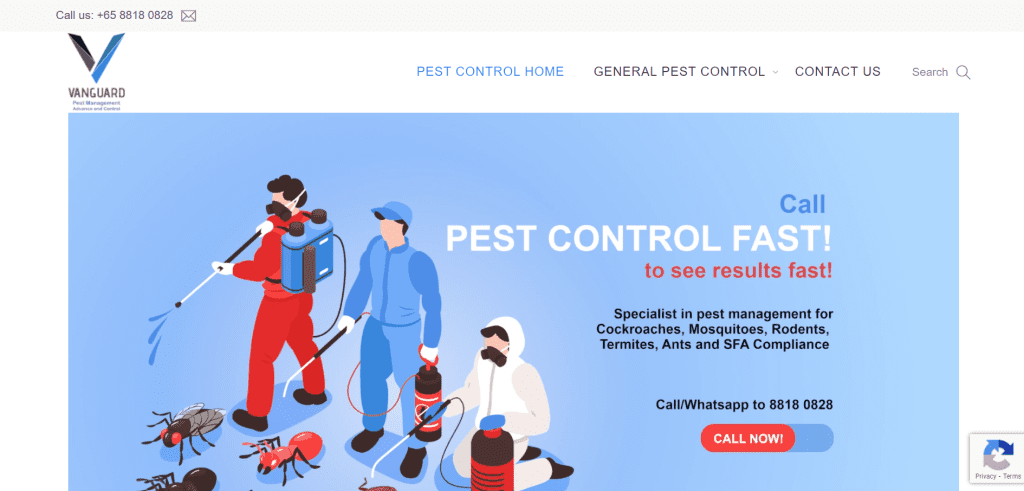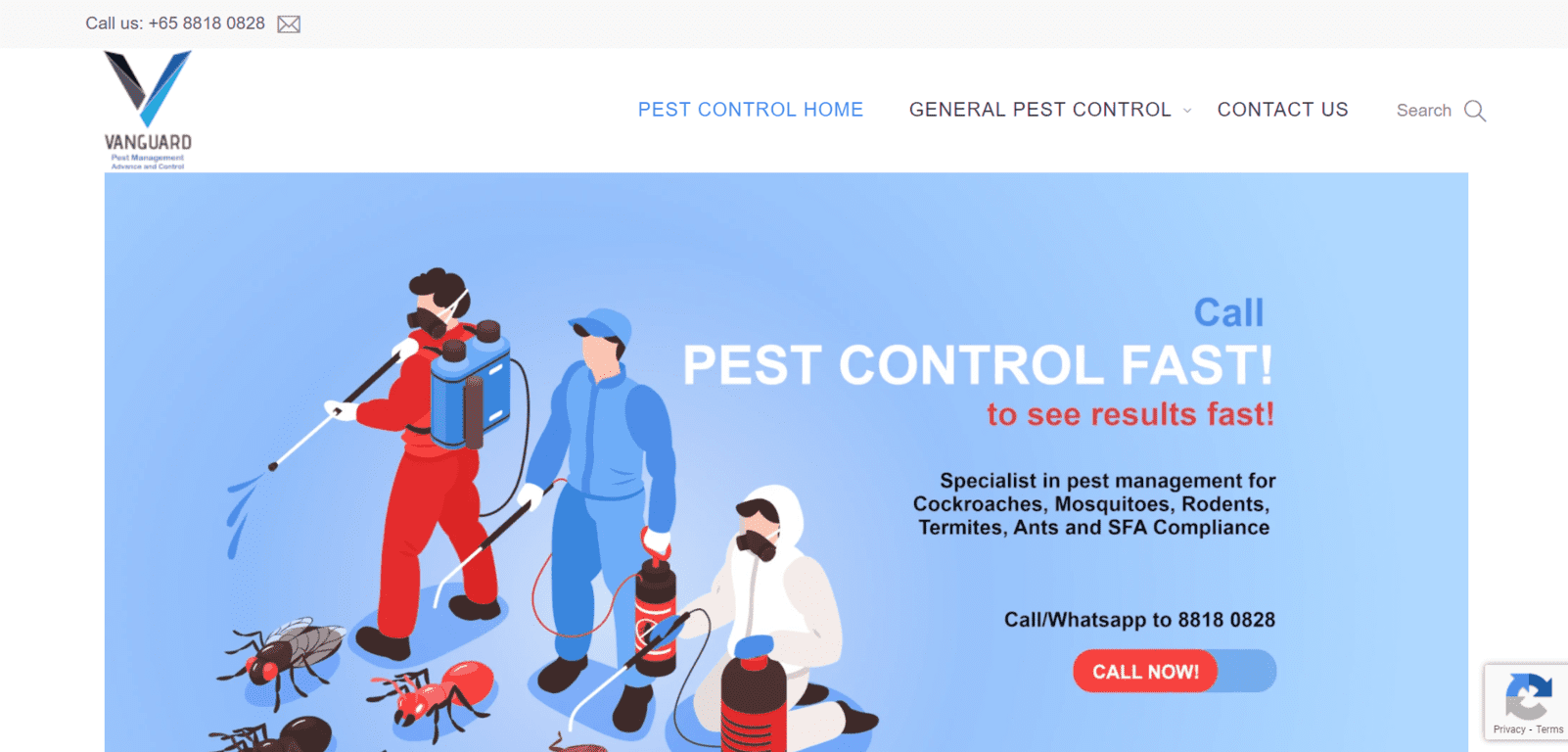 This pest control offers services that kick in quickly but take a long time to have their benefits eroded. While you may not currently have a pest infestation problem, it is never too early to ensure the cleanliness of either your home or workspace.
Hit them up for a thorough cleansing through their sanitizing misting services and kill of unwanted beings both big and small!
Conclusion
Do you have any reviews and comments to share regarding our choices for the best pest control in Singapore?
While SBO is committed to supporting our local businesses, we welcome any feedback and anonymous sharing regarding your experience with pest control in Singapore.
We hope that this guide will be useful in helping you to make an informed decision when it comes to finding the best pest control in Singapore.
Explore More Content
Are you featured in this?
Display this exclusive SBO badge proudly on your website and get more sales!