SBO Chats with Julia from Playdate
Today, we chat with Julia Ng Xin Yu, an active environmentalist and also the founder of Playdate store.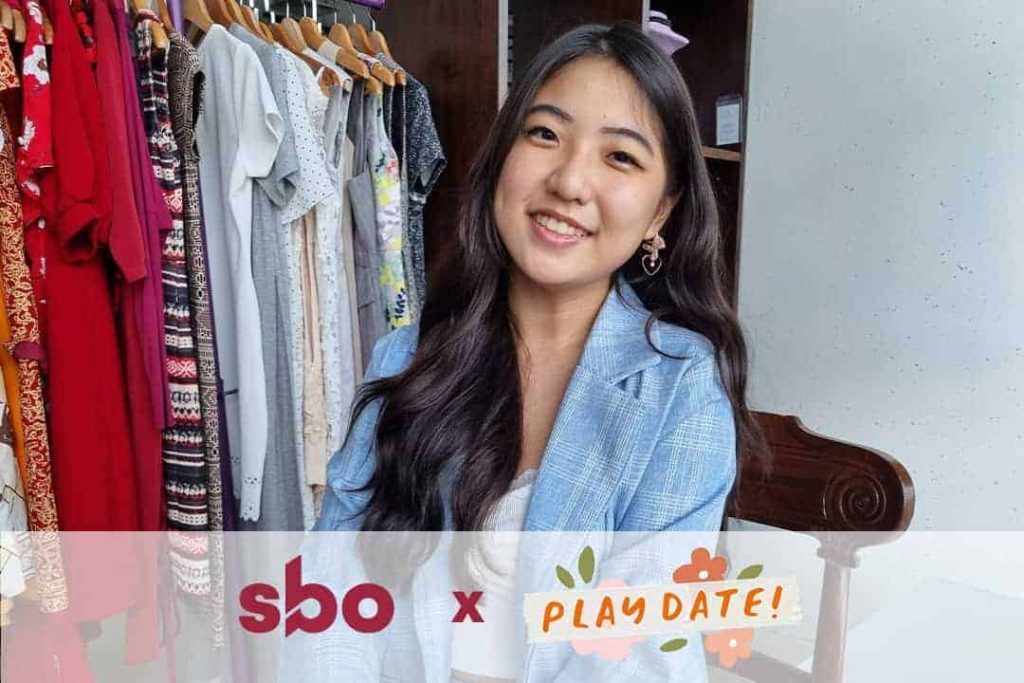 Today, we chat with Julia Ng Xin Yu, an active environmentalist and also the founder of Playdate store. In her own unique ways, Julia has managed to influence the community around her to buy second hand items such as clothes and shoes. In this interview, we asked Julia what inspired her to start Playdate store and some of her personal opinions on thrifting.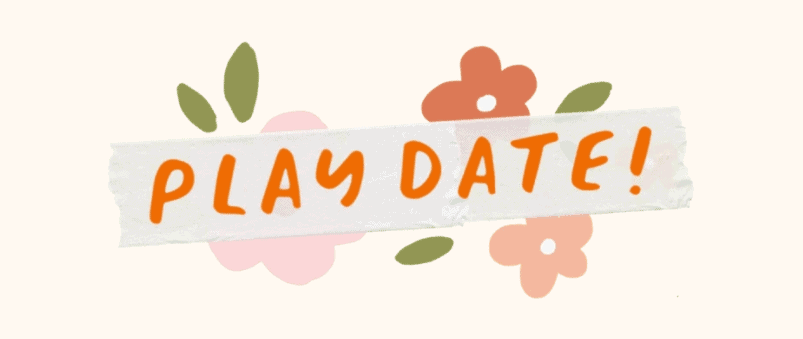 A Little Background on Playdate
Would you be surprised to know that in the swanky enclave of Marina One, lies a store advocating sustainability in fashion? The Fashion Pulpit, located at 5 Straits View Marina One The Heart 01-04, sells second hand clothes, shoes and accessories. However, during the pandemic, physical shopping was limited. Hence, Julia started the Playdate Store so that customers could still shop for second hand clothing.
Why the Name "Playdate"?
The market for second-hand clothes is highly saturated in Singapore, leading Playdate to face a lot of competition from its rivals. However they have differentiated themselves by taking a creative spin of curating second hand clothes posts on their online store by sorting them into attractive themes and collections.
Julia carefully selects and intentionally chooses the clothes featured on Playdate to fit different themes. In this way, the second hand clothes are given a second life and are not portrayed as "unwanted second hand goods".
Different themes keep things fresh. Does something from their "Floral Fantasy", or "Vacation in Greece", or "Winter Ball" sound appealing to you? You can check out their other themes here!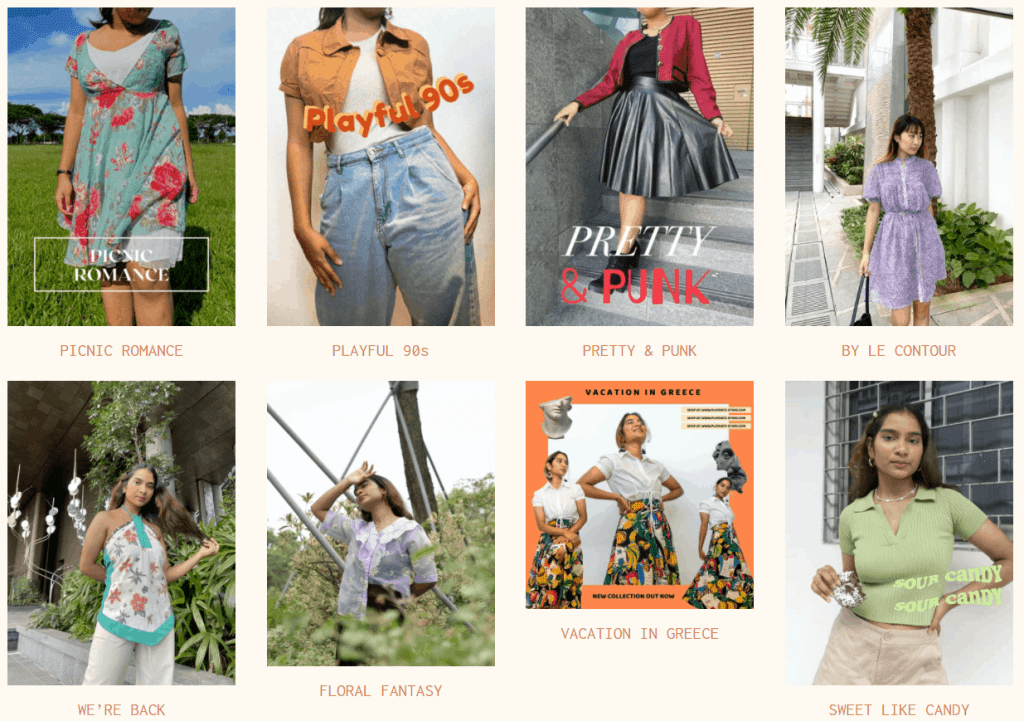 Thrifting is Superior to Fast Fashion
Julia shares with us one of the biggest reasons she's been so enthusiastic about thrifting: Thrifting is superior to fast fashion and hence, more environmentally sustainable.
Fast fashion refers to mass producing mass production of (cheap) and disposable clothing in accordance to the prevailing "fashion trends." Julia highlights how fast fashion is detrimental to the environment because many of these clothes end up in landfills.
Hence, she personally loves thrifting as she believes that it is superior to fast fashion because you can get clothes for a cheaper price, get more unique and one-of-a-kind pieces of clothing. And the most important reason: thrifting is definitely more sustainable than fast fashion!
Julia also highlights how there might be some misconceptions on sustainable fashion; for instance some people think it's a very expensive lifestyle. However, Julia debunks this myth as she highlights how there are different aspects to "sustainable fashion".
Sustainable fashion could be making clothes from sustainable resources (which usually ends up being more expensive), or adopting the circular economy way of reusing fashion. This is exactly what Playdate store has for customers – second hand, one-of-a-kind clothes!
When asked if thrifting was for everyone, since people tend to be less inclined towards second hand items as they feel that these items are dirty or overused, Julia simply answered:
Julia highlights that there are many aspects to thrifting and the clothes could be new as well. She then tells us the story of her mother who is rather picky about the clothes she buys and does not usually buy second hand items. However, there was once at an overseas vintage shop, her mum saw something she liked and bought it because it was new and still in the packaging (even though it was still considered second hand).
Regardless of your concerns, Julia is certain that you'll always find something you like in the thrifting market!
How has Playdate Grown?
Julia proudly tells us that Playdate has garnered a lot of support from the community, citing examples how the clothing collections have been selling quickly upon release, signalling desire for secondhand clothing amongst buyers. So if you're keen on buying their items, be sure to keep up with the socials so that you will not be disappointed.
In addition, Playdate store also occasionally opens pop up stores, so you can keep a lookout for that on their Instagram page!
Playdate's Thrifting Supports Sustainable Living
Playdate promotes sustainable living at affordable costs. According to statistics from the National Environment Agency (NEA), Singapore generated 156,700 tonnes of textile and leather waste last year. Hence, if more people started thrifting, more garments can be saved.
If you want to check out Julia's other initiatives and efforts to be environmentally sustainable, visit her Instagram page dabaofood, which is filled with different methods you can adopt in your everyday life to be environmentally sustainable.
Also remember to check out Playdate Store to find out what latest collections they have in store for you!

You can also check out our other listings here.
Explore More Content