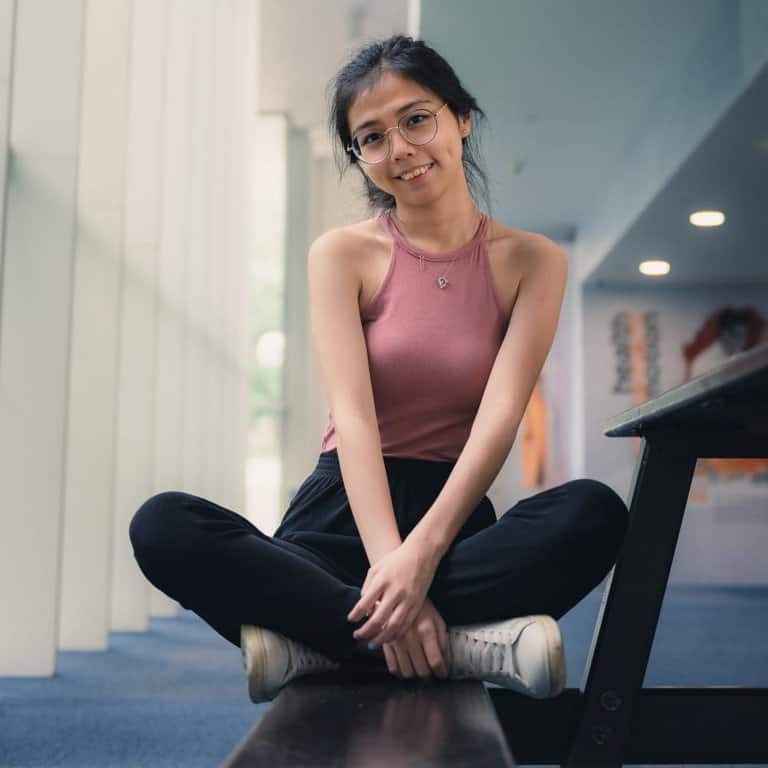 Goh Rui Ting
I love writing about people and their experiences and emotions; or writing about aquatic life. Chasing sunsets inspires me and helps me write more fluently.
Craving for prata? We present to you the 10 best prata in Singapore that'll make your mouth water.
Check out our list of 22 things you can do to chase your pandemic fatigue away.
Find a variety of clothes at a discounted prices when shopping in the best thrift shop in Singapore.