YWL Photography
Branding Photography for Individuals and Businesses
With the lightning fast pace of life, information and images are conveyed every minute at unbelieve speeds – you simply can't scrimp on the quality of content you want to put out into the world, and YWL Photography ensures you get the best of the best.
By crafting quality images to enhance your brand identity and create consistency, they aim to be the visuals solution for your marketing needs.
Photography allows us to see the world from different perspectives, encapsulating stories within each frame, easily sharable throughout time. The infinite ways light can envelope people, products or dishes creating expressive and powerful narratives.
The folks at YWL Photography draw inspiration from life and incorporate it into their work.
" Beauty can be found in the smallest of things;
meaning can be discovered in the simplest. "
Featured Products / Services
40520
Food Photography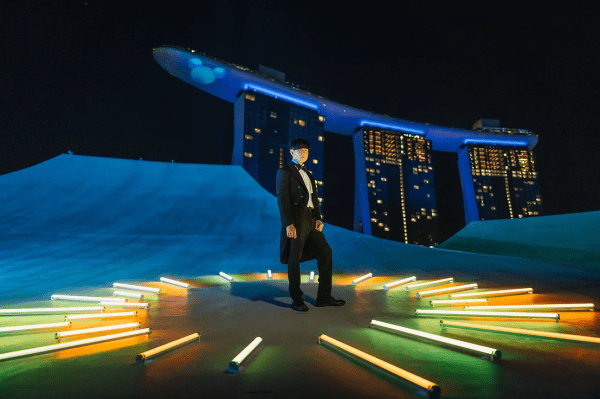 Portrait Photography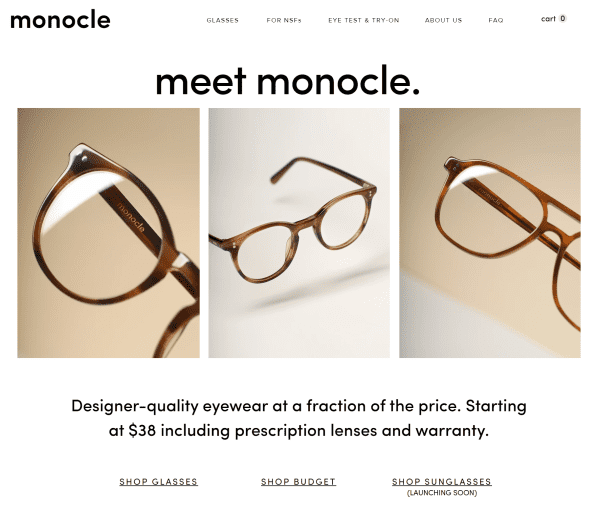 Commercial Photography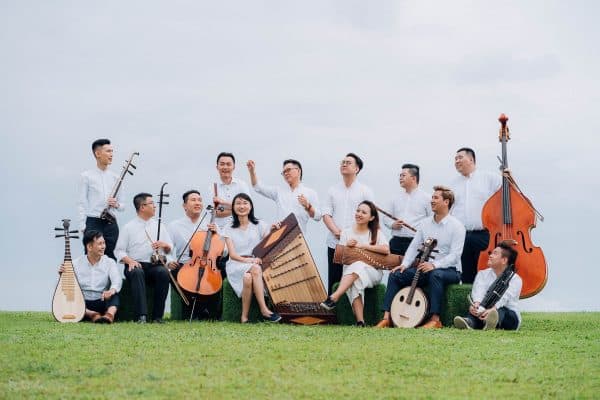 Corporate Photography (portraits, product/services, events, etc)
Architecture & Interior Photography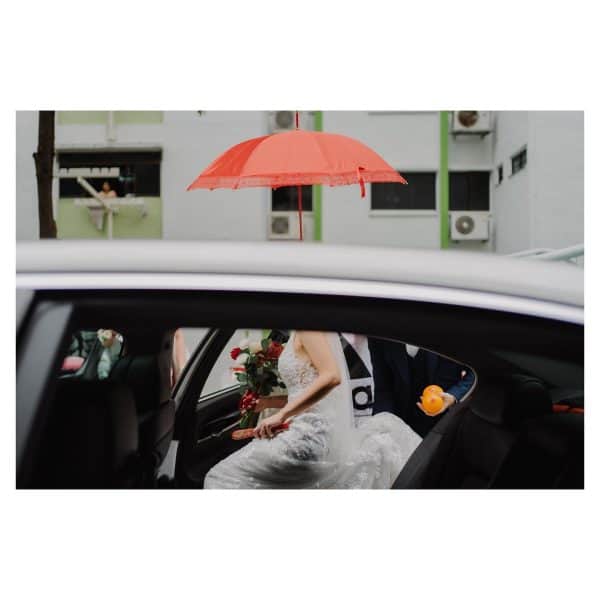 TwoGatherPictures (Wedding Photography)