the Ogee Clinic
Look Your best with the Ogee Clinic - a professional medical aesthetic clinic in Singapore
the Ogee Clinic is a professional medical aesthetic clinic located in the heart of Singapore at City Link Mall. With a passionate team combined with scientifically proven medical technology, the Ogee Clinic provide practical solutions for you to look your best everytime and everywhere.
the Ogee Clinic offers various treatments to treat skin conditions such as dull skin, pigmentation, dark eye circles, acne scars and skin laxity.
We offer professional medical aesthetic services such as Ultraskin HIFU, HIKO Nose Lift Treatment, Juvederm Volite Skinbooster, PROFHILO Bioremodelling and Rejuran Healer.
With aesthetic treatments done at the Ogee Clinic, you can be sure that your skin will be as good as new!
Featured Products / Services
53431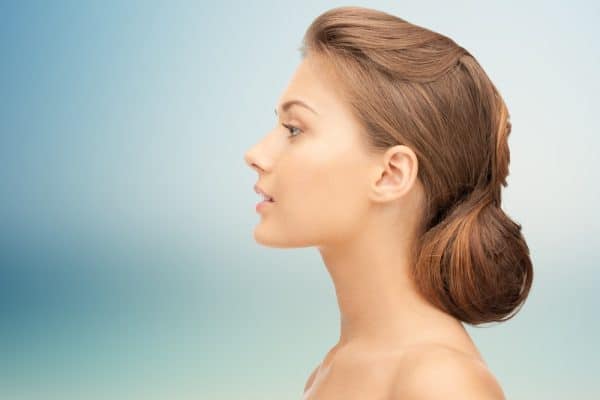 HIKO Nose Lift Treatment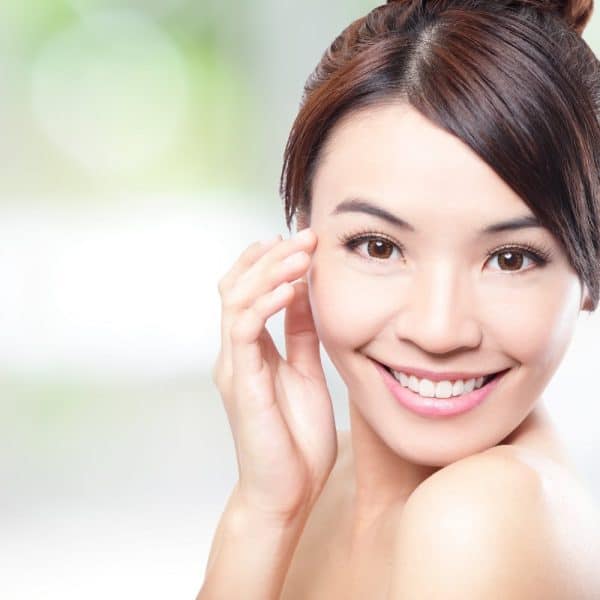 Juvederm Volite Skinbooster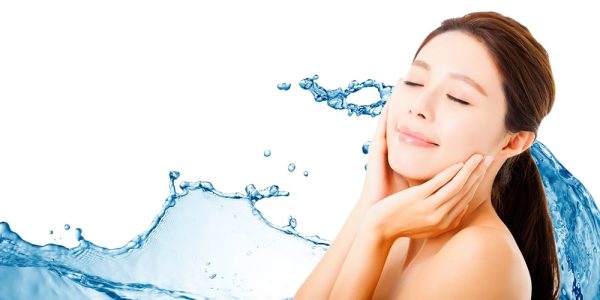 PROFHILO Bioremodelling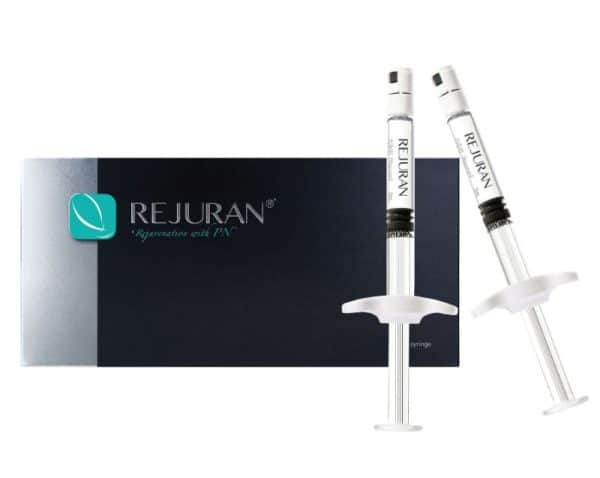 Rejuran Healer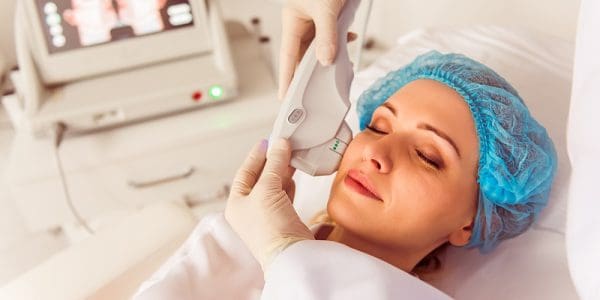 Ultraskin HIFU