PlayAnd
Multi-functional Modular Foam Furniture
for Play & Use
As incredulous as it sounds, PlayAnd was actually conceptualised because of a nosebleed. Mumpreneur Nancy was determined to find suitable furniture for her daughter because her daughter suffers from severe nosebleed episodes that even the slightest knock can set her bleeding profusely for 20 minutes. The turning point came when the bleeding got so bad that they summoned an ambulance to come.
These nosebleed episodes made Nancy even more determined to find furniture that are
Soft and comfortable with no hard wooden/metal parts
Modular, fun and can be reconfigured for imaginative play
Is safe and low in height
Hypoallergenic and non-toxic
Stain-resistant with washable covers
When a search online turned out nothing satisfactory, she took to the drawing board to design her own!
One thing led to the other and PlayAnd was born. Made up of 6 modular foam pieces and covered in soft and durable polyester microsuede, PlayAnd is multi-functional, every part furniture and every part play object for kids. Perfect for small homes, even better in bigger ones.
Featured Products / Services
40314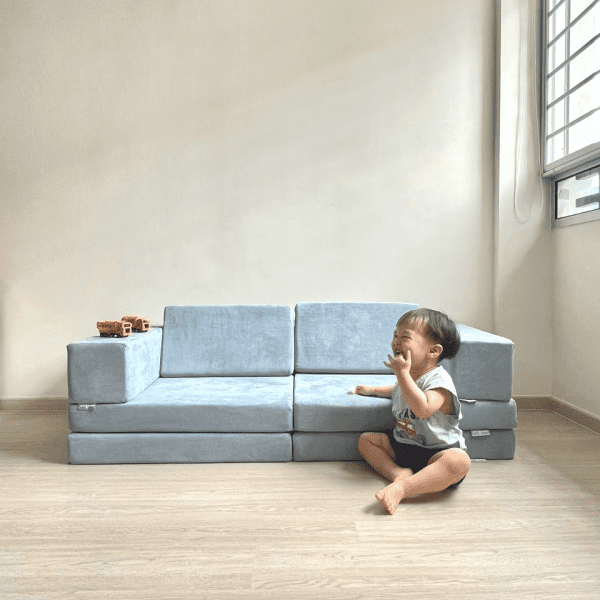 Use it as a sofa!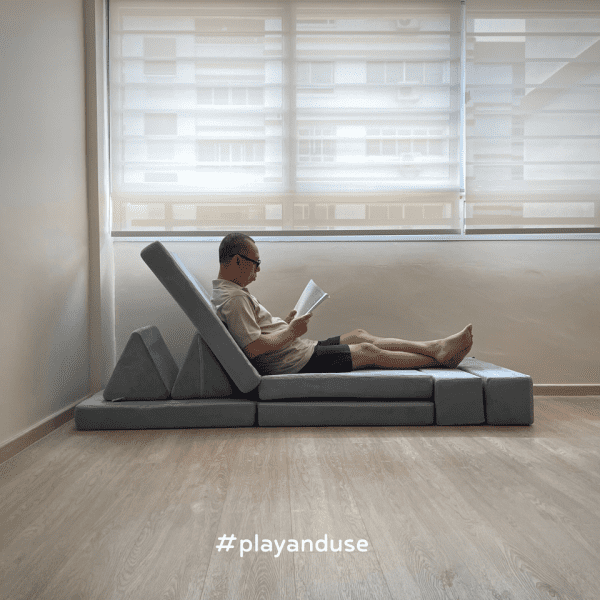 Use it as a recliner!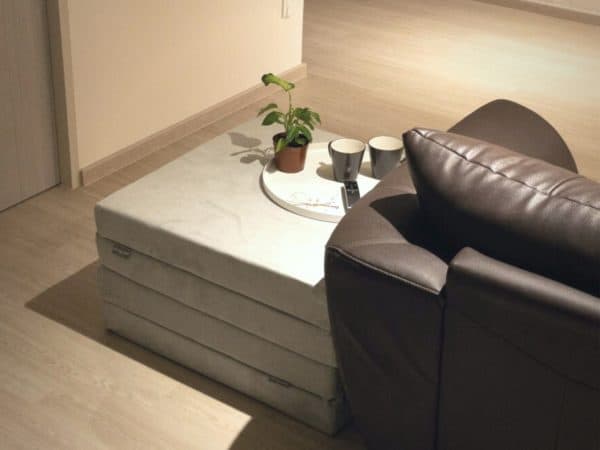 Use it as a side table!