PKNG
Specialist in Divorce and Family Law
PKNG is a part of Gateway Law Corporation.
They aim to build a strong working relationship with their clients by providing quality and efficient legal services that adhere to the highest standards of integrity and professionalism. They have built themselves a proven track record with over 20 years of experience in handling divorce cases in Singapore.
Besides handling divorce cases, they also provide other legal services such as family law, wills, probate and administration of estate, real estate and conveyancing, power of attorney and deed poll for change of names.
Featured Products / Services
64276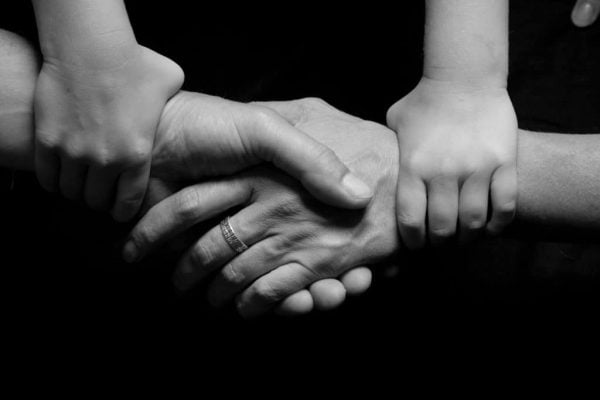 Divorce & Family Law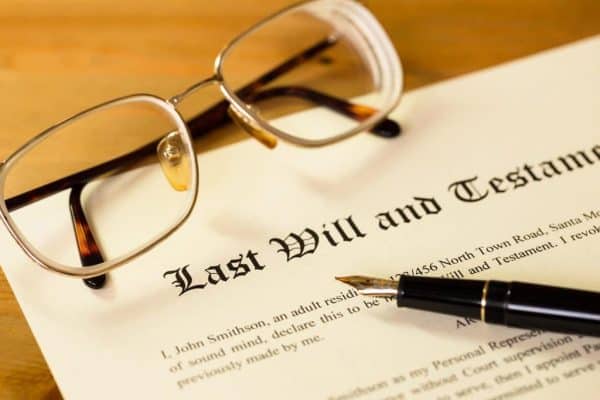 Wills, Probate & Administration of Estate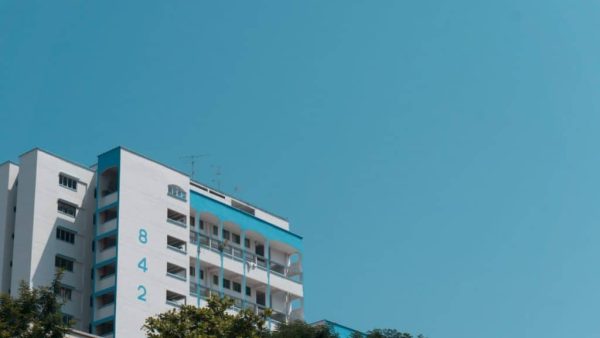 Real Estate & Conveyancing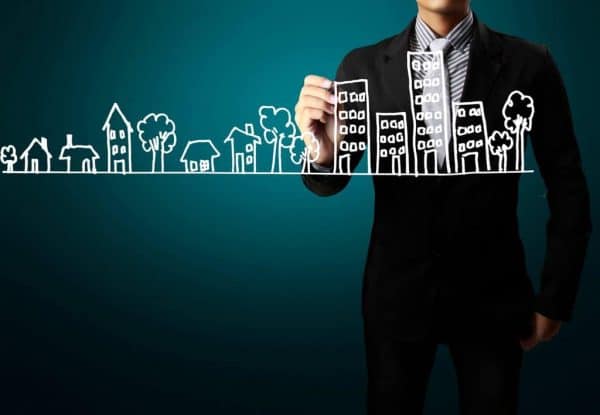 Power of Attorney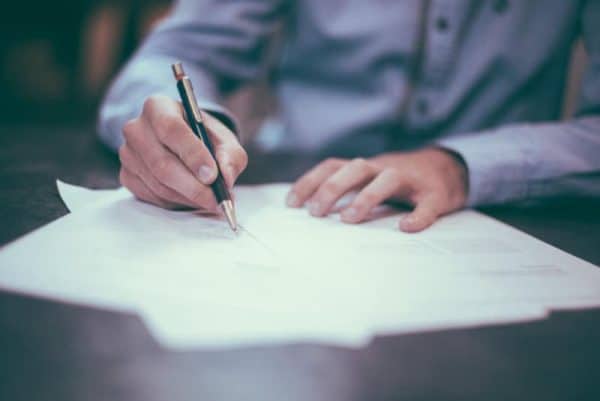 Deed Poll for Change of Names