Pixie in Paintland
Pixie in Paintland is all about Rina Lim's never-forgotten-about passion and love for art.
Educated in biological sciences, Rina's passion for art has never diminished and so she began this business. Fun fact: Rina's young daughter has a say in the business decisions too.
As someone who has always wanted her children to learn about entrepreneurship from young, it was a natural decision for Rina to include her daughter when she discovered her daughter shared the same love for illustrating and an eye for art. The five year old co illustrates many art pieces in the business!
Pixie in Paintland's whimsical, quirky and bright illustrations stand out against the mundane of life.
The energetic colour palettes and illustrations of every day items emanate child-like power and curiosity. The Instagram page is a splash of vibrance and wonder and immediately screams "Welcome!"
Order customised prints or bags, cushions or homeware, and let Rina and her daughter's imagination create something unique and memorable for you. Art is a life-giving source of design and harmony, and at Pixie in Paintland, this language is what they speak beautifully.
Featured Products / Services
31054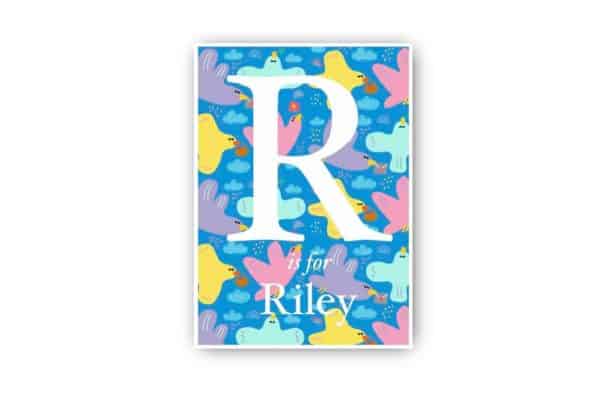 Customised Prints