Perfecten Corporate Services
Professional Accounting and Corporate Services
At PCS, we believe in action. We are passionate about helping our clients and growing their business.
Our mission is to help clients to strengthen the foundation and pillars of their business. The basic services we provide such as cloud accounting, corporate secretarial, audit and tax services are the foundation for compliance. We add value by providing business advisory on resource allocation and process improvement which are the pillars to support client's business better.
With over 20 years experience in accounting, costing, taxation, auditing and finance, Elsa and team assist business owners in improving their profits, and growing their businesses.
Featured Products / Services
40415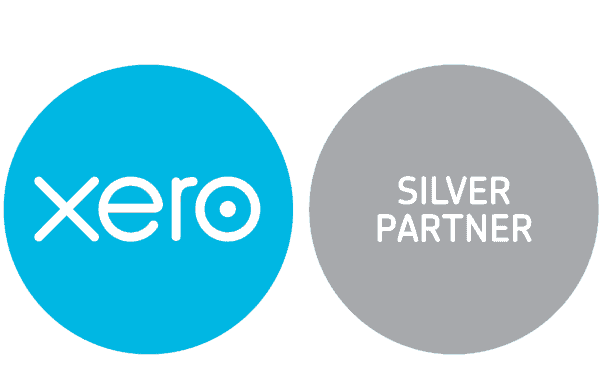 Under the list of certified vendors of PSG (Productivity Solutions Grant)