PD Solutions
Award Winning Provider of Enterprise Software
PD Solutions specialised in enterprise software solutions.
Founded in 2003, PD Solutions has grown with offices and certified training centres opened in Singapore, Penang and Kuala Lumpur.
They provide Product Lifecycle Management (PLM) Desktop and Enterprise Applications/Software for all stages of your Engineering Product Development Process in Singapore and Malaysia. They also offer total solutions to our customers in the form of related non-PTC products such as Visualisation Solutions and Simulation packages.
They offer a wide range of products such as PTC Creo Design Packages, Vulforia Chalk, Kepware, SIMATIC IT Preactor AS and ThingWorx Navigate.
Featured Products / Services
57588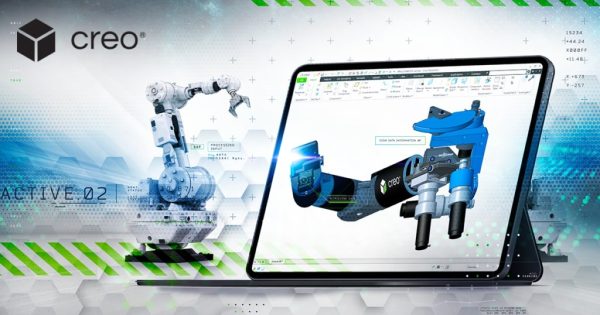 3D CAD Software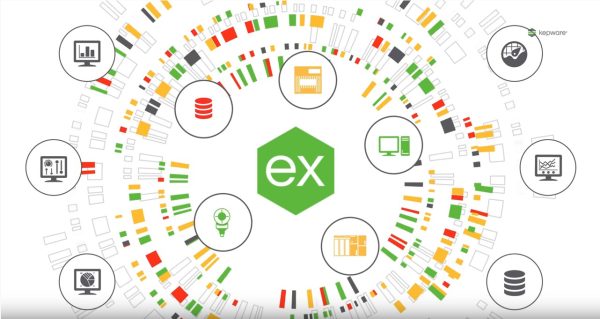 IoT / Augmented Reality Software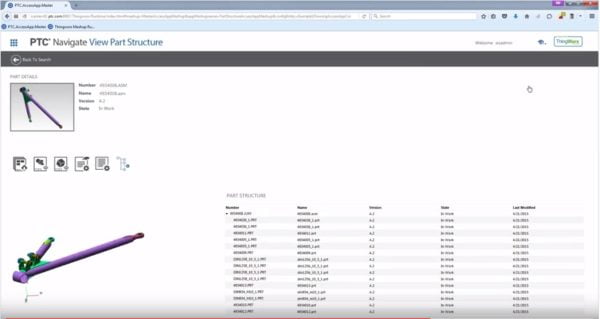 Product Lifecycle Management (PLM)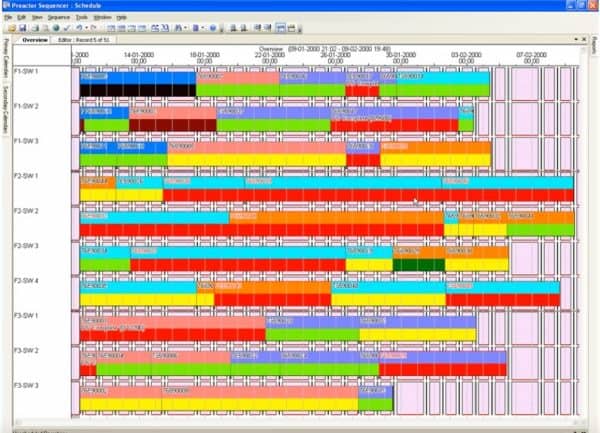 Production Planning & Execution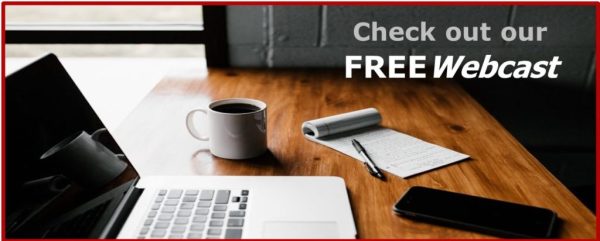 Software Trainings