OSO Watch Co
OSO Watch Co was birthed out of a passion for vintage watches and as an attempt to answer a problem in the watch industry.
Owner Nelson Quek had always loved vintage watches since young. His first encounter with the Rolex Date just proved memorable as the timeless design has stuck with him since!
A realisation that fully functional vintage watches in mint condition was hard to come by or expensive prompted Nelson to create a brand of watches that exudes the same quality and aesthetic of a vintage watch without needing to break the bank.
OSO Watch Co's shapely pieces leverage on modern technology and engineering. Always holding true to his principles, Nelson's belief to make luxury and versatility accessible to everyone shines through.
Nelson Quek runs OSO Watch Co on his own – from business operations to creative design. There is currently one watch collection, but the brand is intending to expand in October 2021.
Quote "SBOLOVE" to get 15% off for every purchase!
Featured Products / Services
24593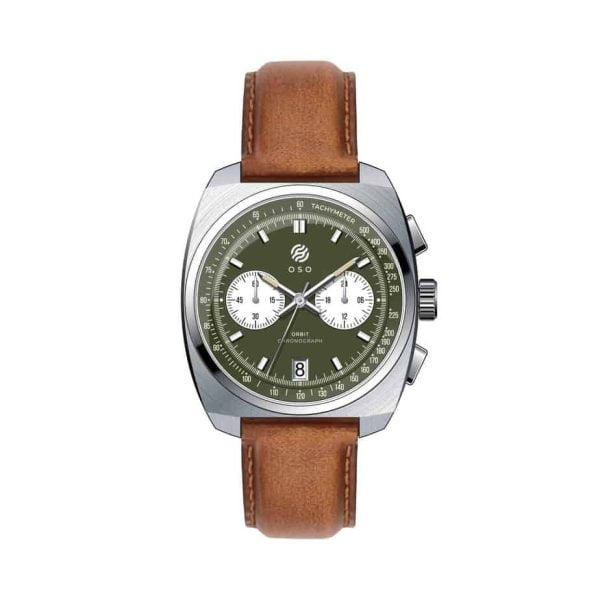 Orbit Mirage With Steel Case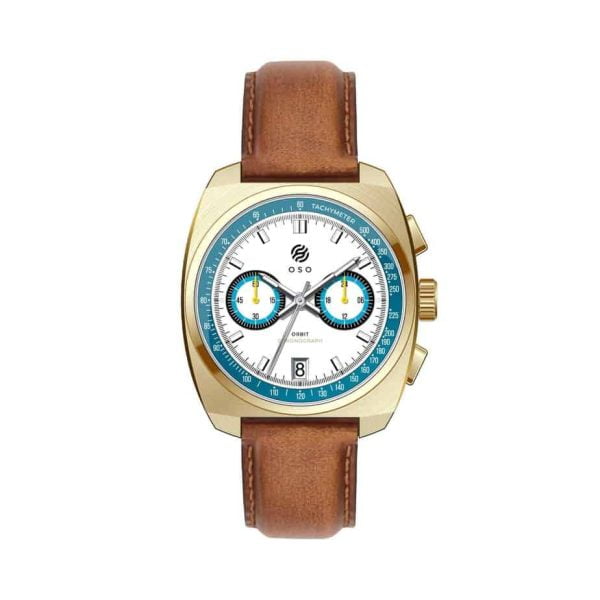 Orbit Quasar With Gold Case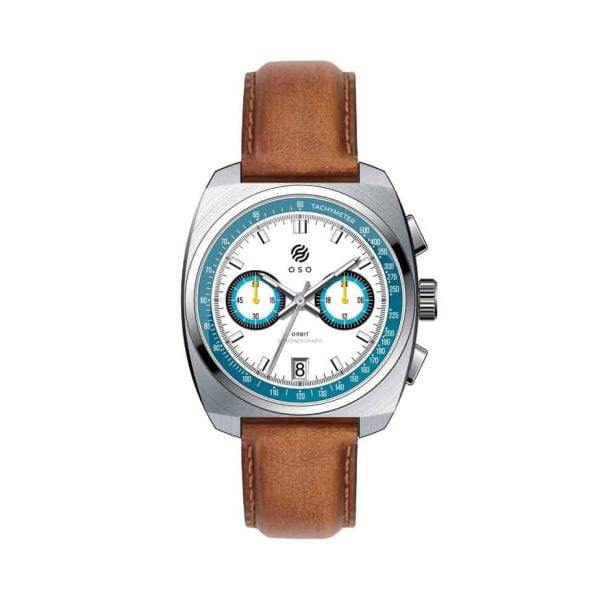 Orbit Quasar with Steel Case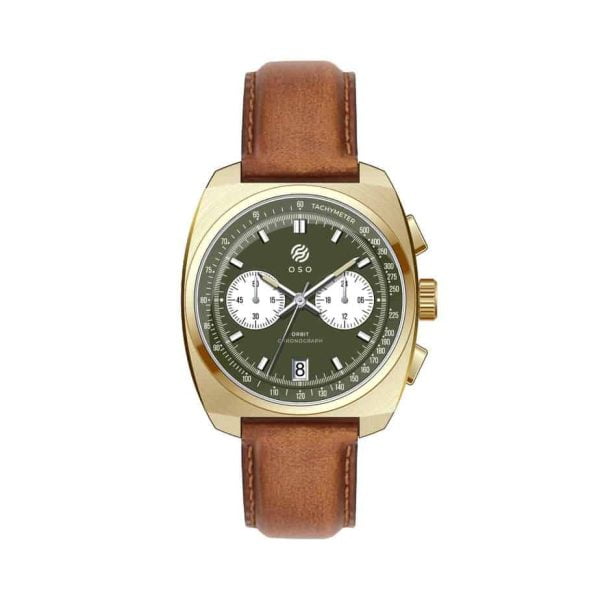 Orbit Mirage With Gold case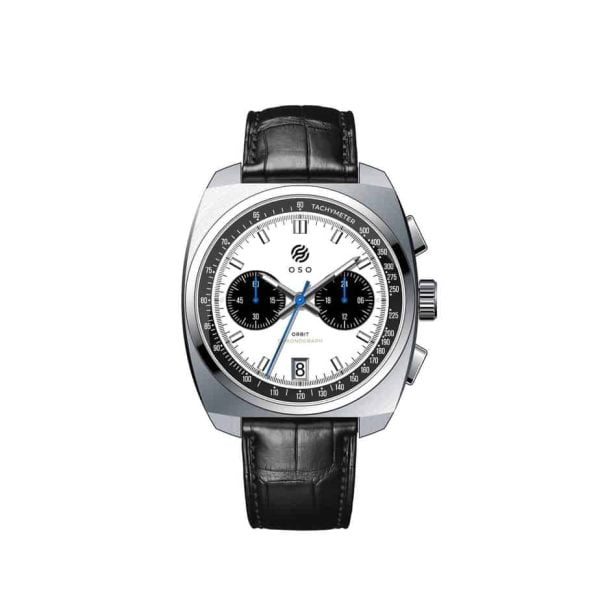 Orbit Abyss With Steel Case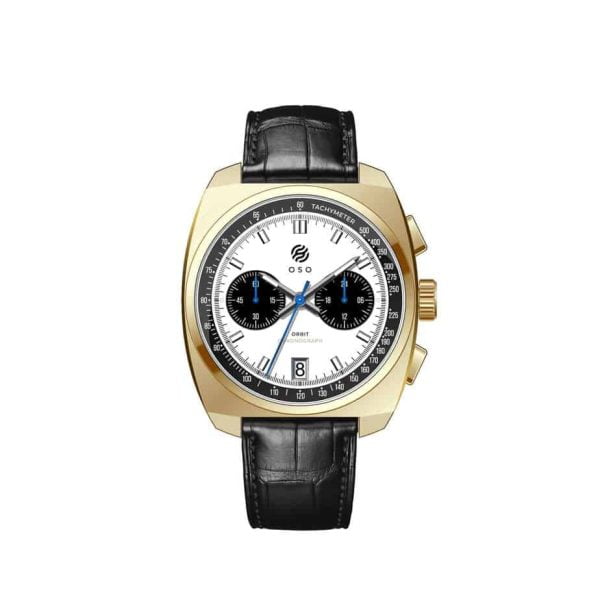 Orbit Abyss With Gold Case