MyFootDr
MyFootDr is a premier podiatry service
Founded in 2012, MyFootDr Singapore provide customers with revolutionised podiatry services to assess, diagnose and treat foot and lower limb pathologies.
Their experienced podiatrists are equipped with the latest podiatric technology, taking a sophisticated, modern and digital approach to delivering world-class podiatry care. They provide the full scope of clinical podiatry including comprehensive foot assessments, various treatments and surgery for all foot conditions.
Various treatments in MyFootDr include Video Gait Analysis, Lunula Laser Treatment, Diabetic Footcare, Shockwave Therapy and Cryotherapy.
MyFootDr also offers footwear products for those who wear orthotics or have foot/leg problems.
Featured Products / Services
54848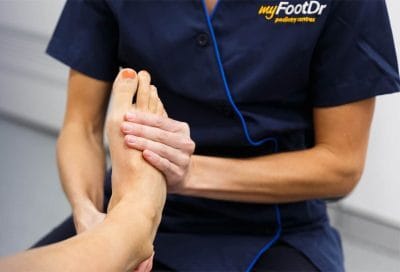 Clinical Podiatry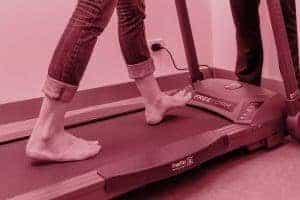 Video Gait Analysis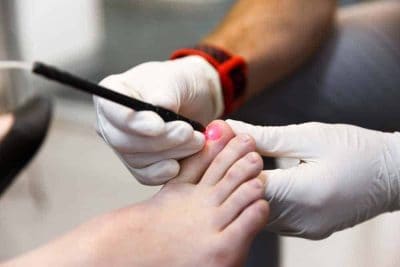 Lunula Laser Treatment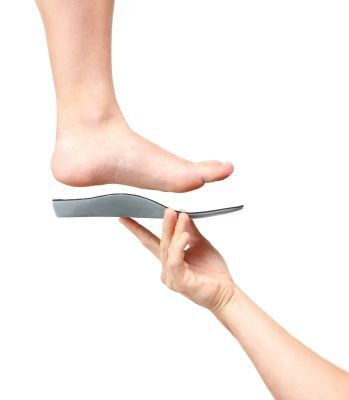 Custom Foot Orthotics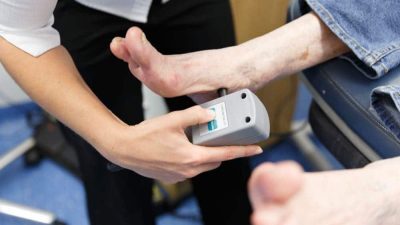 Diabetic Footcare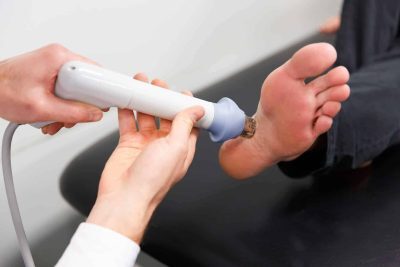 Shockwave Therapy