Medsmellows
Medsmellows is a WSQ certified home baker that specialises in selling petite nougats and yogurt flavoured candies. Pop a Medsmellow treat to satisfy your sweet tooth.
A home baker and mother to 4 children, Medsmellows started when one of her sons asked, "Why can't candies be soft?"
This sparked Medeleine's subsequent creations – soft candies and healthy, chewy, sweet treats.
The name Medsmellows comes from joining part of Medeleine's name and Mellow, which means calm and smoothing.
At Medsmellows, great joy comes from creating homebaked nougat treats in 6 unique flavours: Fruity Nut Milk, Matcha Pistachio Ritz, Earl Grey Speculoos, Kopi Dalgona Hazelnut and yogurt chewies in Strawberry or Grape flavour. These tidbits are best enjoyed over tea time with loved ones, or on afternoons where me-time is much needed.
Featured Products / Services
21032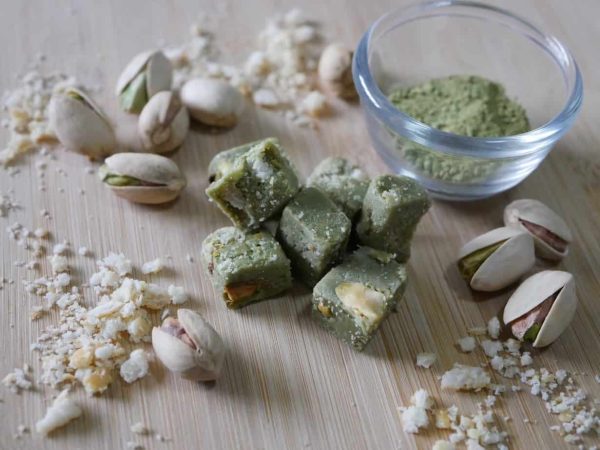 Matcha Pistachio Ritz
Fruity Nut Milk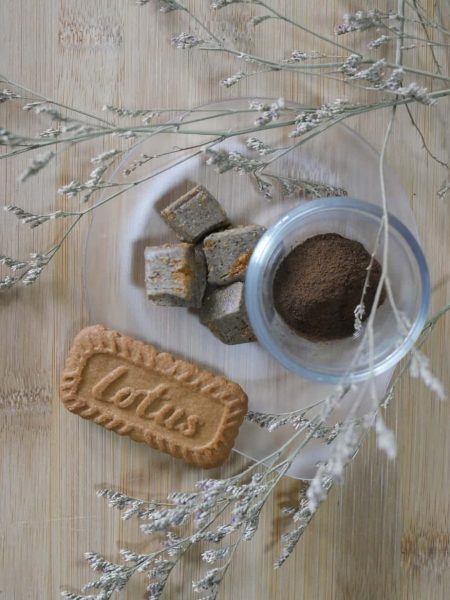 Earl Grey Speculoos