Lightning Prints
Homegrown printing company startup committed to providing the best online printing service for businesses in SG at lightning-fast turnaround time!
Our vision is that that the process of all prints should be made simple and convenient. As a dedicated printing company, we pride ourselves on delivering the widest spectrum of colours for your artwork with our industrial wide-gamut printers.
We focus on creating prints with vibrant colours, high resolution and quality, and aim to offer you only the best prints in Singapore at a lightning-fast turnaround time!
Our current products range from Business Cards, Pull-Up Banners, Posters, Stickers, Foam Boards, Signages and we continue to expand our range of services.
We serve a variety of clients including photographers, production houses, corporates, SMEs, F&B, home-based businesses, and we look forward to working with people from all corners of Singapore!
Featured Products / Services
44956
Pull Up Banner | Roll Up Banner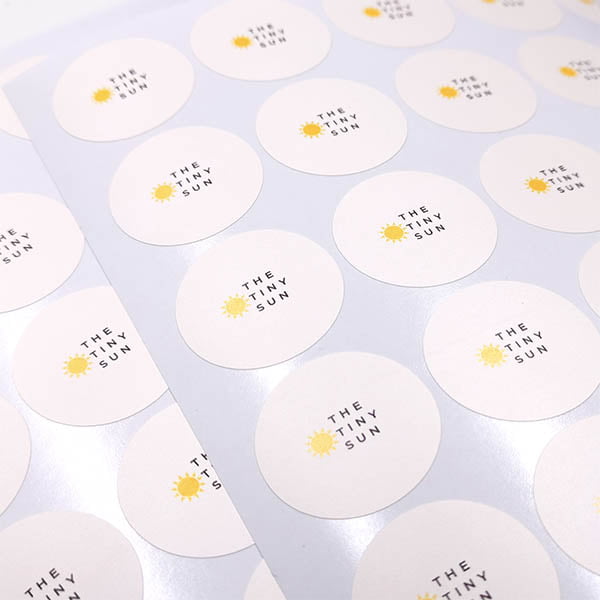 Circle Custom Kiss Cut Stickers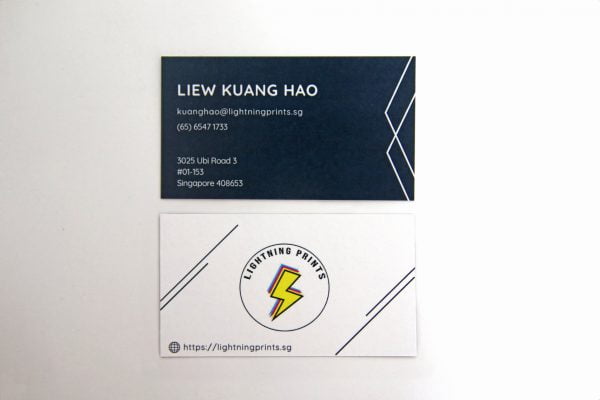 Business Name Cards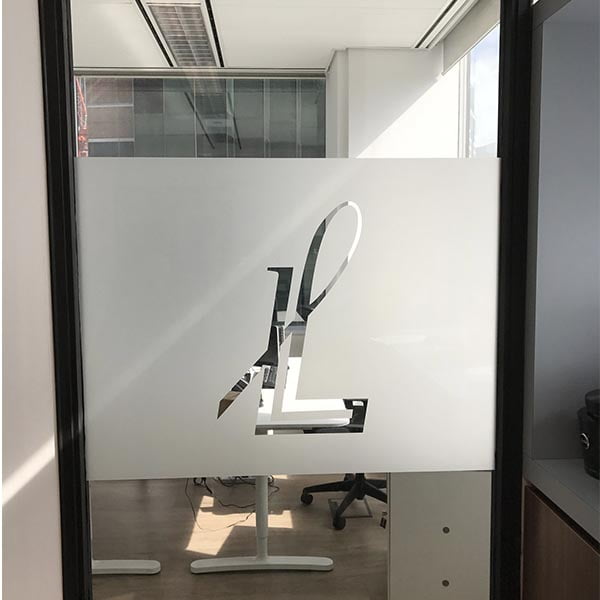 Large Format Stickers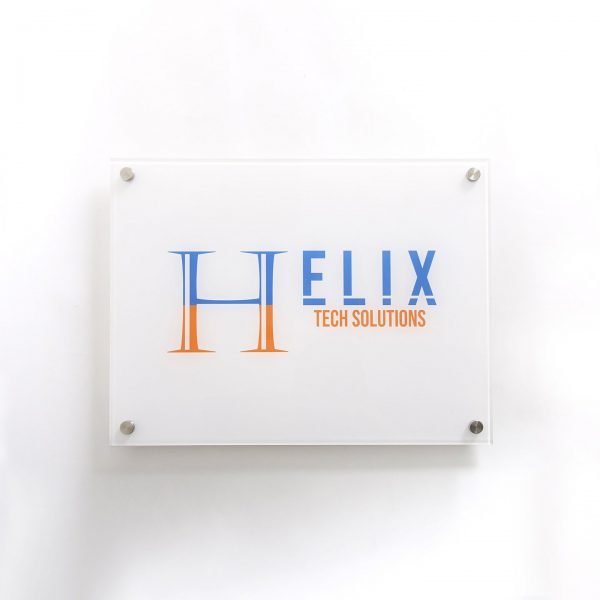 Acrylic Signage