Lauvecrafts
After a handmade pair of earrings, charms or rings? Lauvecrafts has it all.
She's completing her university degree and running a business at the same time – That's Rachel of Lauvecrafts.
Making her clay earrings from scratch, the eagle-eyed among us might even spot familiar, local snacks as one of her creations! If we're not eating them, we can wear them, right?
Lauvecrafts' tagline is "Stay Beautiful, Stay You" and she hopes her earrings puts a smile on her customers' faces as they don her special pieces.
Initially new to social media marketing, Rachel has now used her platforms as a way to gain new knowledge as well as discover other small businesses. Becoming a small business owner herself, Rachel looks up to other creators and entrepreneurs, acknowledging that the amount of effort put in does not always equate to the appreciation given.
Still, you'll find her moulding, sculpting, growing her passions one day at a time.
Featured Products / Services
25604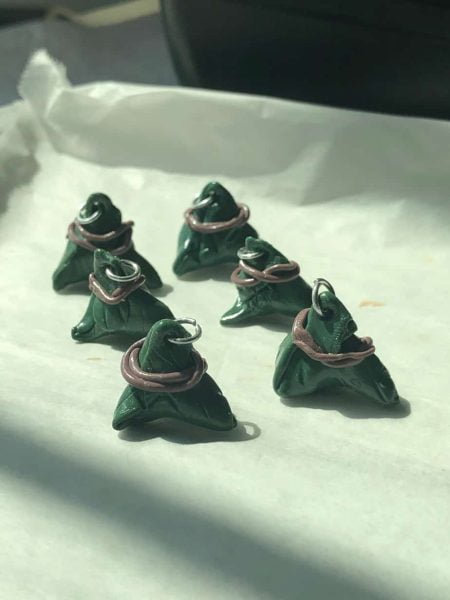 Traditional Series:
Bazhang Earrings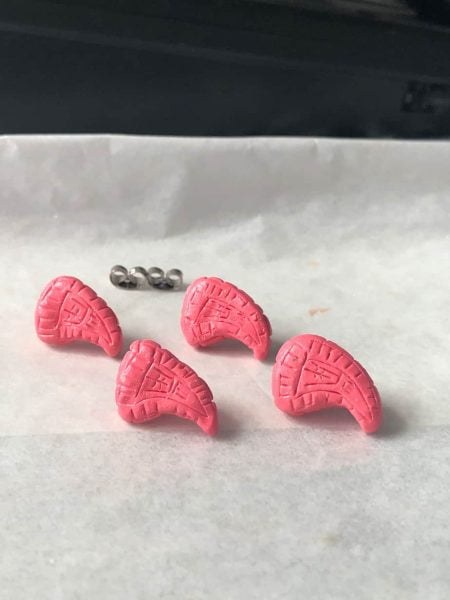 Traditional Series:
Png Kueh Earrings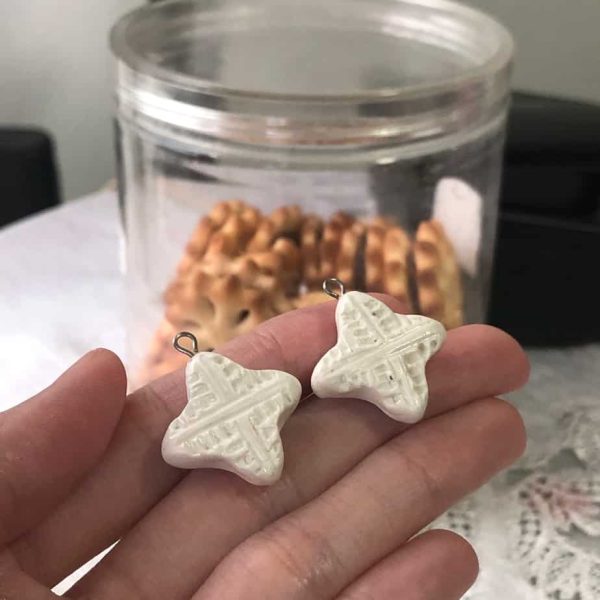 Traditional Series:
Kueh Bangkit Earrings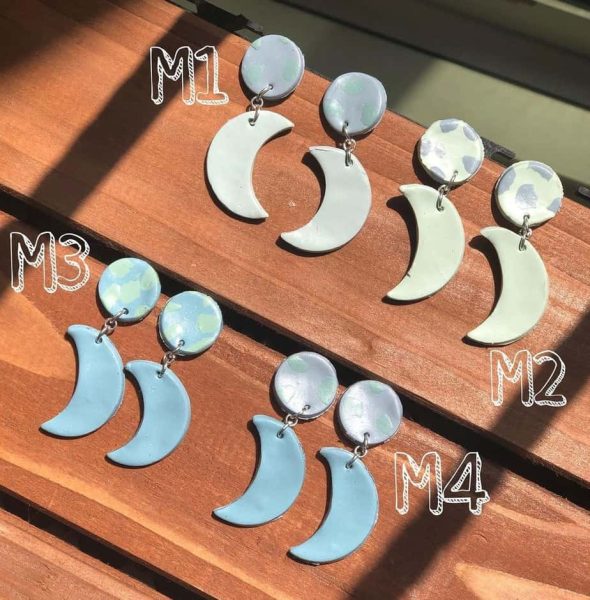 Moon Earrings