I Do For You SG
A one-stop solution for all your Wedding and Event needs
I Do For You is primarily a Wedding Planning and Event Service company.
Despite only being established in early 2020, our planning team are graduates of the Institute of Certified Wedding Planners, and have planned numerous weddings and events of various sizes. The IDFY team are like family and we'd love to extend our love out to our clients, the You Do For Me (YDFM) Family. We enjoy conceptualising and creating something new for every client.
Apart from event planning, every member of the IDFY family is also a skilled venue stylist as well! Be it for a Picnic, Birthday Party, Marriage Proposal, Wedding, Private event, Corporate event, or even a small intimate set-up, the IDFY family has got your back from beginning to end!
One of IDFY family's core objectives is to help and bring joy to people. Thus, the team strongly believe: getting to know clients on a personal level will allow every step of planning lead to smoother execution and a greater level of success; resulting in your event being something you and/or your guests will never forget!
Featured Products / Services
54422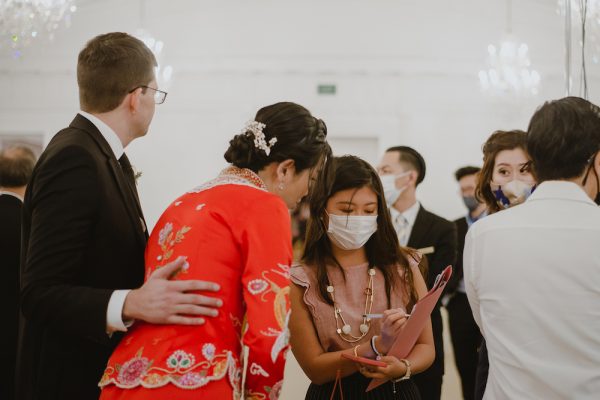 Wedding Planning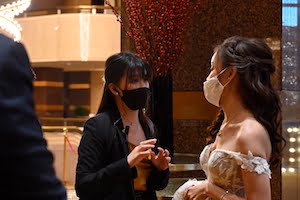 Event Planning
Venue Styling
Wedding Coordination
Wedding Consultation