Flower Addict
Highly-rated Florist in Singapore for breezy, beautiful bouquets
Flower Addict offers beautiful high-end floral arrangements at affordable prices, starting from just $69 with an option for island-wide same-day flower delivery. Those looking to do up gorgeous floral stylings in your home, you can check out our single-variety flowers in our Market Style Collection.
In our gift shop, we have an extensive range of luxurious gifts, including exquisite chocolates, champagnes, and Flower Addict's very own signature floral fragrances. Additionally, with the growing popularity by folks who appreciate indoor houseplants, we have a hand-selected collection that aid in mood-boosting, and great for purifying the surrounding air.
With our unique fresh flower subscription service,  we can make regular deliveries on a weekly-, fortnightly-, or monthly-basis to spruce up to your home or office for fresh looks and pleasing scents! With each new subscription, we'll include a free flower vase and secateurs!
Featured Products / Services
48556
Flowers & Gifts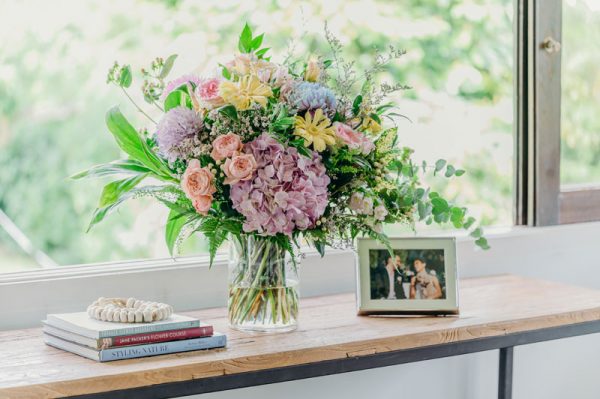 Flower Subscriptions