Extra9
Extra 9 has a strong reputation for adorable and affordable earrings for any outfit.
Everyone takes pride in their outfits. The founder, Bin wanted everyone's outfits to be "extra nice", and hence the name "extra 9" was born. With a knack for decorating and accessorising, Bin built her own shop, sourcing for accessories worldwide and providing it at affordable prices.
Though she has a full time job, she is committed to providing the latest styles and looks befitting for those who want to make their outfits pop. Power through the work week with a pair of your favourite snacks as a wearable accessory with a classic gold bracelet for that added shine. Then when Fridays come around, look absolutely pup-tacular or a-meow-zing with Extra9's quirky, lightweight extra-adorable animal earrings.
Featured Products / Services
30151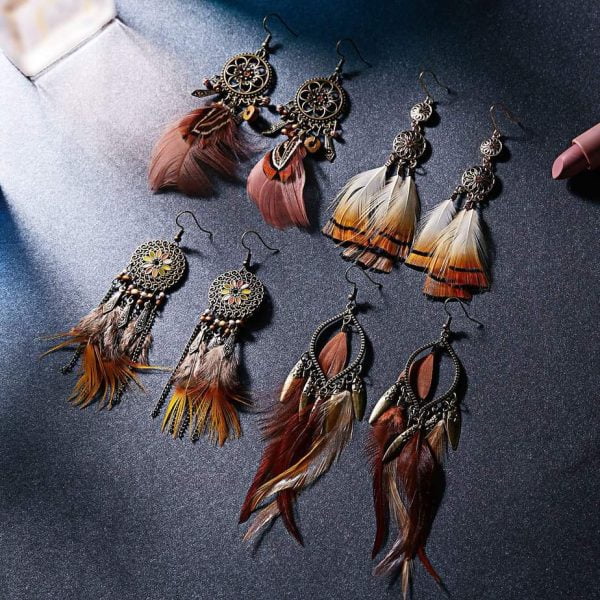 Dream Catcher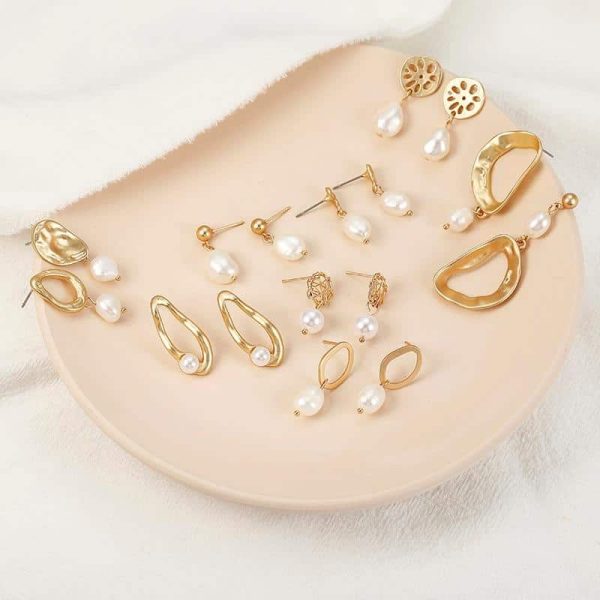 Pearl Collections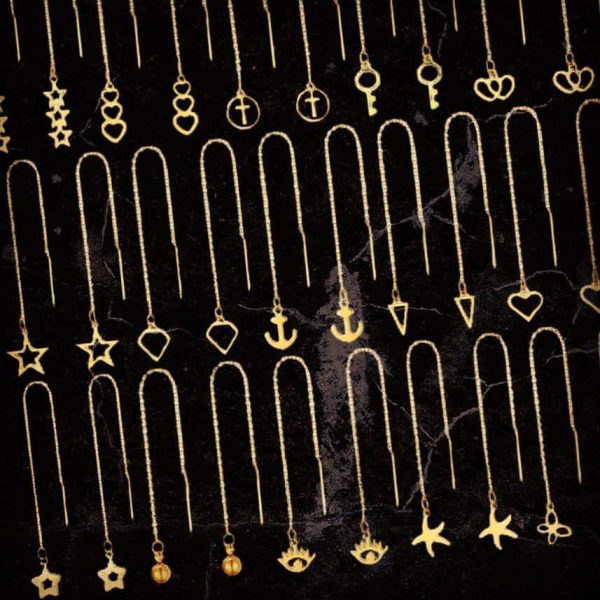 Threader Earrings