How to Improve Local SEO and Grow Your Digital Visibility
To increase organic presence, you must understand how to improve local SEO.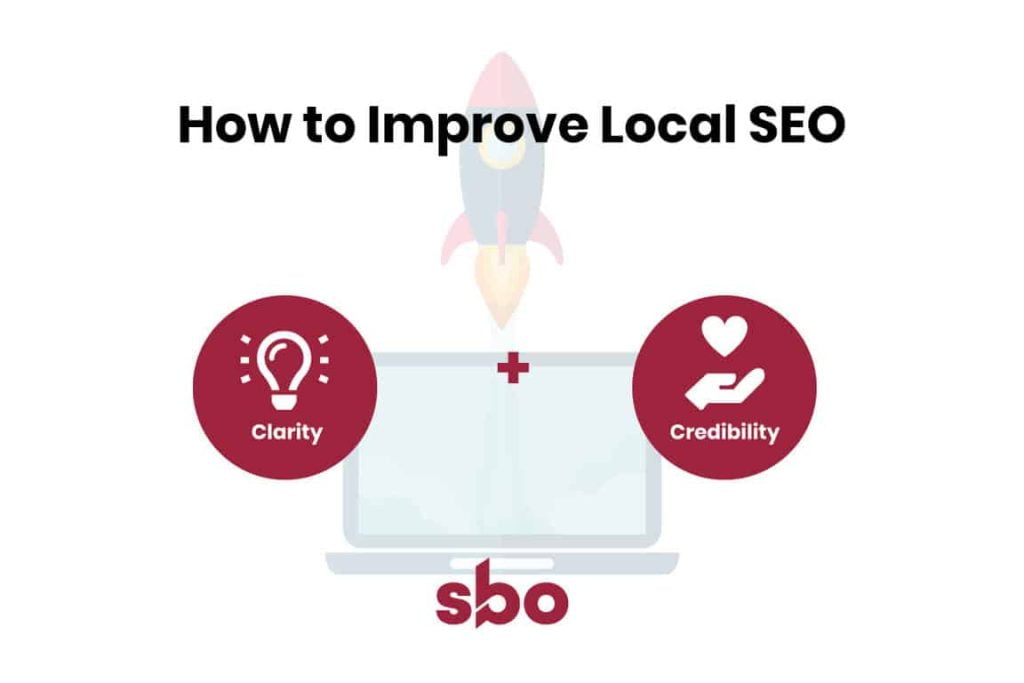 To increase organic presence, you must understand how to improve local SEO
In this digital era, consumers' expectations are getting higher and higher.
They expect information about your business to be readily available.
They expect to see reviews of your products and services.
They expect fast responses to their inquiries.
To gain market share and being present in the mind of your customers, you cannot afford not to know how to improve local SEO of your business.
To ensure your business remains competitive, you need to find ways to improve your local online presence.
This article aims to educate marketing managers and business owners, how to improve local SEO to increase their online visibility.
First, we need to define the meaning of local SEO, and is there any difference between SEO and Local SEO.
What is Local SEO?
Local SEO is simply SEO with additional consideration of the locality factor.
There are different types of search queries.
One is an informational search, where users just want to find out more information about a topic.
One is a transactional search, where users want to proceed with a buying decision soon.
For such transactional searches, with the location of the search users, Google can predict or assume that users will prefer to see results closer to their location than thus the search engine will deliver results of businesses closer to their physical location.
There are some articles out there that place a lot of focus describing local SEO as the Google Map results (see example below).
While this is true, the local pack result is simply a subset of the whole boundary of local SEO.
As long users have a need to retrieve information from Google search engine with preferences to see results from websites that are nearer and relevant to their location, it all falls under the umbrella of Local SEO.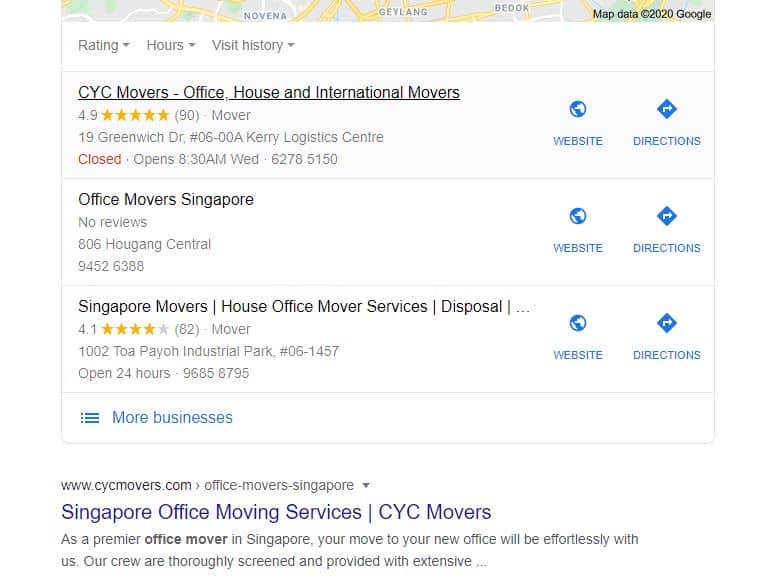 The results can be from Google Map that industry coined is as local 3-packs or organic search results just below the 3-packs.
If you are purely offering information that people across the world and the Internet will be able to appreciate, local SEO may not be as important.
If you have services or products targeted at certain geographical locations (countries, cities, towns, districts, etc), then local SEO is important for you.
Why Local SEO is important?
Local SEO is important because you will want to maximize your organic presence and compete for the market share with your competitors.
If your local SEO works well, it means your keywords' rankings for relevant search terms will be higher than your competitors and you will be able to attract a higher level of organic traffic.
To understand more, you can read up more on What is SEO (SBO article coming soon)?
A Possible Formula on How to Improve Local SEO
We have always relied on our most fundamental framework on how to improve SEO, and the same strategy applies to improve local SEO.
The formula is Clarity and Credibility.
Improving Clarity Factors for Local SEO
To improve the clarity factors for local SEO, you need to address 2 questions:
What products or services are you offering?
Are you targeting certain geographical markets?
Clarity of Services / Products
To be clear on the products or services you are offering, you need to structure your web design well enough so Google understands your offerings.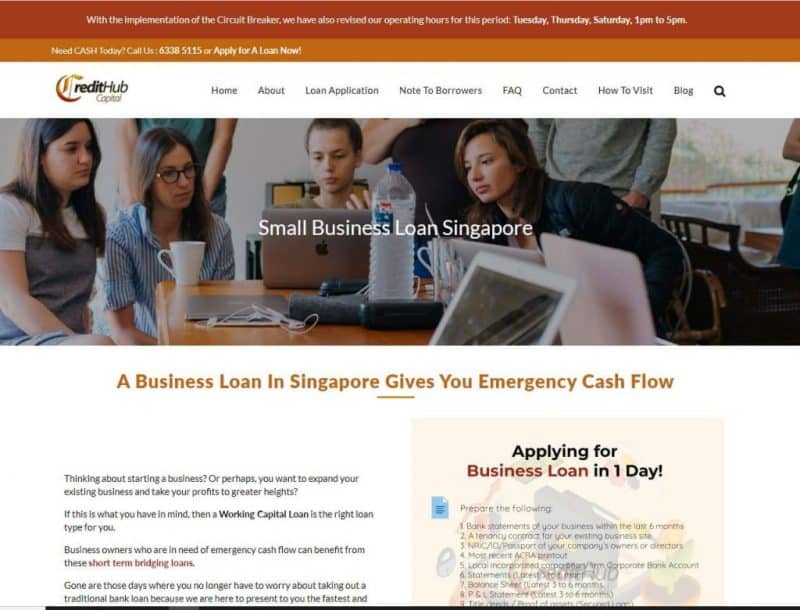 In Google My Business, you are also able to indicate your services and offerings.
Do it so Google will have extra clarity on the type of offerings you provide.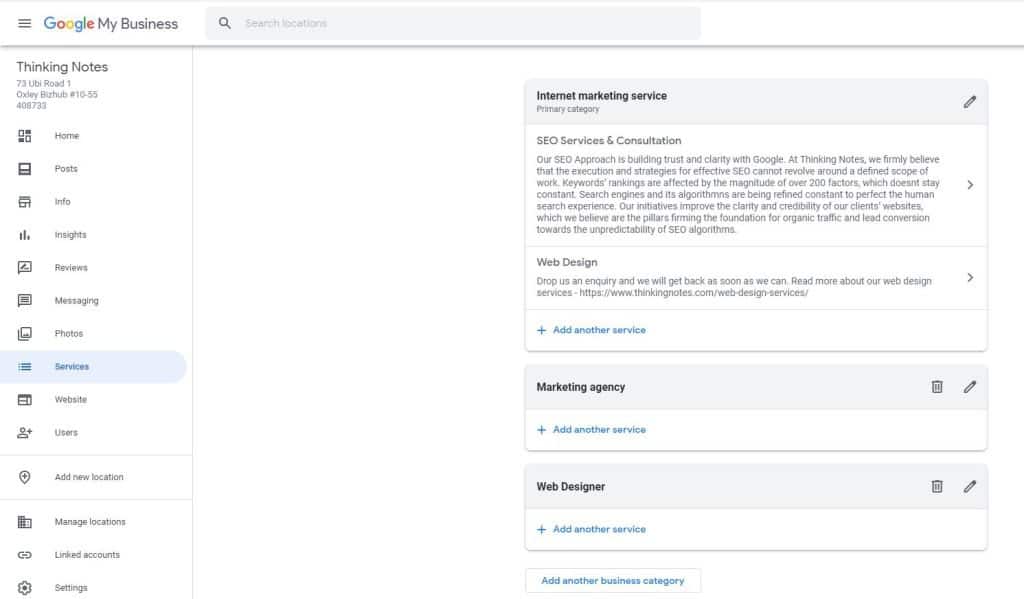 Clarity of Geographical Location
You can also tell Google if there is a specific market you serve through Google Search Console and Google My Business.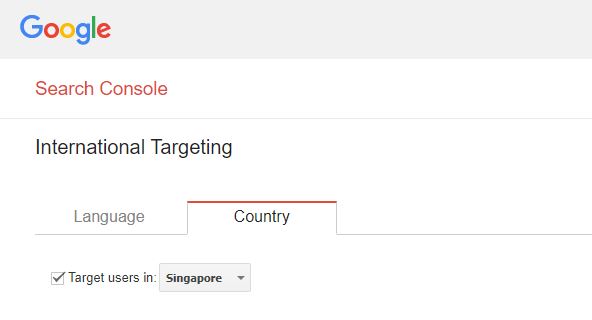 International Targeting is a legacy tool found inside Google Search Console. If you are sure you are targeting a certain market, set the Target Users to the country of your choice.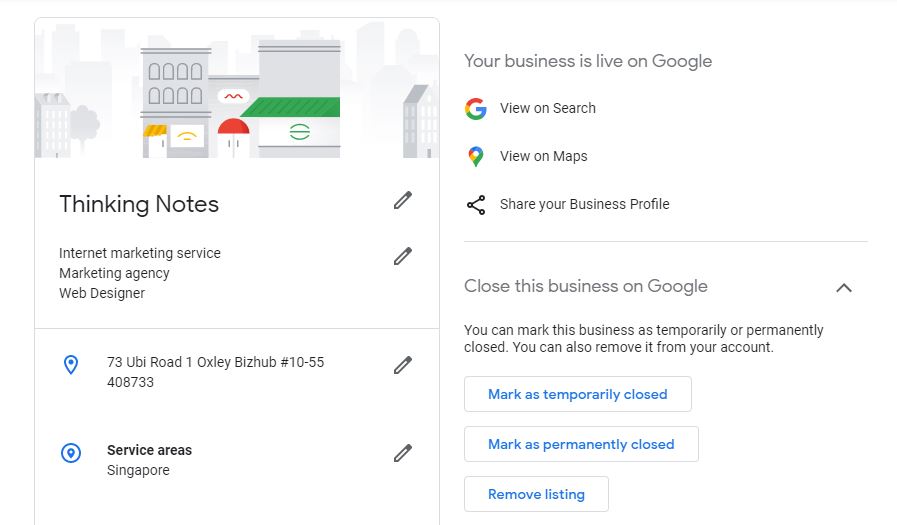 For Google My Business, simply update your address and set your service area to the target location of your choice.
Improving Credibility Factors for Local SEO
To improve the credibility factors for local SEO, you need to address one question.
Are you credible?
Do customers have a pleasant experience consuming your services or products?
Include Reviews and Structured Schema
In this aspect, you need a way to send signals to Google that customers actually enjoyed the experience of consuming your services or products.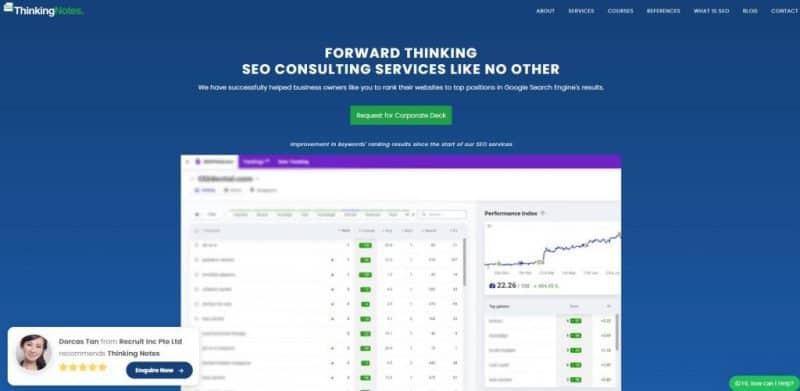 You can do it via getting your customers to leave a review for you at your Google My Business page.
If not, you can get your web developer to integrate a review system for your website that layout reviews of your customers in the correct Review Schema.
Final Words on How to Improve Local SEO
If you are looking in various marketing ideas to improve your business, Local SEO is something you need to work on.
Local SEO is part of SEO and most SEO agencies will include local SEO as part of their SEO services.
In short, Local SEO simply is about the location and target market.
So, you must be very clear to Google, what do you provide and where do you want to provide your offerings.
And this is how to improve local SEO.
Explore More Content