How To Find the Best Travel Insurance For Your Next Business Trip
Business Tips
Travel insurance is a must for any overseas trip, whether it's for holiday or work. Here's a detailed breakdown of how we look for the best travel insurance packages to suit our needs in terms of being affordable, the amount of coverage and how popular it is.
Like what your read? Follow us on Facebook and LinkedIn to get the latest updates.
Subscribe for the latest business insights and inspirations
We will not share your contact information
Videos That May Interest You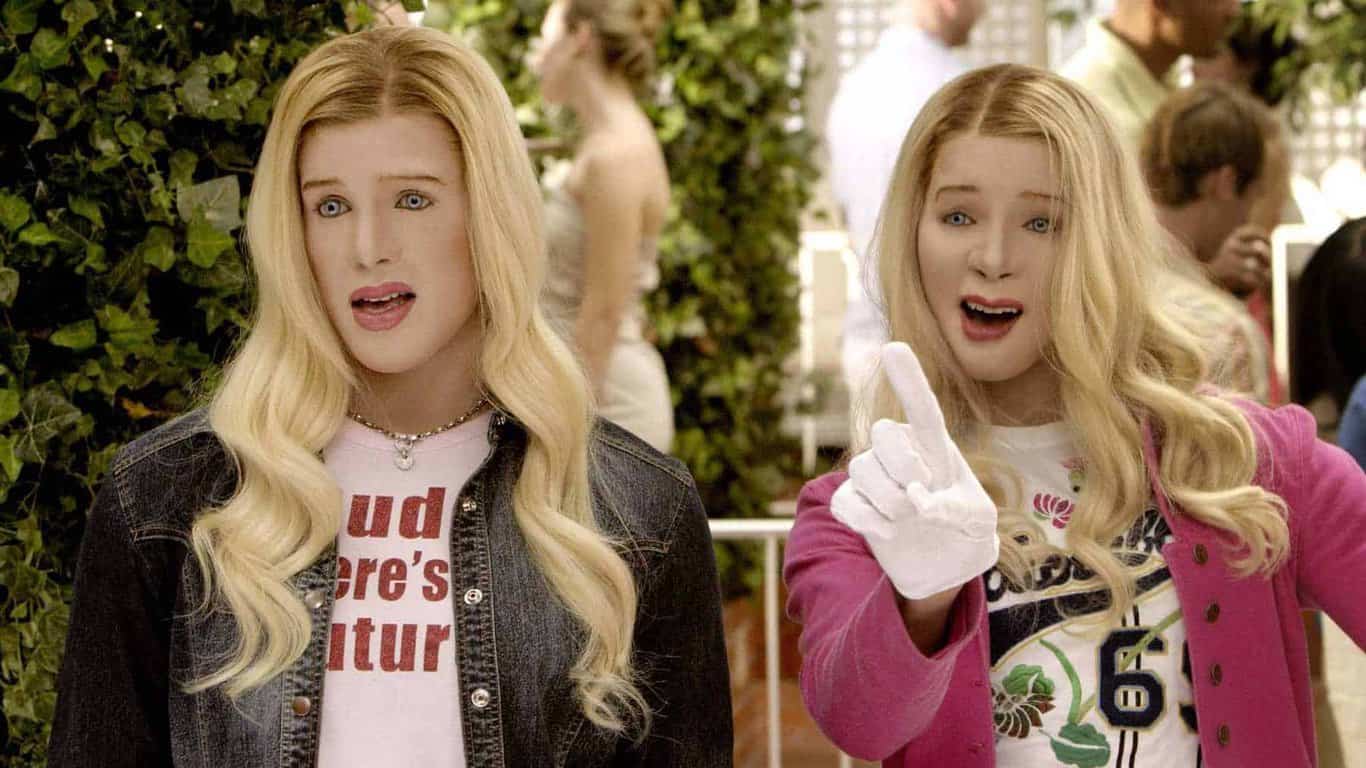 1 min
To increase your chances of success in your retail business, we picked out the most useful tips for attracting more customers and enhancing customer s...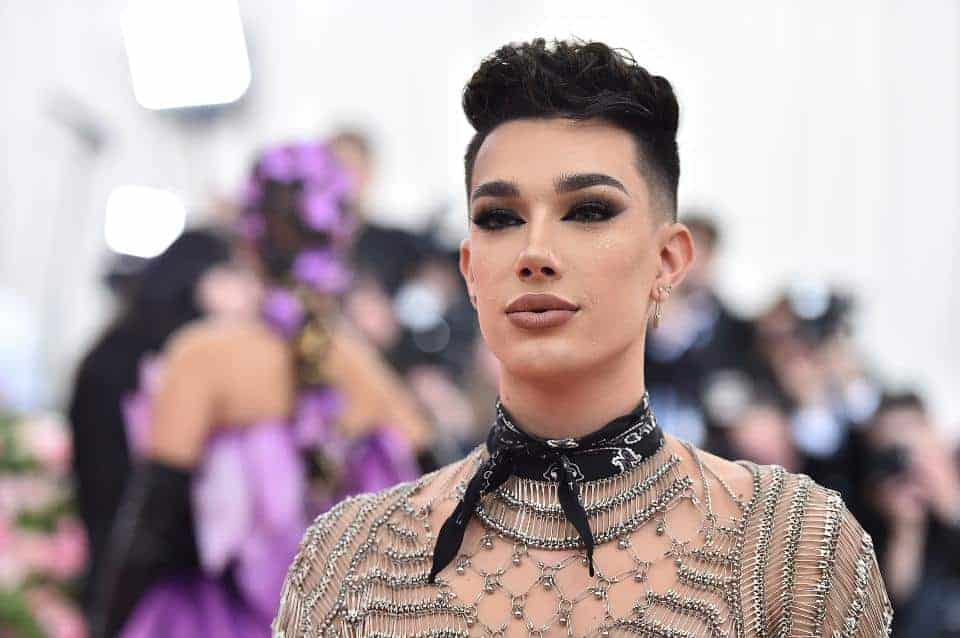 1 min
Influencers can help with your marketing strategy when it comes to business, but are they losing their power?...