Entrepreneurs and professionals react to Shopee's ad featuring Cristiano Ronaldo
Reaction Videos
Word is going around that Shopee's ad featuring Cristiano Ronaldo is cringe-worthy.
We sat some entrepreneurs and professionals down to see what they think.
Like what your read? Follow us on Facebook and LinkedIn to get the latest updates.
Subscribe for the latest business insights and inspirations
We will not share your contact information
Videos That May Interest You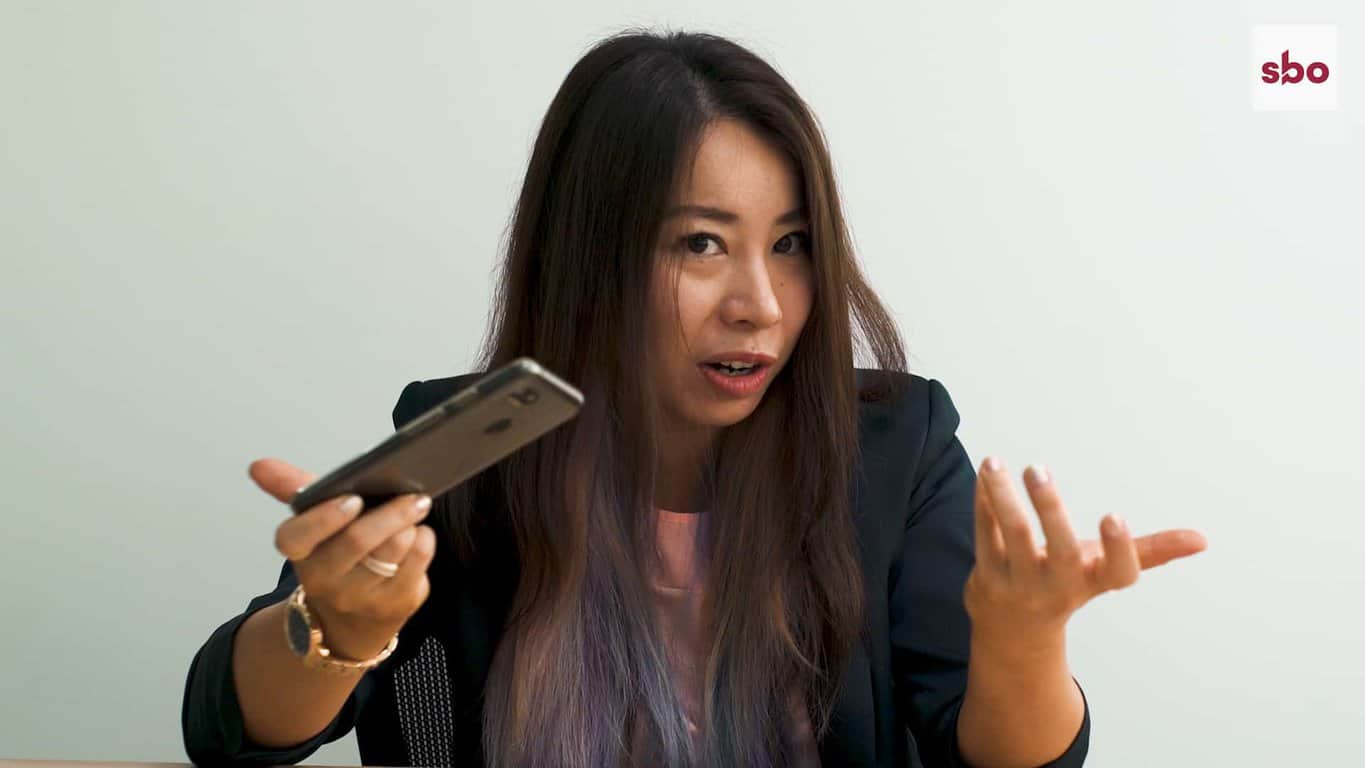 6 min
Clinic Director Dr. Jenny Li from Singapore Pain Solutions responds to online reviews (yes, even the nasty ones) of her chiropractic business, Singapo...