Polar Puffs & Cakes Launches Hello Kitty Cakes and Muffnuts from $28.90 at All S'pore Outlets
About this promotion
Sanrio and Hello Kitty fans, Polar Puffs & Cakes has a bunch of new treats you won't bear to eat.
Hello Kitty Cakes & Muffnuts

Available for a limited time, local pastry and cake bakery Polar Puffs & Cakes has teamed up with Sanrio to launch new Hello Kitty-themed cakes and muffnuts (muffin + doughnut).
The new cake and pastry collection include three themed cakes.
Kitty & Friends ($51.90)
Our new Kitty & Friends cake can stand as a gift on its own for any celebration. In signature sweet hues of the iconic Hello Kitty, the cake flaunts our popular moist strawberry sponge, with luscious layers of vanilla bettercreme, and plump strawberries.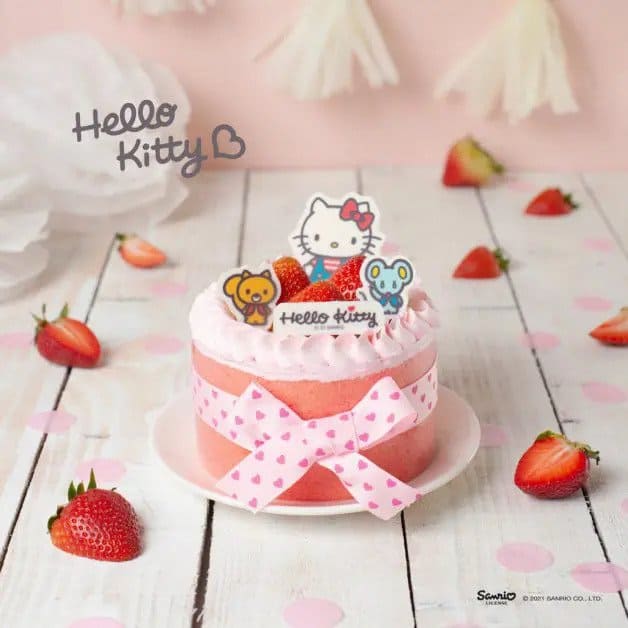 Dazzling Kitty ($62.90)
Our Dazzling Kitty cake is topped with enchanting peaks of pastel bettercreme, and showered with juicy blueberries. Beneath the soft layer of purple cream is a premium chocolate mousse by default, or you may change it to a strawberry square.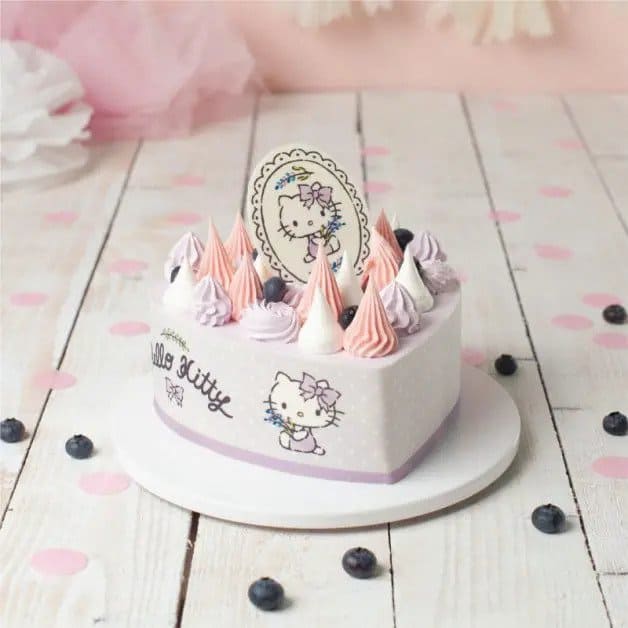 Summer Fun Kitty ($51.90)
If you prefer a fruitier combination, our Summer Fun Kitty cake has plump strawberries and a delightful sprinkle of blueberries. Comes in strawberry flavour, or pre-order it to choose from vanilla, chocolate or strawberry.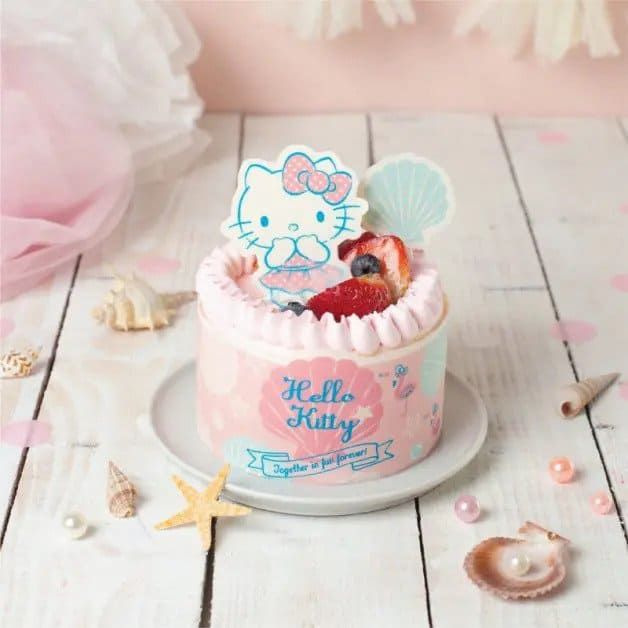 Hello Muffnut ($28.90 for box of 6)
A unique treat, this muffin and doughnut creation comes with an orange-flavoured sponge, glazed with layers of happiness. If you're craving for something that's not only cute to look at, but a delight to munch on, look no further! We love how it's great for sharing and gifting.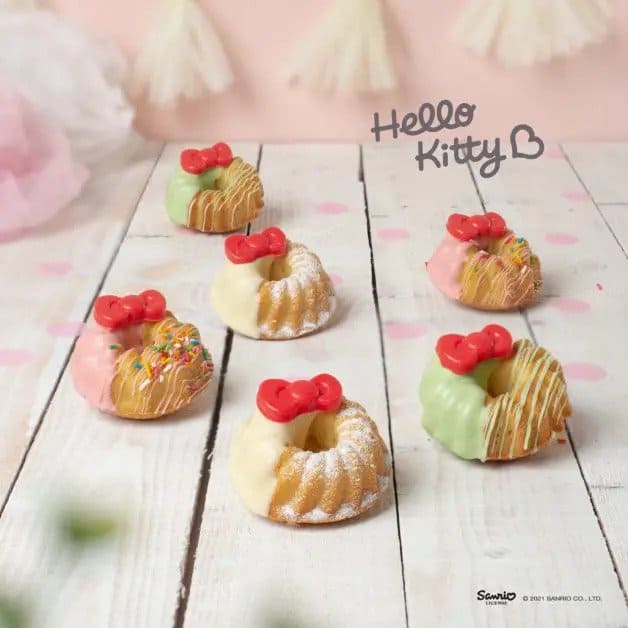 You can find the new Hello Kitty cakes and muffnuts are available at all Polar stores islandwide while stocks last. You can also place an order online from their official website here.