10 Best Productivity Apps in Singapore for a More Productive Time [2023]
Get productivity apps today to make your day more productive.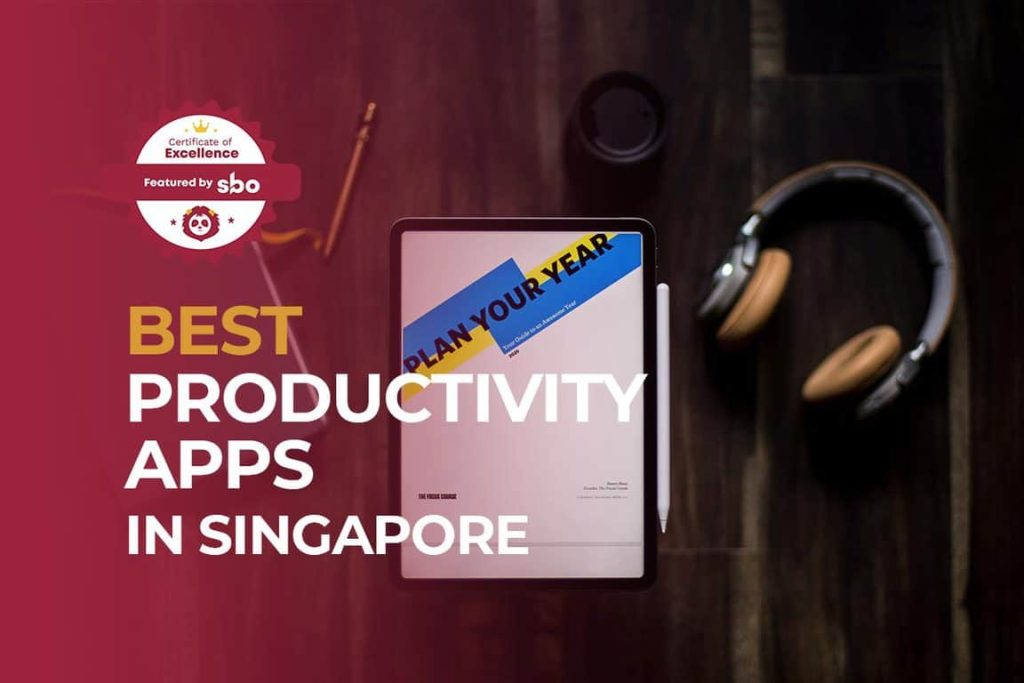 I'm sure we've all had our fair share of those unproductive moments where we just want to laze around and use our phones, procrastinating on the never-ending to-do list.
Also, if you're always packed with back to back schedules, productivity apps may be your best friend. Here are our 10 best productivity apps to make your tasks easier and more efficient!
1. Trello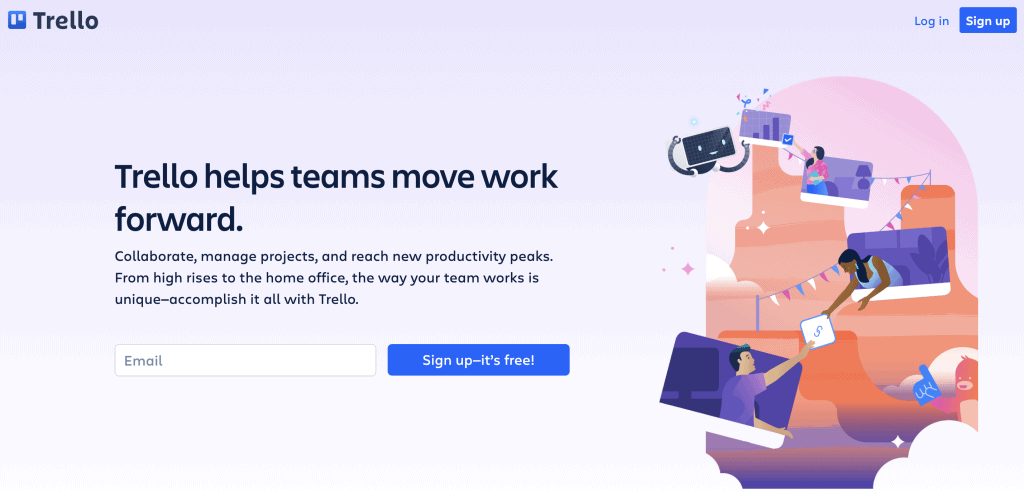 Trello allows you to collaborate and manage projects, allowing you and your teams to reach productivity peaks. Trello is best used for project management, with its clear and intuitive user interface making it efficient for multiple team members to collaborate. Boards are the building blocks and in these customised boards, you can add cards which are essentially the tasks that you have to complete.
We like Trello for the fact that it is user-friendly and its ability to classify tasks according to its completion status etc I could move the card to the completed tab from the work-in-progress tab really easily.
2. Microsoft 365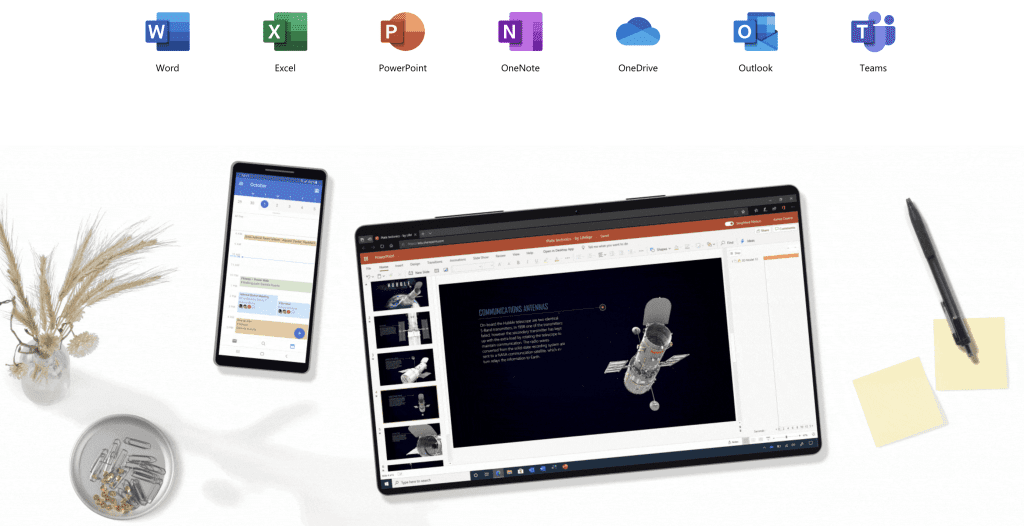 Microsoft 365 is one of the best productivity apps offerings in the industry with a comprehensive suite of Office apps all to help you better manage your workflow. As an established player in the industry with innovative Office apps, you would not have to worry as much about security and can manage your information with a peace of mind.
Well, nothing much has to be said about Office 365 as its wide usage proves its reliability. For Mac users out there, fret not as these Office apps are also available for your download.
3. Asana
If you are looking for a platform ideal for collaboration across many team members, Asana might just be the one you're looking for. The custom templates Asana offers includes that for different business needs, from objective planning to team continuity templates for you to choose from.
The support system at Asana is also pretty comprehensive, where you can easily send in your requests and a commonly asked questions forum to try to troubleshoot your problems.
4. Todoist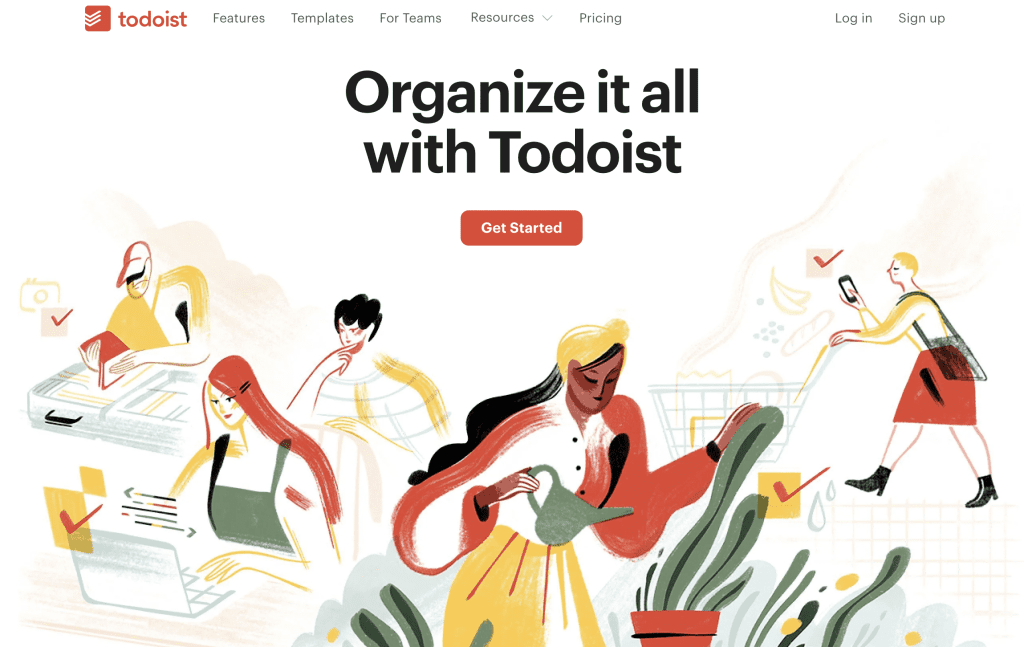 Free up your mental space with Todoist, a great choice for small teams with the ability to run 80 active projects on its free version. Todoist offers integration with multiple apps and services that can integrate nicely into your existing workflow.
We also like them for the fact that they support non-profit businesses, with non-profit businesses able to take 50% off on Todoist Business.
5. Toggl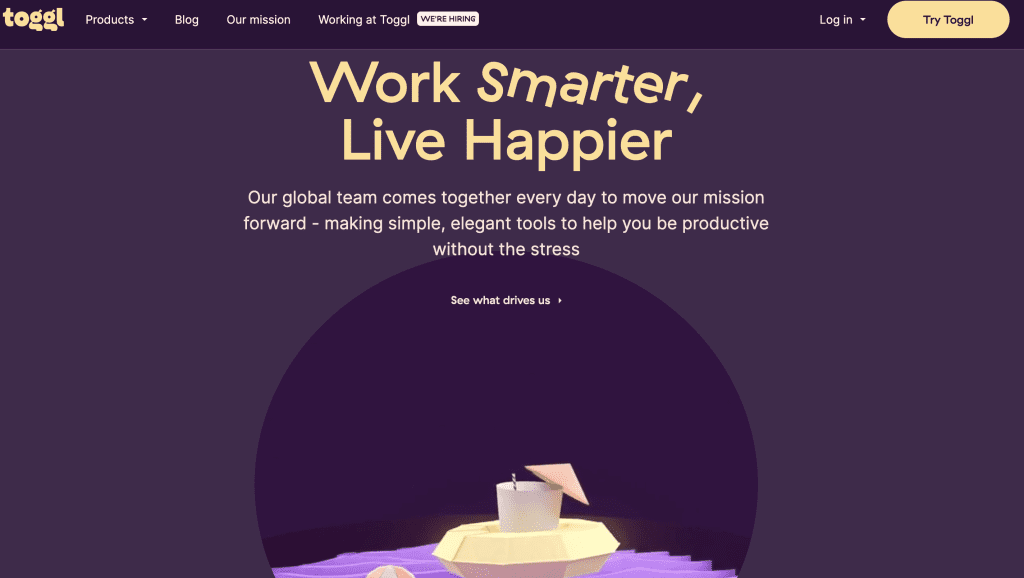 Toggl is a flexible and customisable with a suite of products – Toggl Plan, Toggl Track and Toggl Hire to help you streamline your workflows. Toggl Track's browser extensions allow you to start the timer directly from online tools like Asana, Todoist, Trello and more.
With features like the Pomodoro Timer, idle detection, and tracking reminders, it's the ultimate tool to help you stay focused on work.
6. Clockify
Start tracking time with Clockify – Clockify is a basic stopwatch for you to record how long you are spending on a project. The simple time clock app allows employees to clock in and clock out using a timer, fill timesheets, track attendance, see who works on what, and export data for payroll and billing.
The digital timesheet allows you to enter hours in an online timesheet, track attendance, calculate work hours and pay across teams and projects.
7. Hive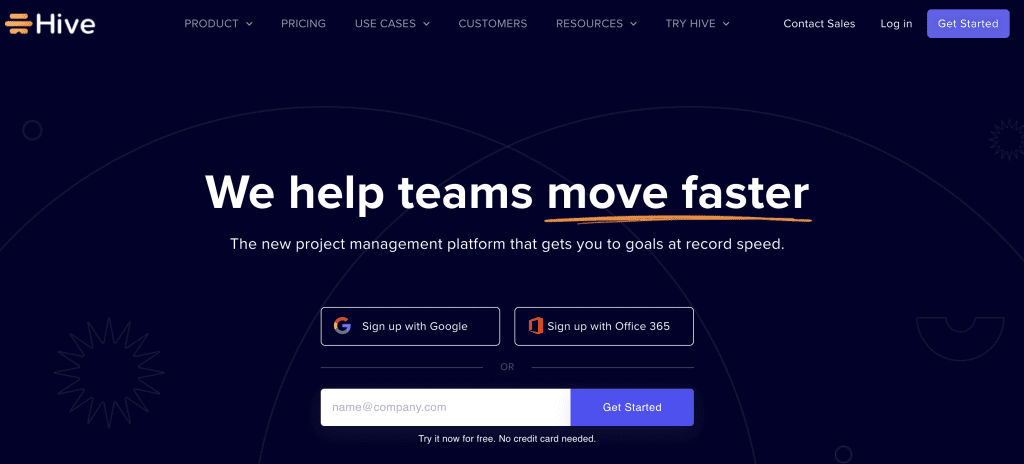 Manage your projects on one centralised platform and create simple workflows for complex processes. Hive is also big on task automation. Hive analytics gives you access to a variety of individual and team-wide statistics about project progress.
In Hive, you also have the ability to set triggers to automate basic work, streamlining workflow. We give Hive additional points for its risk management procedures which use AI to assess and alert you to any project risks with easy-to-understand ratings, making it deserving of its title of top 10 best productivity apps in Singapore.
8. Evernote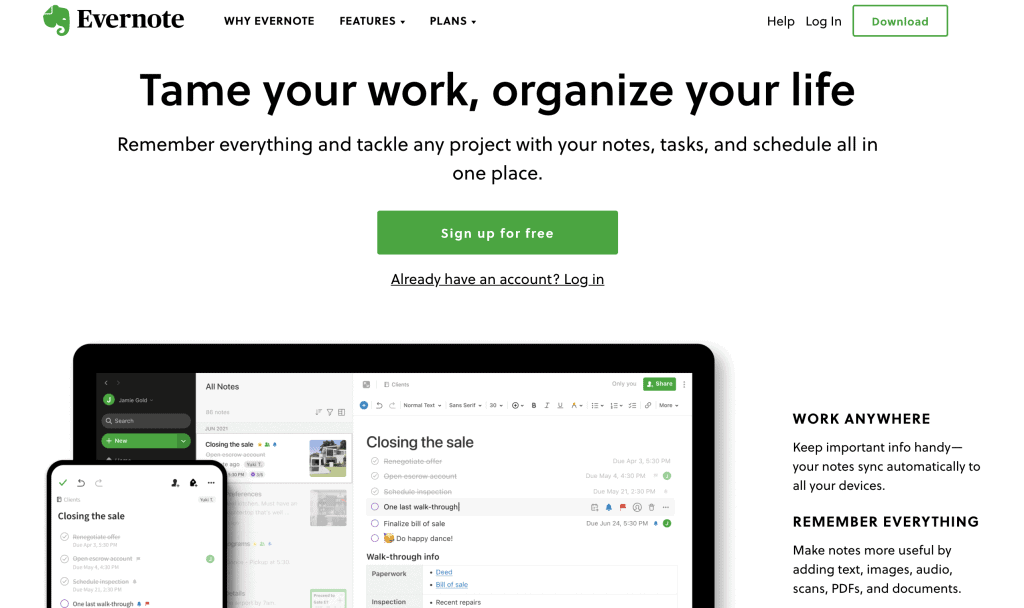 Evernote gives you everything you need to keep life organised — note-taking, project planning, and easy ways to find what you need when you need it.
Evernote is not solely catered for productivity management but also note-taking. Evernote helps you to capture and arrange your ideas and have everything synced across all your devices, indeed one of the best productivity apps in Singapore!
9. Hootsuite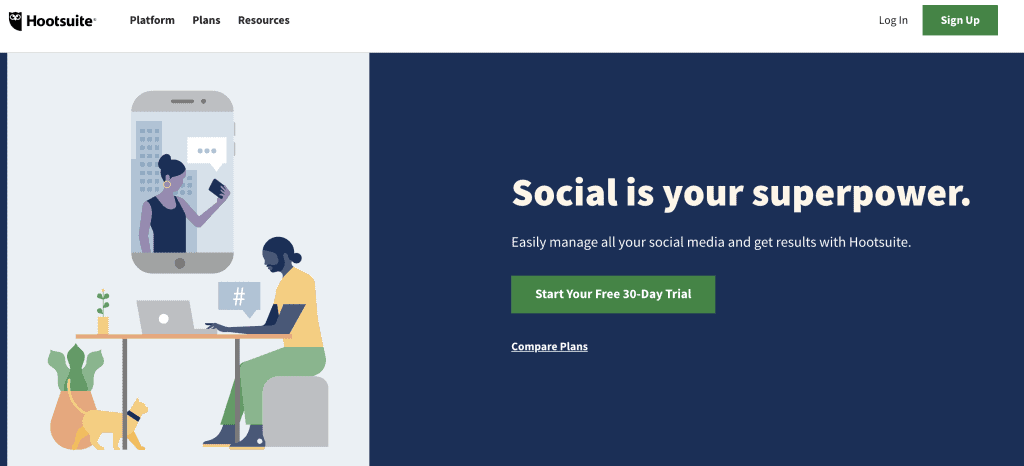 With the acquisition of Heyday, a conversational AI platform that can help create better customer experiences, Hootsuite is in an even better position to serve your social media needs. Hootsuite is a social media channels focused productivity app which allows you to create content and share it across multiple social channels from one easy to use platform.
Hootsuite is perfect for everyone – be it small teams, freelancers and even medium-large businesses as its suite of plans and customised features makes your social channel management job much easier.
10. FacileThings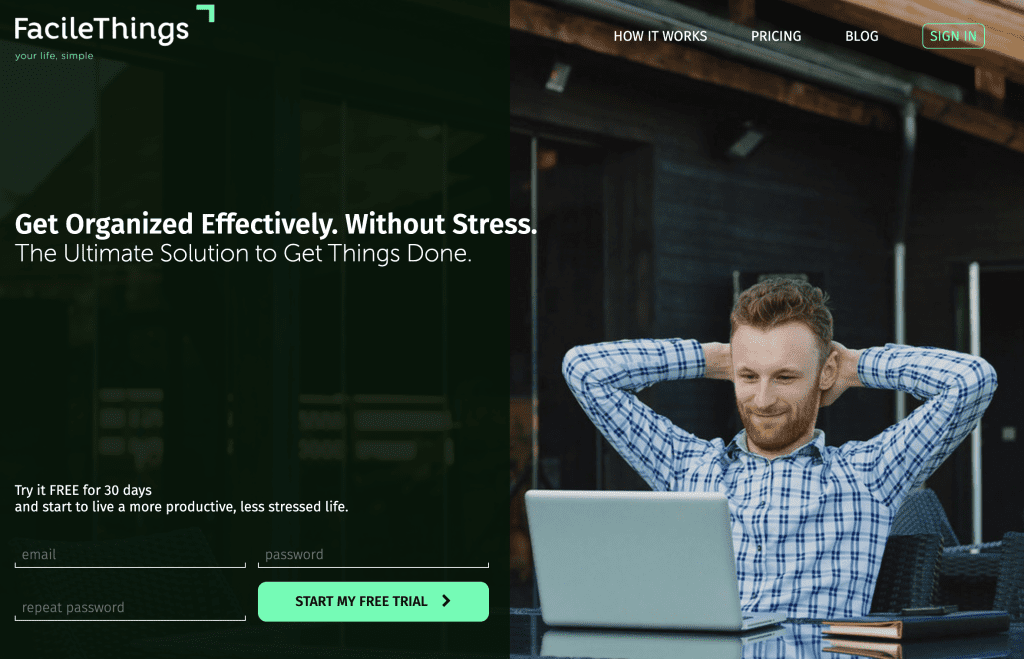 The GTD® methodology or the art of stress-free productivity establishes a workflow that allows you to easily and intuitively manage all the elements of your personal productivity. FacileThings is based on a self-management methodology called GTD® (Getting Things Done). This methodology is incorporated into the way FacileThings was created, making it one of the more unique (best) productivity apps out there in the market.
FacileThings offers a free 30-day trial which allows you to cancel anytime, so if you're still unsure, do give it a try!
Conclusion
Do you have any reviews and comments to share regarding our choices for the best productivity apps in Singapore to perform your tasks more efficiently?
While SBO is committed to supporting our local businesses, we welcome any feedback and anonymous sharing regarding your experience with the above-listed best productivity apps in Singapore.
We hope that this guide will be useful in helping you to make a better decision when it comes to finding the best productivity apps in Singapore.
Featured Image by Isaac Smith on Unsplash
Explore More Content