How to Start a F&B Business in Singapore: A Complete Guide to Your Delicious Success
Do you have what it takes to be Singapore's next top food mogul?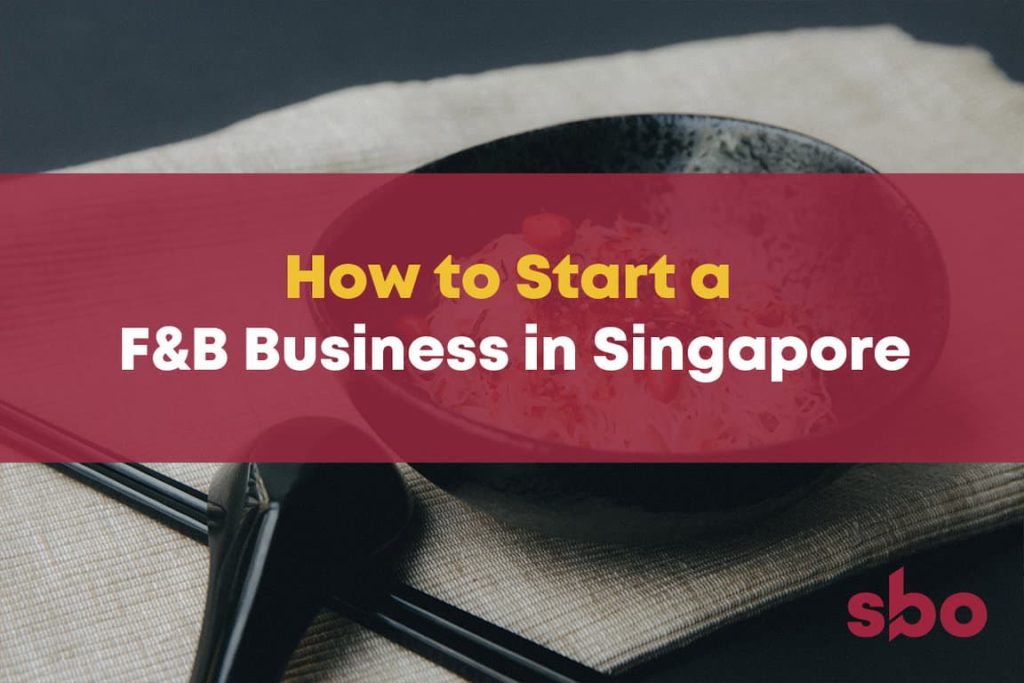 Food is an integral part of our culture, but do you know what it takes to start a F&B business in Singapore?
Locals and tourists alike praise Singapore as a food paradise. In 2016, the F&B industry contributed 0.8% of Singapore's GDP and provided 180,000 jobs. Even Hollywood blockbuster Crazy Rich Asians features scenes with Singaporean cuisine!
Perhaps you have a recipe or even an entire menu of delicacies that you have tucked away in the hopes of opening your own café or bakery. Starting a business from scratch can be overwhelming, so we've crafted a step-by-step guide for you on how to start a F&B business in Singapore.
Launching your F&B business
If you are planning on starting an F&B business, here are the critical steps you will need to take:
Do the math
Know who your competitors are
Hire competent staff
Apply for the right F&B licences
Market your business
1. Do the math
You probably already guessed that it is not cheap to start a F&B business in Singapore. The start-up costs could range from SGD$50,000 to SGD$600,000. These figures are daunting, but before you close this webpage and flee for the hills, there are several factors that you have to consider.
First, what cuisine are you selling, and what kitchen equipment do you require?
Second, where do you think your customer base will most likely be found? For instance, if you are selling upmarket cupcakes, you probably will not want to set up shop under a block of HDB flats.
Rental will likely be substantial regardless of your location, but most importantly, are you able to attract the right kind of customers to make a profit?
At the end of the day, before you officially register your company in Singapore, you should ensure that you have sufficient funds to pull you through the first few months of your business (rental, capital, interior design, and labour costs).
With limited funds available, you may want to rank your priorities and refrain from cutting corners on the budget items that matter.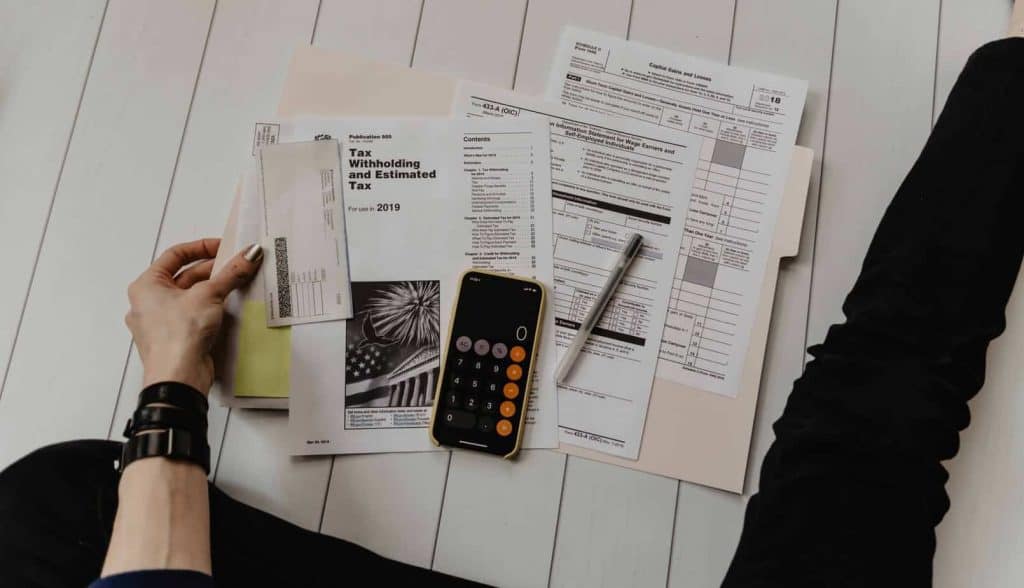 2. Register your business
Regardless of the industry, anyone planning to start a business in Singapore must register their company or business with ACRA.
Make sure you have the necessary information (such as your business address and company name) and documents before proceeding to register your business.
3. Know who your competitors are
Once you have identified and narrowed down your target market, competitor research is the natural next step. You need to find out who are your top five competitors, study and analyse their menu and business model, and pick out the areas that they excel in.
Every niche will have a set of competitors. For instance, if you are selling bread, your competitors might be Bread Talk, Four Leaves, or smaller-scale bakeries, depending on your target audience and similarity of products.
After analysing your competitors, come up with areas you think they can improve on. Then, adapt these pointers and turn them into your competitive advantage. In short, brainstorm ideas for how you can do better than your competitors to distinguish yourself from the rest of the pack!
4. Hire competent staff
The simplest way to hire kitchen staff is to post job listings on job boards such as JobsCentral, JobsDB, Gumtree, and JobStreet.
Alternatively, you can search for Facebook groups that cover the F&B industry in Singapore. In these groups, you will usually find not just business owners, but talented local chefs as well. Some Facebook groups you can join include F&B Jobs in Singapore and All Kinds of F&B Jobs in Singapore.
If you wish to hire foreign workers to complement your pool of local employees, you can refer to the Ministry of Manpower's foreign worker quota tool. This tool allows you to calculate how many Work Permit and S Pass holders you can hire.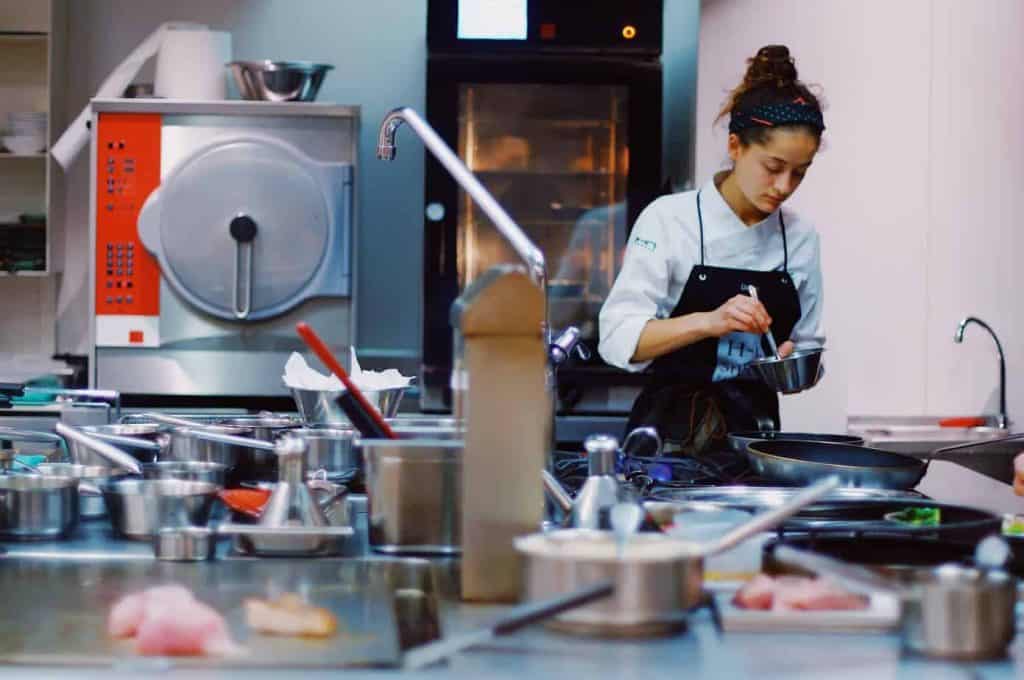 5. Apply for the right F&B licences
Singapore prides itself on upholding high health and safety standards. These regulations give us a peace of mind when we dine out, but this also means that there are numerous licences that all F&B businesses have to acquire.
Licences you will need before you can start your F&B business: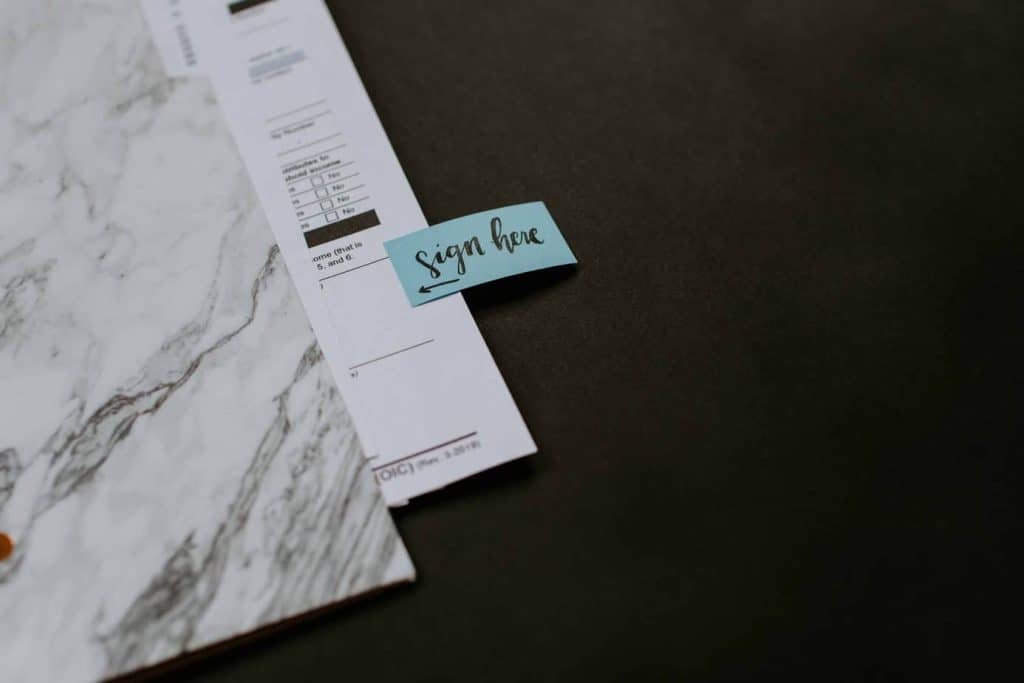 6. Market your mouth-watering business
In today's digital landscape, F&B businesses who don't leverage on social media will, unfortunately, lose out. These days, our phones have to 'eat' before we dig in.
Besides posting regular, appealing and engaging content of your own food or drinks on your social channels, a great way to reach a wider audience is to hire the right influencers (or micro influencers) that can give your F&B business a boost from the get-go.
If you have a higher marketing budget, consider engaging more well known Singaporean food bloggers such as Seth Lui, Miss Tam Chiak, Daniel Food Diary or Lady Iron Chef to feature your shop or menu on their platforms.
Taking that final leap…
It should come as no surprise that starting your own F&B business is no walk in the park; there are numerous procedures to go through, and it requires much of your time, effort and perseverance.
Furthermore, after launching your business, you will also need to plan for maintaining and growing the business. This can happen in a multitude or ways, such as renting additional space when your business becomes popular or franchising the business.
If you're facing the dilemma of quitting a more "stable" job to start your own F&B business in Singapore, make sure that you are aware the risks involved and have enough savings to tide through tough times before making any rash decisions.
That being said, if you have a strong passion for F&B, why not go for it? After all, we miss all of the shots we don't take.
Explore More Content