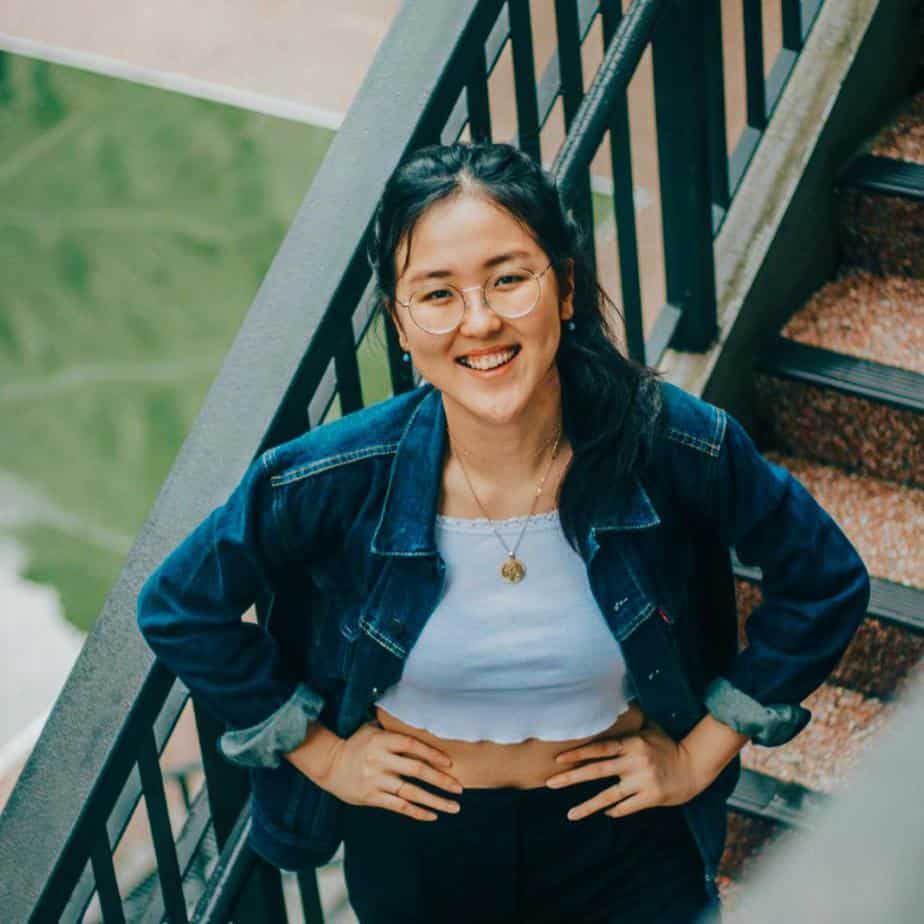 Author
I am frequently inspired by my experiences and the people around me. When there is music pumping in my ear, I find the words flow better on the page and free up some headspace.
Topics I wrote about
With mental health apps, it's "improve yourself", instead of "fix what's wrong with you". That's what self-help should look like.
Here's your chance to indulge in Japanese signature dishes
Here are 10 pizzerias that we believe have perfected the trade and now serve up some of the best pizza in Singapore.