In today's episode of SBO's Myth Debunked, a pair of licensed moneylenders address and break down some of the common myths about moneylending in Singapore.
Like what your read? Follow us on Facebook and LinkedIn to get the latest updates.
Subscribe for the latest business insights and inspirations
We will not share your contact information
Videos That May Interest You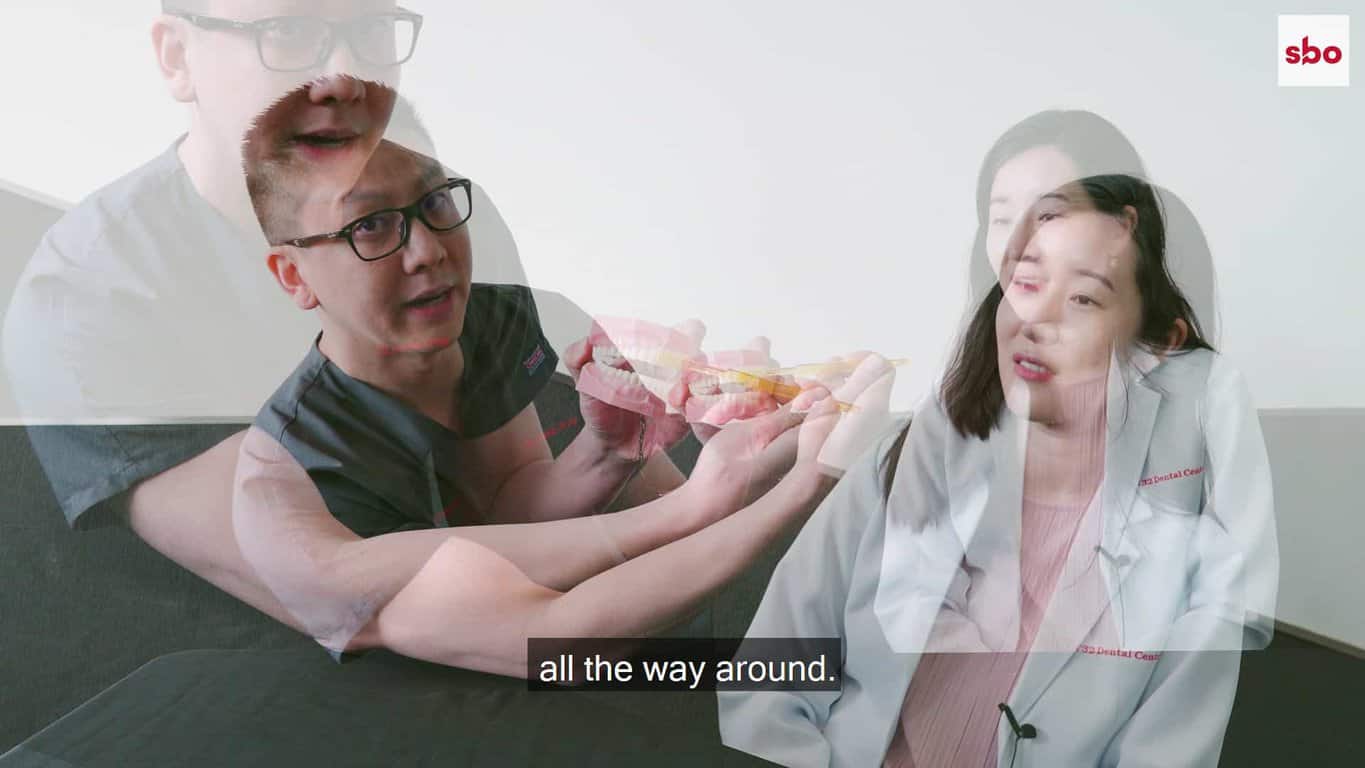 3 min
Dental surgeons Dr. Chin and Dr. Ally from T32 Dental Centre address and break down some of t...