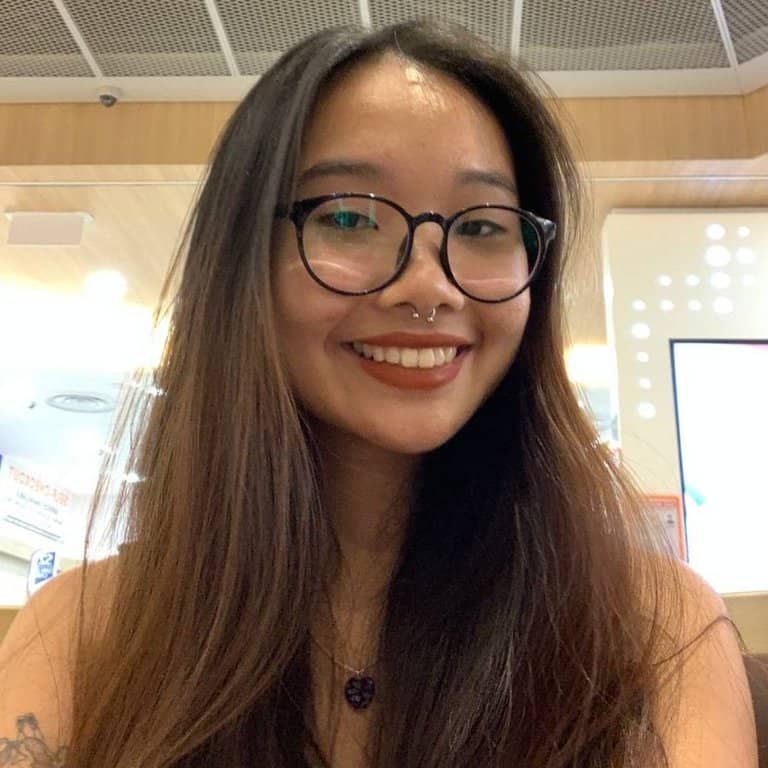 Hannah Lim
Lifestyle Writer
Author
Apart from being the proud owner of several piercings and tattoos, Hannah prides herself in being a task-sniper and creative. She loves chasing a good story and meeting new people. When she isn't writing, you'd most probably find her teaching english to children or rehearsing in a blackbox. Currently, she is undertaking her Diploma in Creative Writing For TV and New Media at Singapore Polytechnic, where she is an SP Arts Scholar.
Learn swimming from one of best swimming coaches in Singapore.
Try Teochew Kueh in one of these awesome places!