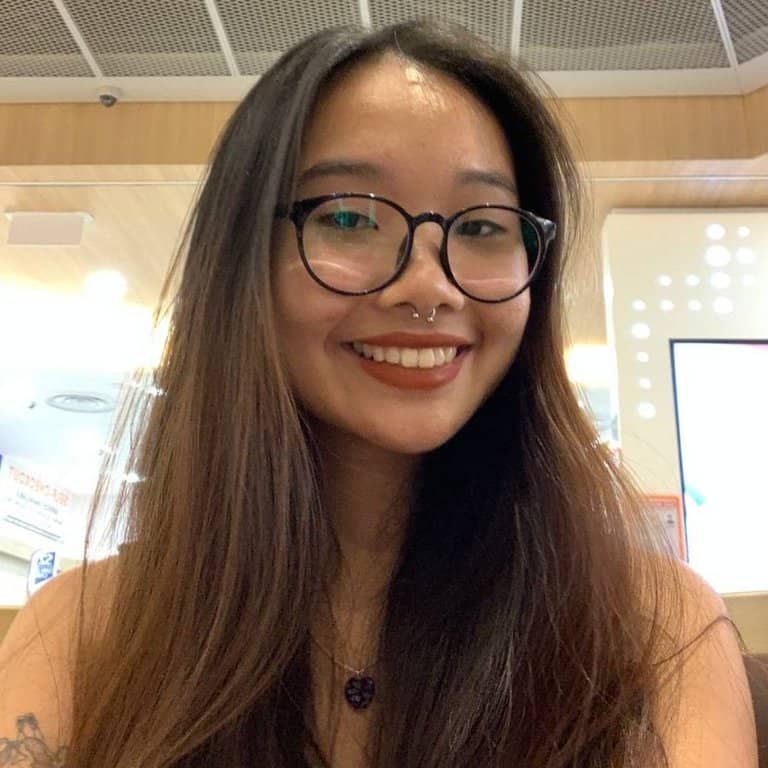 Hannah Lim
Lifestyle Writer
Author
Apart from being the proud owner of several piercings and tattoos, Hannah prides herself in being a task-sniper and creative. She loves chasing a good story and meeting new people. When she isn't writing, you'd most probably find her teaching english to children or rehearsing in a blackbox. Currently, she is undertaking her Diploma in Creative Writing For TV and New Media at Singapore Polytechnic, where she is an SP Arts Scholar.
Topics I wrote about
Learn swimming from one of best swimming coaches in Singapore.
Try Teochew Kueh in one of these awesome places!
Take a look at these wonderful places you can go to for happy hour in Singapore once restrictions have been lifted!