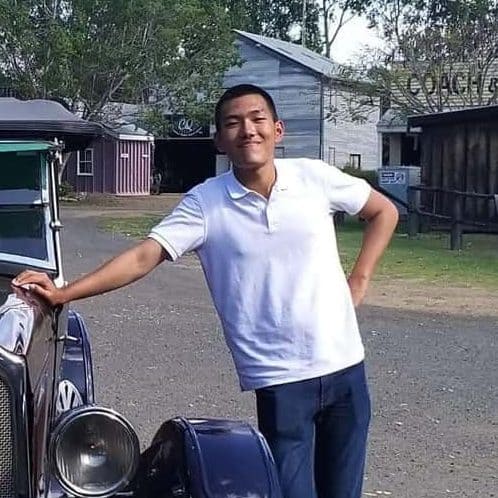 Melvin Leo
An avid reader of anything related to finance, politics. technology, or just memes. I spend my free time either in the gym or jamming to Drake's new album.
Unsure if you should invest in Cryptocurrency? Learn about the highs and lows from SBO!
Will Cryptocurrency replace Fiat Currency? In this article, we seek to do this by analysing the features of both Cryptocurrency and Fiat Currency.