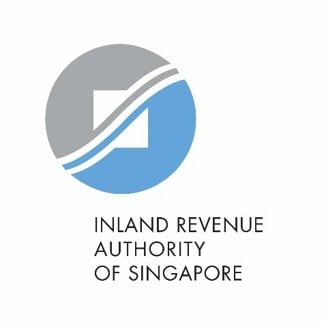 Inland Revenue Authority of Singapore
Author
The Inland Revenue Authority of Singapore (IRAS) is the main tax administrator to the Government. IRAS collects taxes that account for about 70% of the Government's Operating Revenue that supports the Government's economic and social programmes to achieve quality growth and an inclusive society. IRAS also represents the Government in tax treaty negotiations, drafts tax legislations and provides advice on property valuation to the Government.
Topics I wrote about
As the Goods and Services Tax (GST) will be raised from 7% to 8% with effect from 1 Jan 2023,…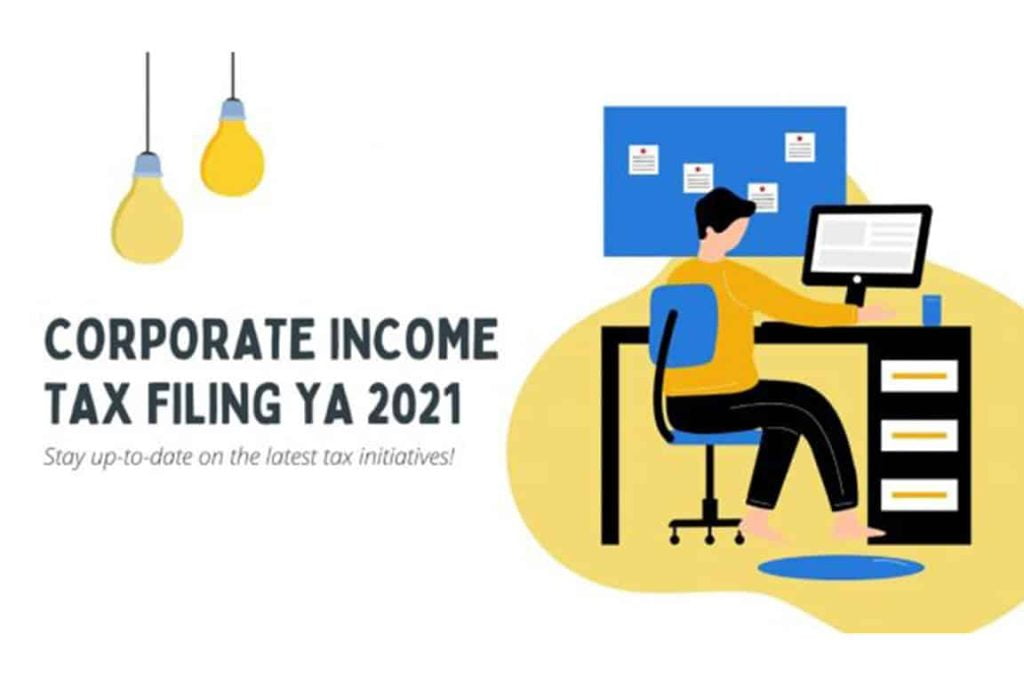 It is the time of the year again. Find out how you can handle your company's tax matters effectively.
e-File your taxes early to avoid any last-minute rush.