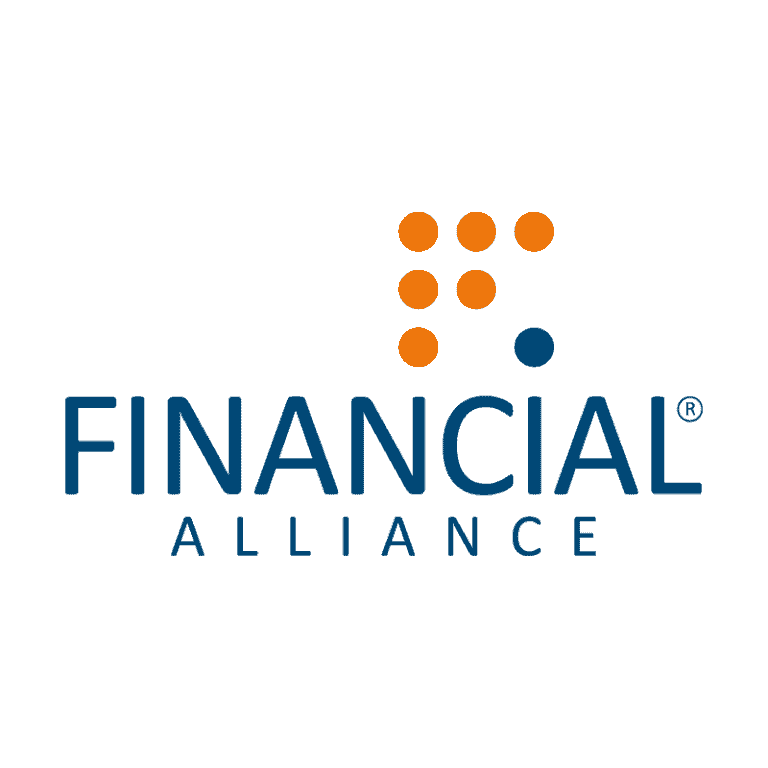 Financial Alliance
Author
Managed by industry veterans and experts, Financial Alliance delivers impartial and comprehensive financial advice aligned to clients' interests and needs. As the leading independent financial planning company, Financial Alliance has achieved over 15 years of excellence in business practices, and has gained recognition from Spring Singapore since 2008.
Topics I wrote about
The trick to financial freedom lies in setting realistic financial goals.