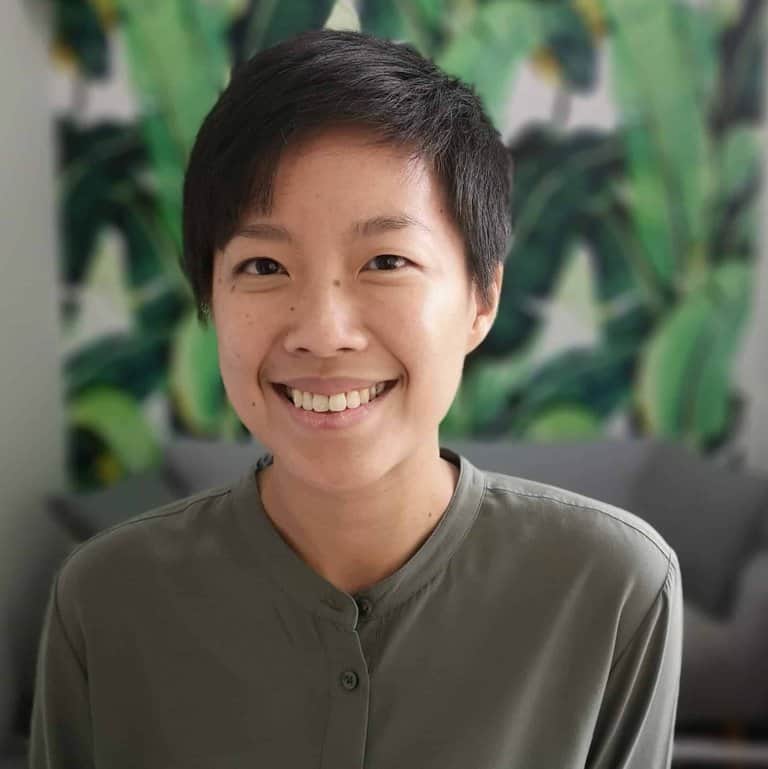 Cherie Chan
Registered Clinical Psychologist
Author
I am a registered Clinical Psychologist with a keen interest in working with people to understand their history and patterns of behaviour and build paths towards value-driven lives. Out of the therapy space I am always up for a cup of coffee, exploring different cafes and have a food photography instagram account to remember my food escapades!
Topics I wrote about
Entrepreneurship is hard, so be kind to yourself.