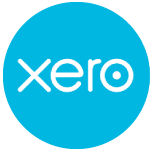 80% OFF Xero Accounting
w/ PSG Grant
Run your business with a fast, simple and
powerful cloud accounting software today.
80% of your monthly Xero subscription funded by PSG Grant!
Receive
up to 80%

funding support
Productivity Solutions Grant (PSG)

Standard Subscription of Xero costs S$50 monthly.
With PSG Grant, you only need to pay S$10 per month!
Features of Xero
With features that are designed to help make
life a lot easier for businesses. Anytime, anywhere.
How Xero can help you?
Track Projects
Bank Reconciliation
Pay Runs
Contacts & Smartlists
Capture Data
Reporting
Pay Bill

Claim
Expenses

Bank
Connections

Accept
Payments

GST
Returns

Send
Invoices
Process of PSG Application
Let us help you enter the world of cloud accounting
Step 1
We will assess your requirement and provide you a quote.
Step 2
With the quote, you can apply for PSG Grant on BGP website. Approval takes 6-8 weeks.
Step 3
Upon approval and payment, we will proceed with implementation works which usually will take around 4 weeks.
Step 4
When the project is completed, you can commence claims by submitting proof of payments to Enterprise Singapore.
Who is eligible for the PSG?
Save on Xero when you apply with us. SMEs can apply for the PSG if they meet the following criteria:
A business entity that is registered or incorporated in Singapore

Subscription of the IT solutions or equipment must be used in Singapore

Have a minimum of 30% local shareholding (for selected solutions only)
Benefits
Cloud accounting offers a variety of benefits and with Xero, you would be able to run things smoothly, keep records tidy and make it easier to run your business.

Everything In
One Place
See your invoices,
contacts and accounts online.

Connect To
Your Bank
Easily sync bank and
financial information

Collaborate In
Real Time
Invite your advisor in, and work together anywhere.

Customisable To Your Needs
Make Xero your own by
connecting other apps.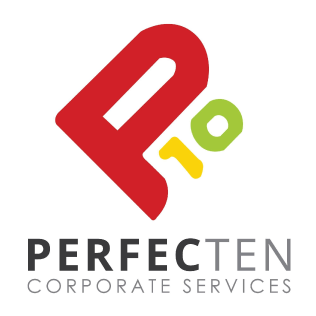 PerfecTen is a professional accounting firm specializing in helping SME owners like you streamline their accounting processes, maintain compliance and systemize and simplify their accounting processes through online cloud solutions.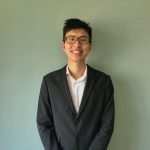 Director, The Print Collective
Liew Kuang Hao
"There was a lot to learn as we transit to cloud accounting. Elsa was there to answer our many questions and also give advice on how best to use Xero to meet our business needs."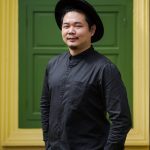 Director, Dope Creatives
Desmond Sum
"...the last 3 years with Perfecten have been an eye-opener and a relive as they sort out a lot of the administrative and financial records issues that was beyond what we understand."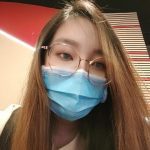 Admin, BlackMrkt
Chris Fong
"She has helped us co-ordinated with our former accountant and completed data migration from our old accounting system to Xero smoothly. The training she provided has helped us understand the system better..."
Get In Touch With Perfecten Accounting Today
Note: SBO Specials are not direct offerings. We work with our affiliated partners to bring these great opportunities to you.