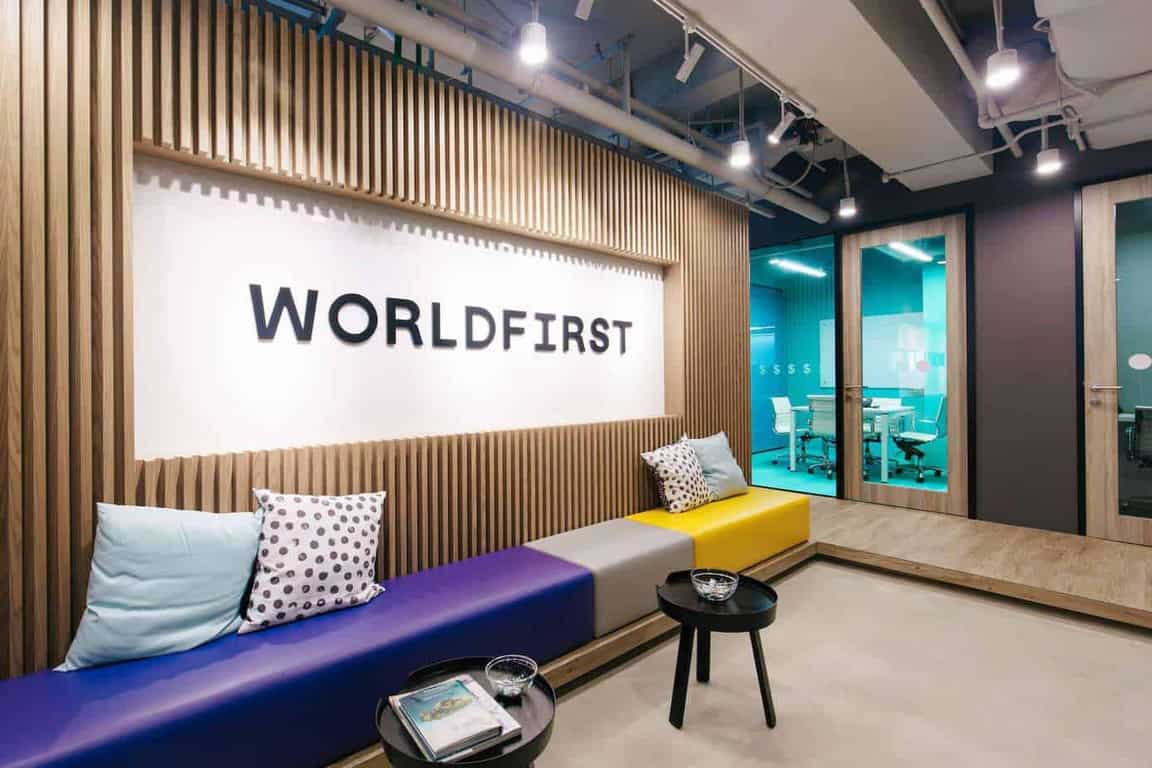 Published:
|
Updated:
|
Posted in News
In response to Singapore SMEs' increasing internationalisation, WorldFirst is revving its operations to support the growth.
According to International Enterprise Singapore, 6 out of 10 Singapore startups already have presence overseas, and almost half of the remaining having the intention to go international. But one of the core challenges that businesses face is reducing international money transfer costs.
It's no secret that banks offer horrible rates for loans, exchanges and transfers. Businesses with international dealings face this issue on a much larger scale, being subjected to large margins and multiple fees in exchange for the ease of having everything under one bank.
WorldFirst keeps transfers affordable
WorldFirst offers exchange rates up to three times cheaper than what banks offer*. This means greater savings on conversion charges and transfer fees when you make payments to overseas businesses or repatriate earnings from overseas.
Personalised service
Unlike most other money transfer services, WorldFirst will assign you a personal relationship manager (RM) who is a currency dealer. Your assigned RM will find out more about your business to suggest ways to minimise the transaction fees. Having a personal RM to assist you is helpful in major events that can affect currency movement since the currency expert is able to help you mitigate currency risks and avoid potential losses.
Ability to lock in good rates
If you spot a good rate, you can quickly lock it in too, even if you have no payee in mind. You can book a trade with your account online or over the phone. You can decide on the payee and make the payment to WorldFirst at a later time.
* Up to 3x cheaper' messaging based on publicly available rates promoted on websites of DBS, UOB, OCBC, Citibank and Maybank, compared in the period between July and August 2018 on transfer volumes of under $50K and over $50k on currency pairs USD/SGD, GBP/SGD and AUD/SGD.