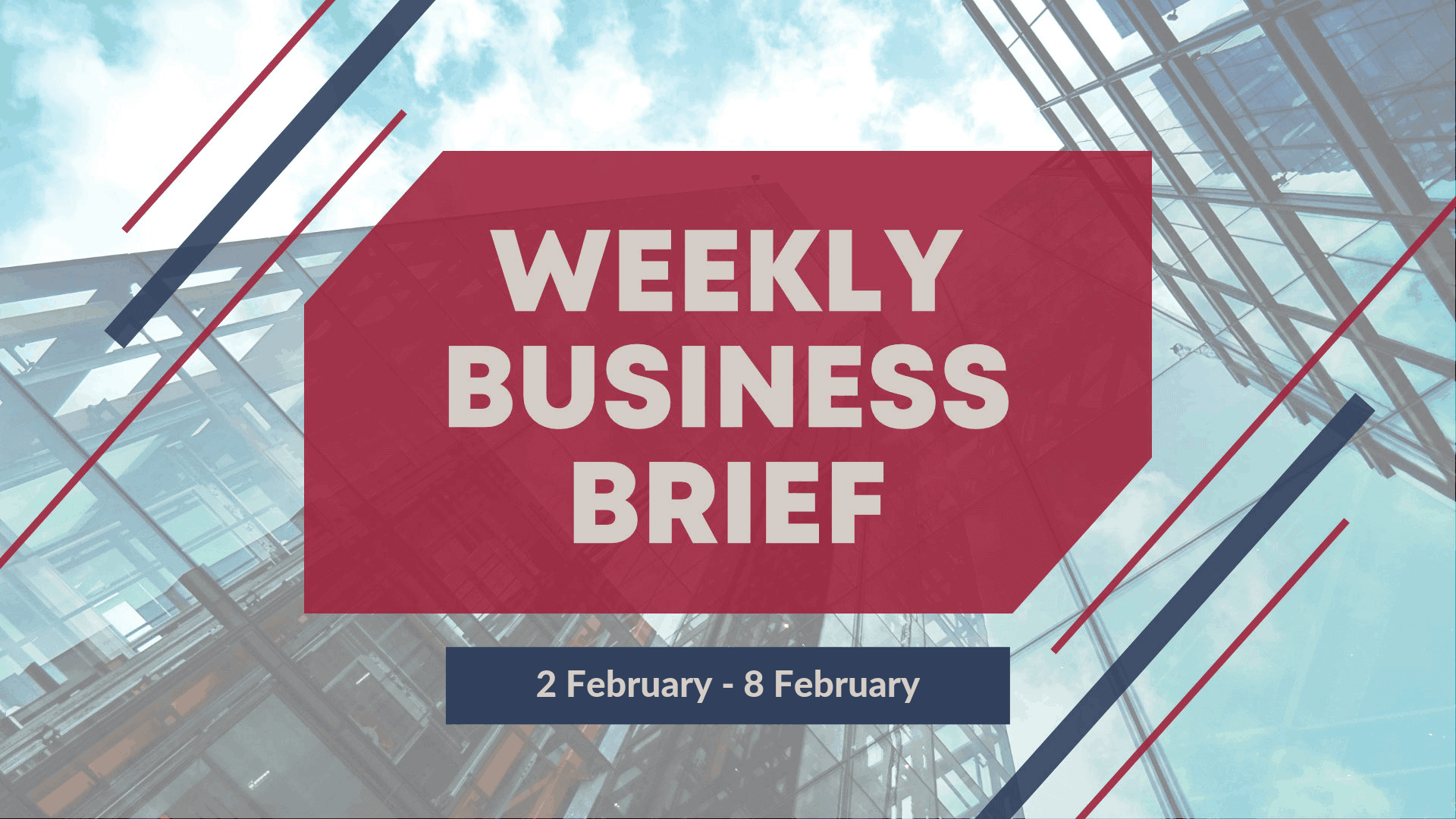 Published:
|
Updated:
|
Posted in News
SIA among iOS apps allegedly recording user's screens without their knowledge
TechCrunch published an article alleging that popular iOS apps are using analytics software to record every interaction a user has with the app without their knowledge.
Some of the businesses identified include Abercrombie & Fitch, Hollister,  Expedia, Hotels.com, Air Canada and Singapore Airlines.
A mobile expert found that the session replays for Air Canada's app were not properly masked, exposing sensitive data. Weeks ago, Air Canada had a data breach, affecting 20,000 of its customers.
The article stated that Singapore Airlines uses a customer experience analytics tool called Glassbox, which gives companies insights into the user's in-app behaviour.
TechCrunch reached out to Singapore Airlines for comment, and updated their article with the following:
Later, Singapore Airlines emailed back, saying the data it collects is "in accordance with our privacy policy which includes the use of customer data for testing and troubleshooting issues," and is "specified under Clause 3 of our privacy policy." We checked again, but found nothing of the sort.
Singapore Airlines did mention how it uses customer's data, though it specifically mentioned "website". Here's a snippet:
As it is in our legitimate interests to be responsive to you, to provide customised services and marketing and to ensure the proper functioning of our products, services and organisation, we will use your Customer Data to:

• improve the Website and to ensure content from the Website is presented in the most effective manner for you and your device;

• administer the Website and for internal operations, including troubleshooting, data analysis, testing, research, statistical and survey purposes;
TechCrunch did not specify what "thing of the sort" it was looking for.
We've reached out to TechCrunch and Singapore Airlines for comment.
Read the TechCrunch report.
Facebook's Head of PR leaves the world's toughest PR job
The past few years haven't been easy for Facebook, tripping over one scandal to the next. The communication department has been kept busy with attempts to quell the increasingly outraged public. From privacy issues, data breaches to election leaks, the social media giant just keeps outdoing itself.
[Facebook's] communication department has seen significant turnover since last year.
At the time that Facebook needs the strongest PR team it can possibly put together, Caryn Marooney decided that "it's time to get back to my roots: going deep in tech and product." In her Facebook post, she also mentioned that she has "more faith in Facebook than ever." Not sure if that's her PR self speaking.
The communication department has seen significant turnover since last year. Vice President of Communications and Public Policy, Elliot Schrage, announced his departure. A new hire (early 2018), Rachel Whetsone, who was supposed to work closely with Marooney, will be leaving for Netflix. Facebook's longest-serving PR executive, Debbie Frost, who leads global communications and public affairs, also told colleagues she was leaving a few weeks ago.
Marooney will stay on to assist Facebook in finding a replacement.