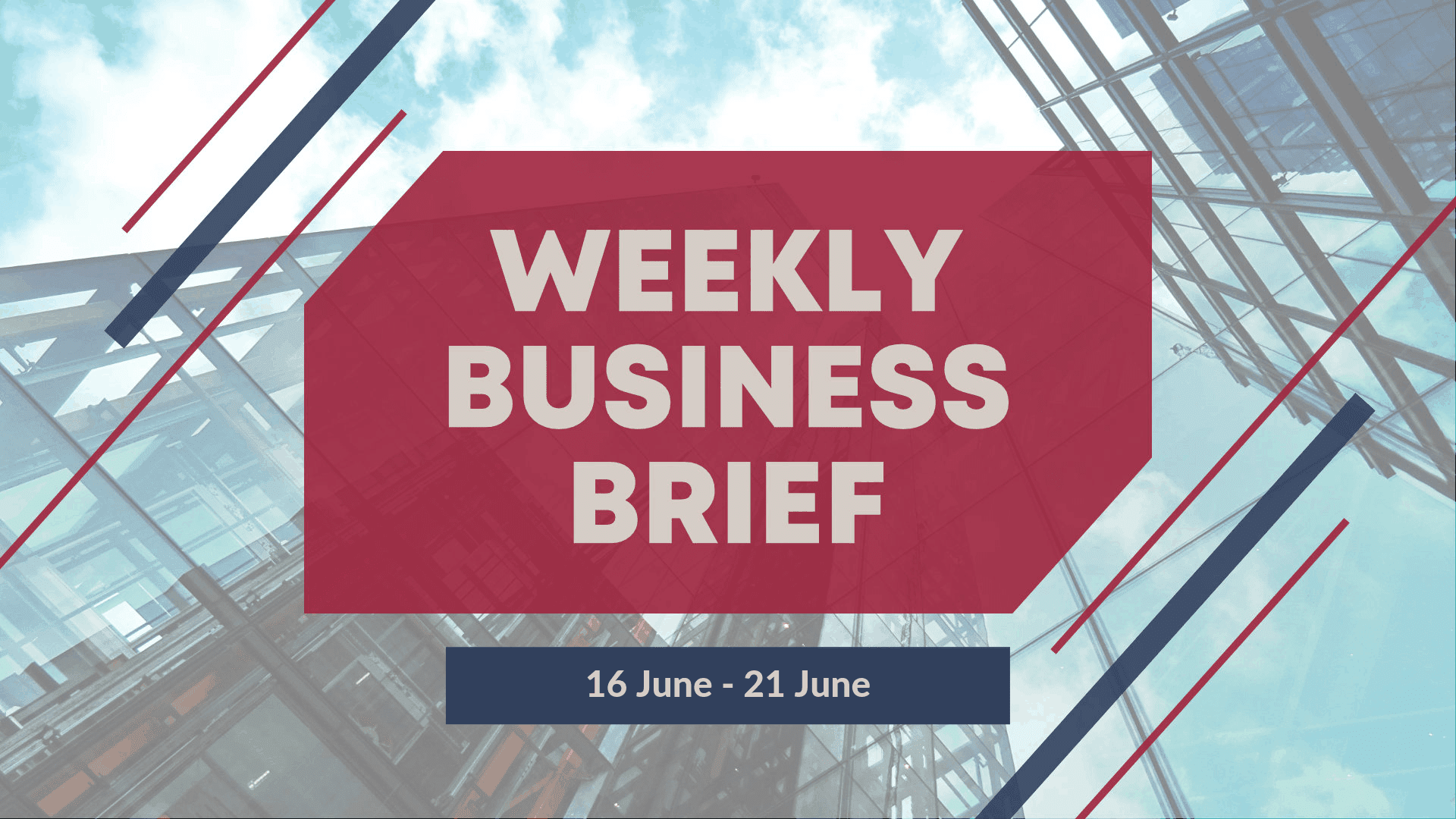 Published:
|
Updated:
|
Posted in News
Malaysian banks lead Southeast Asian peers for board diversity
Banks with more women on their boards tend to perform better in measures including return on assets…
Malaysia's large banks have the highest board representation for women across the Southeast Asian region, outpacing peers in Singapore and the Philippines where the proportion is below 15%.

Women make up more than 30% of the boards of top Malaysian lenders, compared with only 9% on average in the Philippines, and 13% in Singapore, according to data compiled by Bloomberg from published information on the three largest banks in each of five countries.

Banks with more women on their boards tend to perform better in measures including return on assets when female participation reaches a "critical level" of between 13% and 17%, provided the banks are well capitalized, according to a February study published by the U.S. Federal Reserve.

"Gender diversity is important, as it allows for board members with different ways of approaching challenges and finding best solutions," Kasikornbank Senior Executive Vice President Adit Laixuthai said in an emailed statement.
Read more in this Bloomberg report.
Scoot seeks to regain customer confidence after recent major flight disruptions
Mr Lee said that Scoot has some way to go to fully win back customers' trust and satisfaction.
Low-cost carrier Scoot is aware of its shortcomings and is working to improve its customer service and recovery standards in light of recent flight delays and disruptions that have affected passengers, said its CEO Lee Lik Hsin.

Mr Lee noted that one of the criticisms from passengers that Scoot faced during some of the flight disruptions was about the airline's ability to provide "comfort items" such as food, drinks and accommodation. To that end, he added that the airline is working towards delivering them on a more consistent basis.

"As a principle, we always want to provide refreshments, provide hotels, despite being a low-cost carrier. Because this (is) actually, something that the customers want, whether they take low-cost or full service (airlines). We will provide (them at) a basic level. You will have a basic lunch box and nothing gourmet, and the hotels that we are able to put you up in may not be five-star hotels.

"But it is really (about) trying to improve the execution, (with) better communications with our partners in those locations, when these things happen to make sure that we deliver more consistently."

Mr Lee said that Scoot has some way to go to fully win back customers' trust and satisfaction.
Read more in this Channel NewsAsia report.
That unstoppable growth of e-commerce may be coming to an end
First, there needs to be deeper international collaborations and partnerships.
Many people probably assume that online stores are making a fortune, without all the costly bricks and mortar. But the reality is rather different.

Many e-commerce activities are, in fact, unprofitable; if people had to pay the true cost of what they bought online, they would probably buy less.

Let's start with the online retail leviathan Amazon, which chalked up record profits and revenues in 2018. This is great news for Amazon shareholders, but deeper scrutiny reveals a different picture.

To begin with, most of the profit was not from retail activities. Amazon Web Services, a cloud-hosting business unrelated to eCommerce, generated more operating income than the company's entire North American retail operation – and with margins over five times higher.

Even then, this was a much better performance from the retail division than in 2017, when the North American operating income was completely offset by international retail losses. In that year, Amazon's positive operating income was entirely thanks to the cloud-hosting business.
Read more in this Channel NewsAsia commentary.
---
Seen anything interesting? Tip us off.
Want to be seen and heard? Contribute or advertise with us.