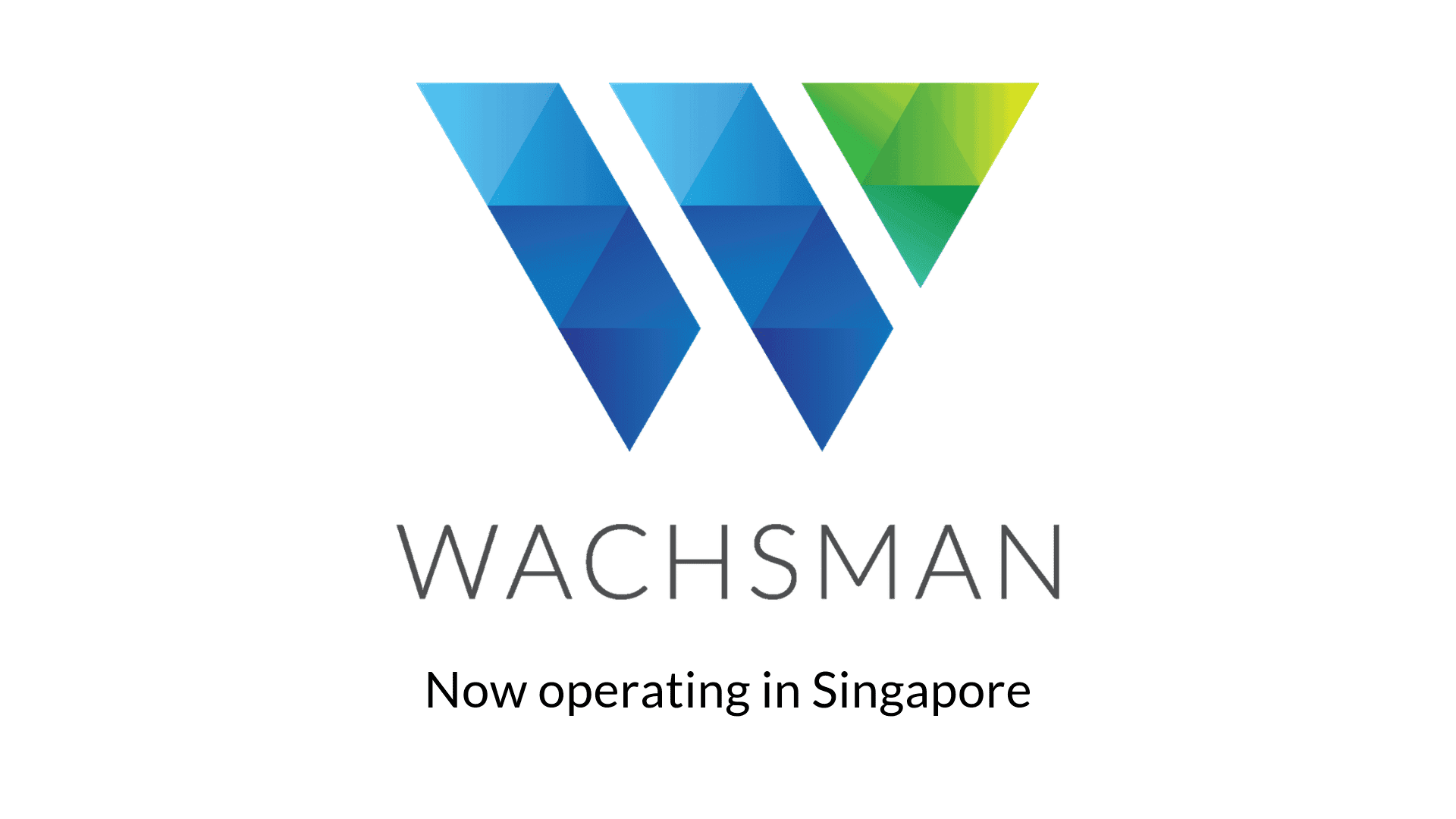 Published:
|
Updated:
|
Posted in News
Wachsman, a leading blockchain professional services firm, commenced operations in Asia after establishing a base in Singapore. It offers strategic advisory, event management, and public relations to help blockchain companies in the region gain traction in their respective target markets.
David Wachsman, CEO of Wachsman, sees Singapore as a good launch pad to reach out to companies in Asia, particularly due to its reputation as a financial hub.
"With its long-held reputation as a fintech hotspot, a birthplace of digital innovation, and as a favourable environment for blockchain adoption, Singapore was the clear choice for the next phase of our firm's global expansion. Asia holds significant influence over the global blockchain industry, particularly at the protocol and development level. Our clients have often enquired about Wachsman's global presence and today our footprint in Singapore enables us to provide coverage across every time zone. Our mission is to drive awareness and adoption of cutting-edge technologies that will better the world."
Headquartered in New York and with offices in Dublin, the firm has worked with over 120 blockchain-related companies globally, dealing with protocols, development teams, exchanges, consortiums, products and services. Some of their noted clients include Indiegogo, CoinDesk, Dash, Lisk, Aion, Steemit, Bitfinex, IOHK, Crypto Valley Association, NEO Global Capital, and aelf.